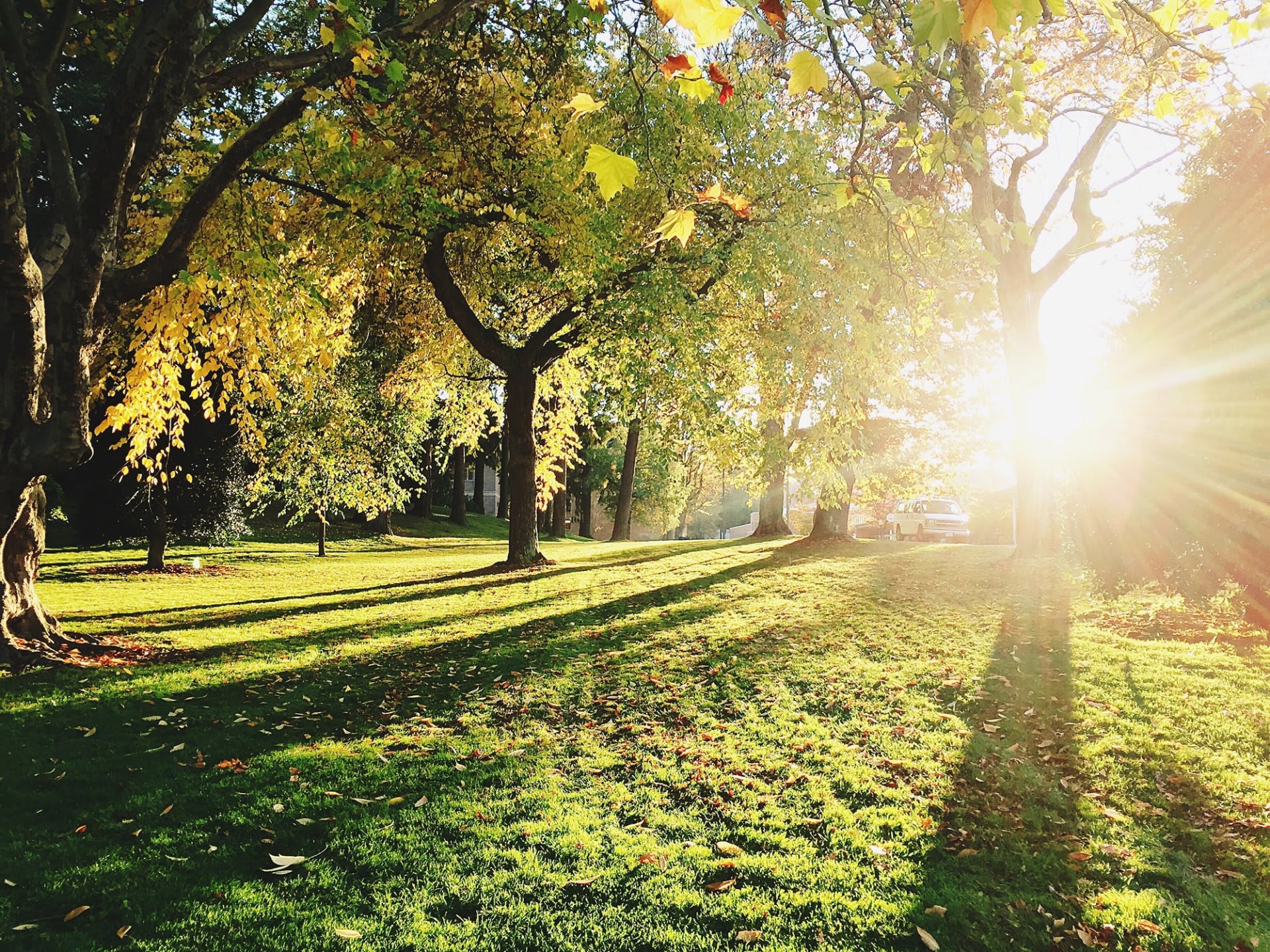 Tree Experts Are Tackling a Long-existing Problem- Which Trees Actually Thrive Along Colorado's Front Range.
Big investment. Big impact. Big attachment. And sometimes, big problems — partly because of a disconnect among the various industries and professions that produce, sell, design with and maintain trees.

A little over a year ago, Sharon Harris, executive director of the Colorado Nursery & Greenhouse Association, decided to tackle that disconnect.

"I'd been hearing one group say, 'If they would just grow the right species to sell' . . . 'If they would just site them correctly' . . . So instead of finger-pointing, I thought, 'What if we just got in a room and talked?' "

Harris brought together a carefully chosen cadre of Colorado State University horticulturists, landscape architects, municipal foresters and nursery and greenhouse owners. Her group met for more than a year, looking at which tree species were being offered for sale by area wholesale nurseries — and then critiquing and discussing those species.

The result was the Front Range Recommended Tree List. It's more properly a set of lists, along with a lot of supplemental details, that suggest which species are most likely to thrive under conditions from Cheyenne to Pueblo.

The group's goal was to encourage anyone who plants trees toward a more diverse and resilient plant palette. Just as in food crops, a tree monoculture "lends itself to pests and disease more easily," said Harris.

So there's a long "A" list of species and varieties, including frost-dodging fruit trees and tough conifers. Notes on the list give more details about the trees' quirks. For example, while some poplar varieties make the "A" list, they're also considered too large for residential use. And none of the lindens on the "A" list is resistant to road salts.
Among the "A" List Trees:
Tatarian maple — both the Hot Wings and Pattern Perfect varieties.

Saskatoon serviceberryShadblowCatalpas: Chinese, Northern/Western and Common.

Eastern redbudCornelian cherry dogwoodCockspur hawthorn, inemus variety.

Kentucky coffee tree"Saucer" magnolia (M. soulangiana).

Red Delicious appleYellow Golden Delicious apple.

Crab apples: Adams, Centurian, Coralburst, David, Indian Magic, Indian Summer, Profusion, Sargent, Spring Snow, Thunderchild.

Poplars (Note: there are three poplars on the "A" list, but all are noted as too big for residential use).

Apricot: Chinese, Moongold, Moorpark (Note: all three seldom set fruit on the Front Range).

Cherry: Montmorency, North Star.

Plum: Mount Royal, Santa Rosa, Stanley, Superior, Toka.

Pear: Aristocrat, Chanticleer, Clevenland Select, Capital, Redspire.

Oaks: Gambel, bur, English, Wavyleaf and Crimson Spire.

Lilac: Ivory Silk.

Junipers: Chinese Hetzii Columnaris; One-Seed; Utah, Rocky Mountain; varieties Welchii, Gray Gleam, Cologreen, Sky Rocket, Wichita Blue, Moonglow, Medora.

Eastern red cedars: Hillspire, Idyllwild, Blue Arrow, Taylor, Manhattan Blue.

Spruces: Black Hills Densata; plus Colorado blue spruce varieties Baby Blue Eyes, Bakeri, Fastigiata, Fat Albert, Hoopsi, Colorado Weeping, Sester's Dwarf.

Pines: pinyon, limber, Vanderwolf's Pyramid, and mugos Big Tuna and Tannenbaum; Southwestern white.

For more information and a list of "B" and " C" list trees, visit the Denver Post.

Credit: westandmainhomes.com