If you're putting your home on the market, there's a good chance you'd like to sell it quickly, and preferably over asking price. The key to achieving these goals is knowing what buyers are looking for during the hunt for a new home.
Today's buyers want a crisp, clean, move-in ready home, and if you don't capture a prospective buyer's attention right away, they will move on to the next listing and you will likely not get a second chance. So here are some tips to get your home feeling fresh, inviting and one five steps closer to going on the market. Pre listing preparation makes all the difference in how Buyers perceive your home when it's on the market. Since our market is so fast moving you only have one chance at a first impression. So lets make it a fresh and beautiful first impression!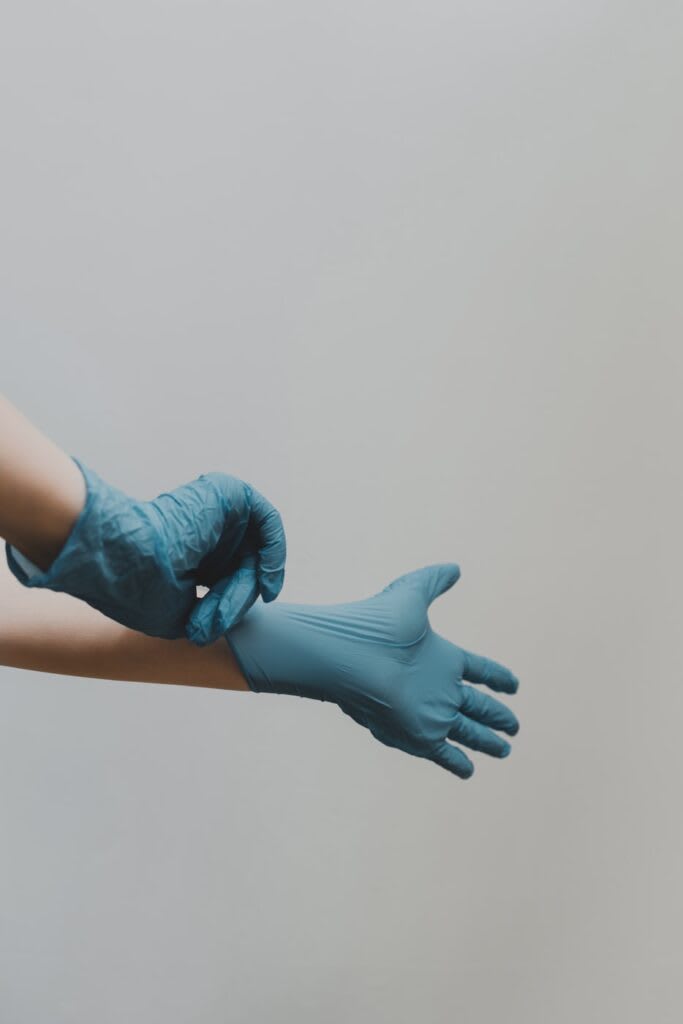 Schedule a Deep Clean
A deeply clean house is noticeable when you're on the market. I'm not just talking the standard dusting and countertops but more like taking care of all the hard to reach places, scrubbing the grout and shower doors down, sparkling windows, and baseboards. It's a difference that's hard to communicate. The standard reaction I see is that Buyers will walk into a house and say it just feels like there's a lot I have to do here even when there are few projects. Personally, I don't recommend Febreeze or the wall plug in scents. They are overwhelming and make Buyers think you're hiding something. However, I do think it's important to appeal to all the senses and smell is important. My recommendation is essential oils
this essential oil diffuser
makes your home smell fresh and amazing when used on it's auto diffuse mode. The universally fresh smells are minty and citrus. My favorite spa like minty smell is
Doterra's Breathe
is a combination of Eucalyptus, Peppermint, Lemon, Laurel Leaf, Cardamom and a couple other smells. I also really like
Cheer
,
Citrus Bliss
, and
Wild Orange
for a fresh citrus smell!
If you have pets in your household it needs to be so clean that people don't know you have pets. I personally am a smell blind to dogs but I can smell cats and babies a mile away.
If your bathroom can't look clean anymore you want to chat with your Realtor about an enamel company they trust. After a bathtub gets a fresh enamel job it looks like new!
I have a list of local deep cleaning companies so reach out and I'm happy to send you a couple referrals.
Refresh Your Flooring
While you're handling maintenance projects, don't forget about the areas underfoot. I recommend hiring a professional clean of both the tile and carpets. Wood floors usually look nice once clean. But, if your floors have wear marks, traffic patterns, or scratches it's worth getting a quote from a floor refinishing company and consulting your Realtor.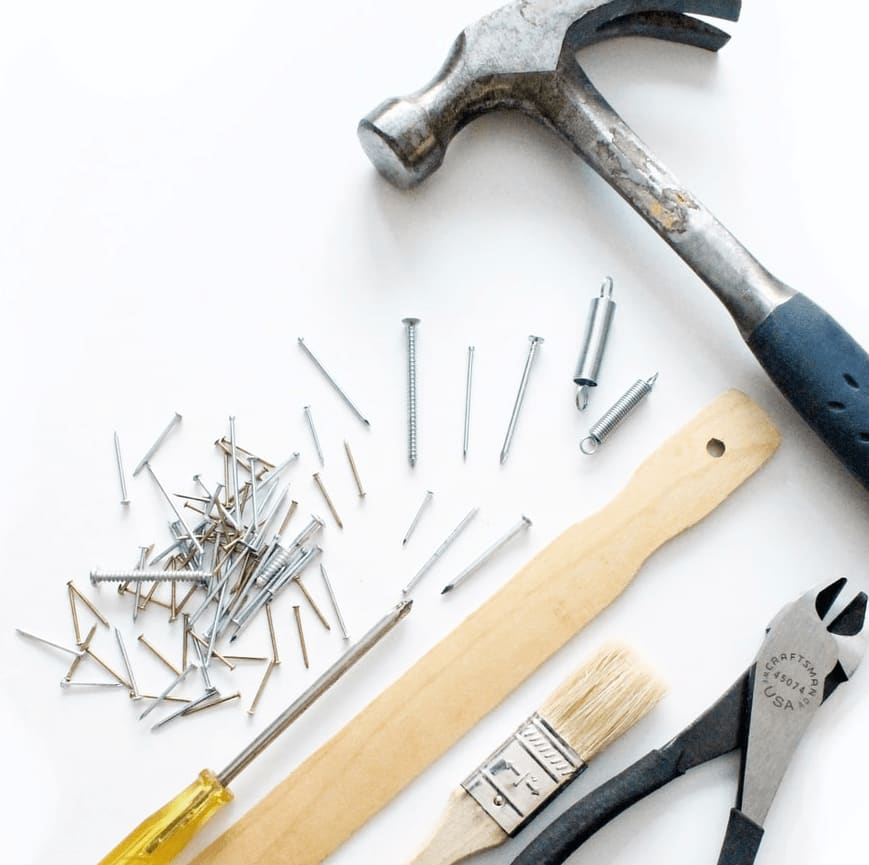 Fix the Broken Stuff
Before people buy cars, they like to do a test drive. People also like to test drive a home to a certain degree. They're turning stuff on and off, opening doors, and more, so don't assume that they won't notice any problems you've failed to address. Make the little repairs you know, the leaky faucet that has been on your nerves, or the door that sticks, or cabinet hinge that needs to be tightened. While you may not think these items are a big deal prospective buyers will not only scrutinize these items, but place a dollar value on them and try to negotiate accordingly. It's easy to go through each room and tackle one room at a time. Once you've fixed all the items in the living room you can move on to the bedroom and soon enough you've gone through the whole house.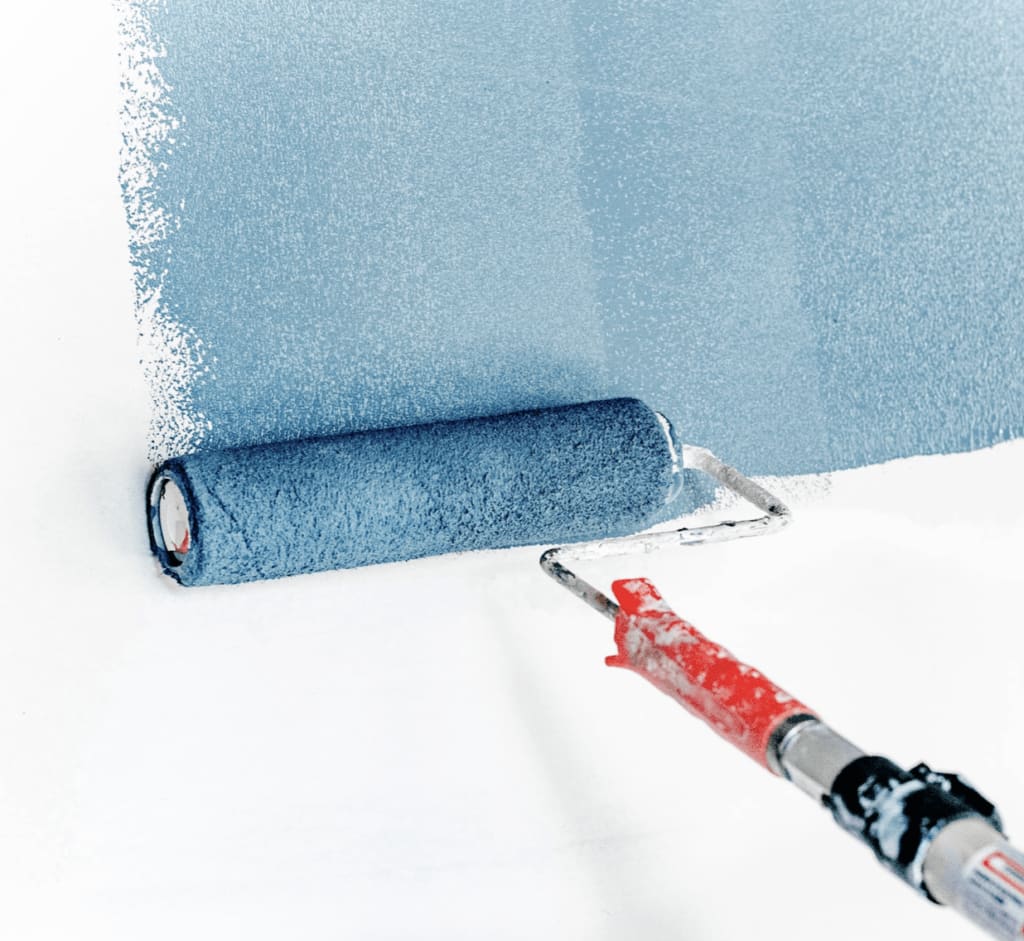 Paint
There are few maintenance projects with such an affordable price tag and such a high return on investment as paint. Freshening up the walls gives the house a glow that's noticeable in person and online. Overall Buyers feel like the home has been well cared for when it has a fresh coat of paint.
Consult your Realtor before you paint. I recommend mostly painting neutral but on occasion tastefully integrating trendy colors gives a home the pop it needs to stand out. Painting a month before listing eliminates the possibility of a lingering paint smell.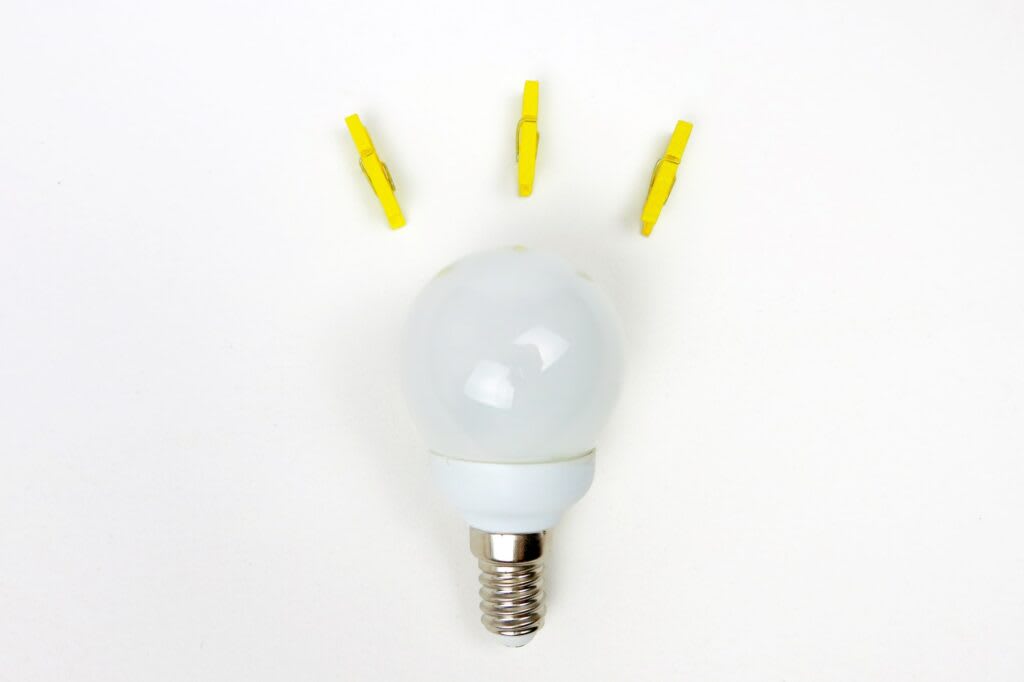 Mind the lightbulbs
This sounds like such a small thing. Go through each room and your outdoor spaces and try every single light. If any lightbulbs are out replace them. If they are exposed lightbulbs like in a bathroom make sure the bulbs match.
I have local referrals for any and all of these services so please reach out and I'm happy to send them your way! Also, if you don't have time to do things like this I have handymen on call to come help out.