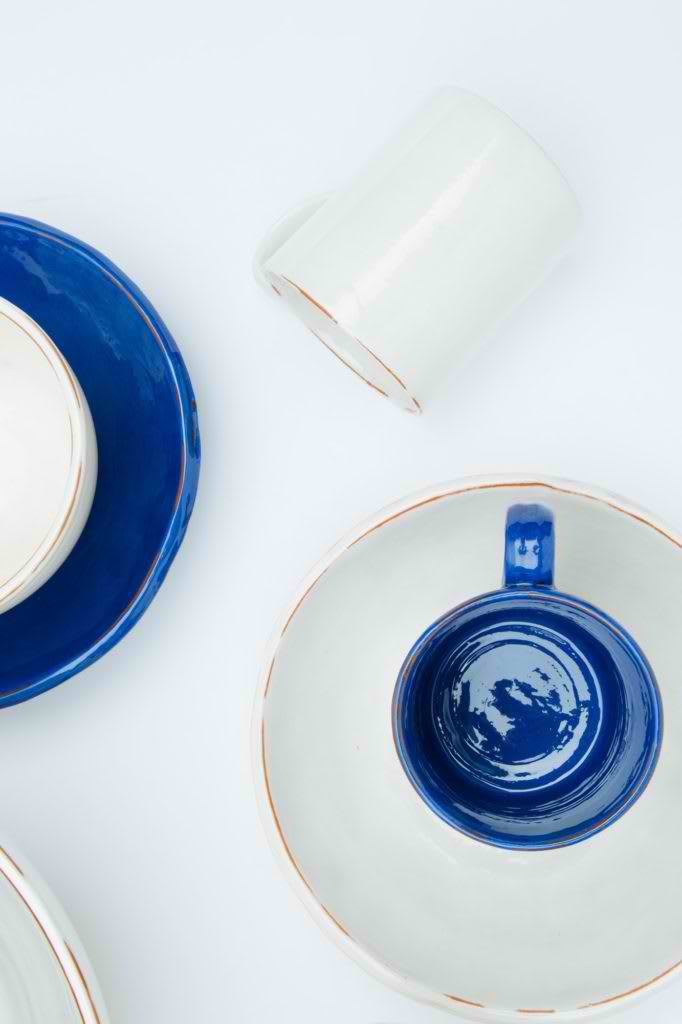 PPG, a Paint Firm and Color Forecaster, Released Its Early Picks of Inspiring Hues for 2020.
If the predictions are right, you'll be seeing much more blue in home decor next year. PPG announced on Monday that Chinese porcelain is its 2020 color of the year.

The shade is a blend of cobalt mixed with some muted navy tones intended to instill calmness and restful sleep, the paint firm says. Blues have been steadily gaining popularity overall in residential and hospitality design.

"Consumers are tiring of stark grays and are looking to infuse colors that delight the senses," says Dee Schlotter, senior color manager at PPG. "Blue is the easiest possible entry point from the world of neutrals to the world of color."

Blue can be used as a color pop but can also serve as a neutral shade. It can be used as a feature color in a bedroom when set against crisp white bedding and crown molding for a sharp contrast. In the living room, for a modern look, blue can be layered with tufted and velvet furniture or paired with metallic finishes, the paint firm suggests.

Schlotter also recommends the pairing of the Chinese porcelain hue with decor such as lush drapes or velvet pillows in warm saffron and turmeric tones. The blue color also can be paired with leather accents and dusty sand tones for an attention-getting look, she notes.

Spaces are getting more colorful and that trend will likely continue in 2020, color forecasters say. PPG suggests several trending color combos, such as its brilliant blue, Turner's yellow, and bleeding heart for a bolder look. Also, it notes color combos that reflect earthiness featuring raw, natural hues mixed in with bolder tones, such as its cinnamon spice and brown clay combined with organic, oxidized blue-greens like celestial blue and summer breeze.

For more info and inspiration, visit the National Association of Realtors.