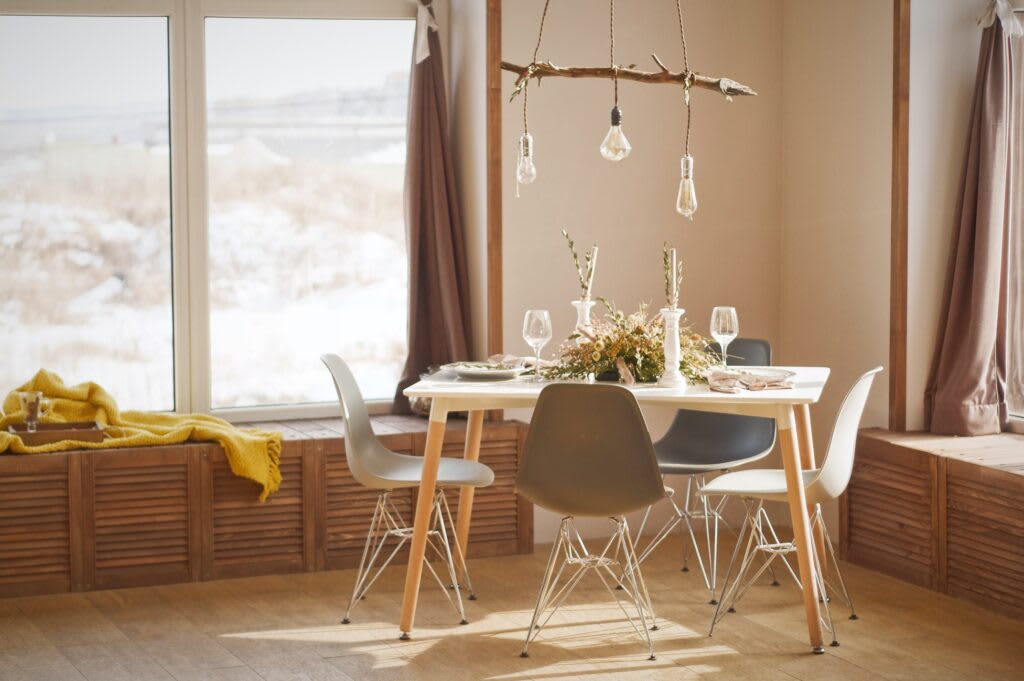 Thinking about
buying a home
? Great idea! There's a lot to know but I want to take it step by step. Something that plays a role in your pre-qualification with the lender is your credit. When I purchased my first home it was an interesting process. Not only and I self-employed which makes me the square peg that doesn't fit in the lending world's round hole….but I still got there. Something I learned was that I had great credit just not enough credit. My lender was able to coach me in how to make me the best lending candidate on paper and much to my surprise that meant instead of being debit-free, opening a credit card and charging some things on it and not paying it off right away. So, I followed my lender's advice and like magic, I was a better lending candidate.
When we're talking about credit reports there are three different types of credit reports, and they all serve different purposes:
First, there's the consumer credit report, which is free for you to pull from a single credit bureau. Your credit score is not affected by requesting it, which sometimes happens when reports are pulled. This kind of report lists out a record of your credit history from places like banks and credit card companies. It doesn't come with a credit score, according to the class, but you can request your credit score with it for an additional fee.
Then there's the in-file credit report, which compiles information from two or three different credit agencies. (There are three main credit reporting agencies, by the way: Equifax, Experian, and TransUnion.) This kind of report is pulled by a creditor with your authorization, and requesting it can affect your credit score. Per eHomeAmerica, it's the report creditors use to decide whether to lend you money and what some mortgage lenders use to quote you loan rates prequalify you for a mortgage.
Lastly there is a

Residential Mortgage Credit Report

, or RMCR. This one uses information from the three main credit bureaus and states your credit store. It's the most in-depth report, and is used by lenders (not individuals) to determine whether you're eligible for a mortgage loan. The RMCR usually comes with a fee and does affect your credit score when it's pulled.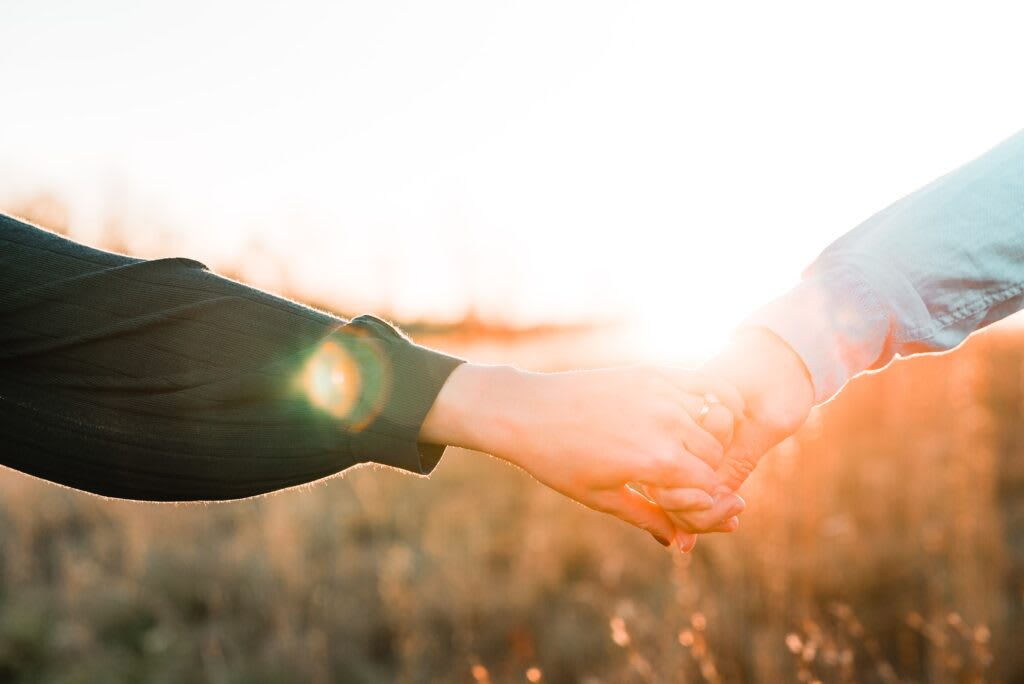 What to Know When Buying a Home With Someone Else
The lender will pull both of your credit scores and moves forward with the lower of the two scores. Many people think it would be the average of the two or even the higher of the two. Now, if your partner does not have good credit you might consider qualifying for your loan under the party that has better credit and then recording the deed in both of your names. But, that's a great conversation to have with your lender to decide the ideal lending situation.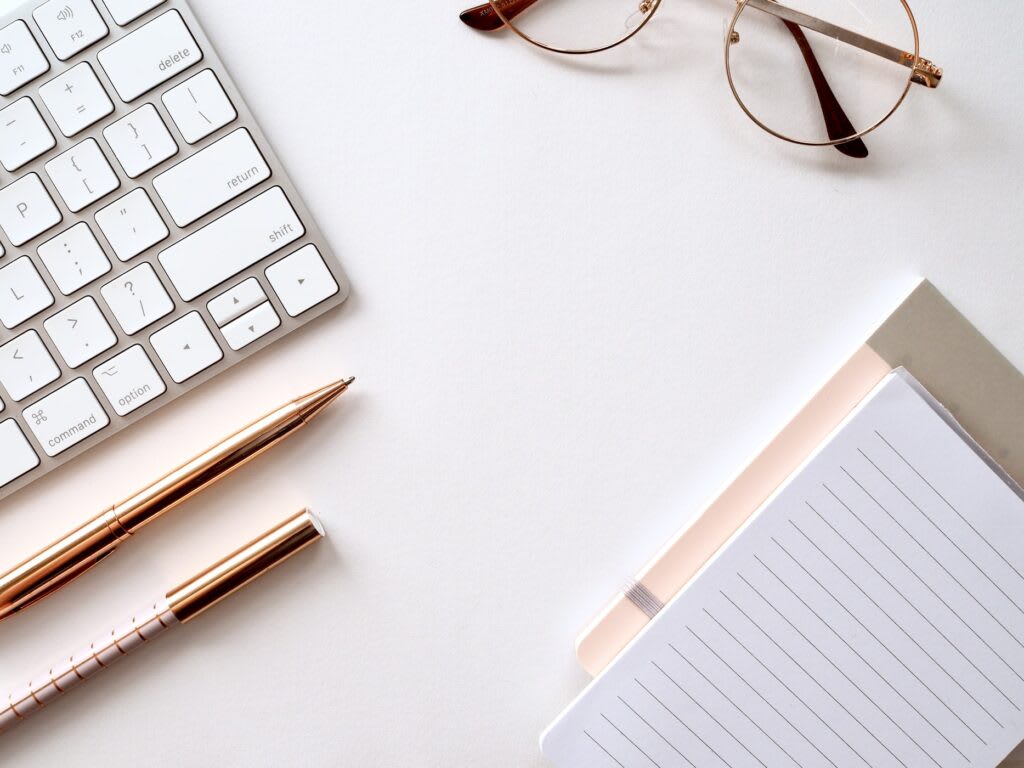 Do I start with a Lender or a Realtor?