West + Main Homes Launches Retail Partnership with The Conscious Merchant
Popular boutique residential real estate firm teams up with conscious living shop

DReal estate experts, West + Main Homes is excited to announce a retail partnership with locally owned eco-conscious home goods store, The Conscious Merchant. The first of its kind retail partnership between West + Main and Conscious Merchant quickly came to fruition when COVID-related closures prevented The Conscious Merchant from opening their original space as planned.
The brokerage firm, West + Main Homes has grown exponentially along the Front Range and since expanded their footprint in Colorado Springs and Oklahoma City since opening in 2017.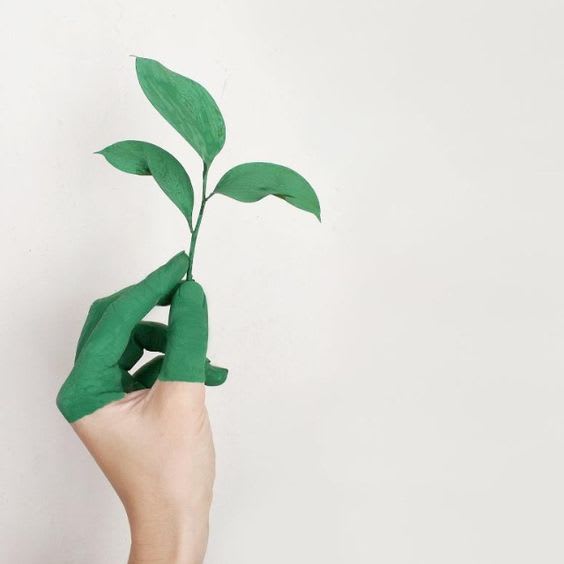 Being in real estate we're known for having a presence in key locations and our Louisville location is no different! Located on Main Street this is a prime location and what a better business to partner with than one that stands for beliefs in line with our own! I have been on my own conscious living journey for reducing my footprint on Mother Earth and removing toxins from my environment. For a long time I realized that everything I exposed myself to was important to my health but I had been lazy in taking steps to research and change my purchase choices. You may remember my blog post The 10 Easiest Ways To Start Making
More Sustainable Choices In Your Home where I talked about changing one item at a time as they start to run out in your home. That way it's less overwhelming and you can learn and change your habits one item at a time. Kara, Owner of The Conscious Merchant and I share in this style of transition.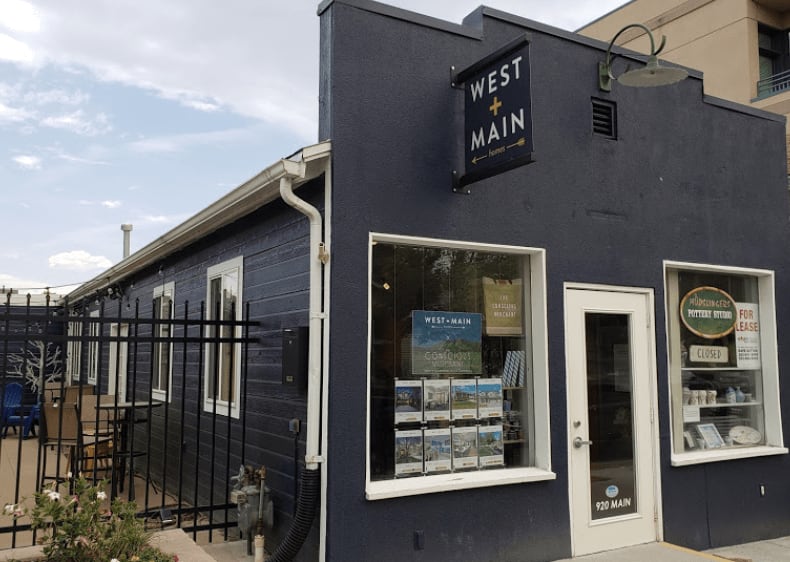 After pivoting her business plans, The Conscious Merchant Founder and Owner, Kara Armstrong explored the Louisville community and toured the space – knowing it would be the perfect fit and resonate well with area and local community. Learn more about Kara's journey and passion behind opening The Conscious Merchant here!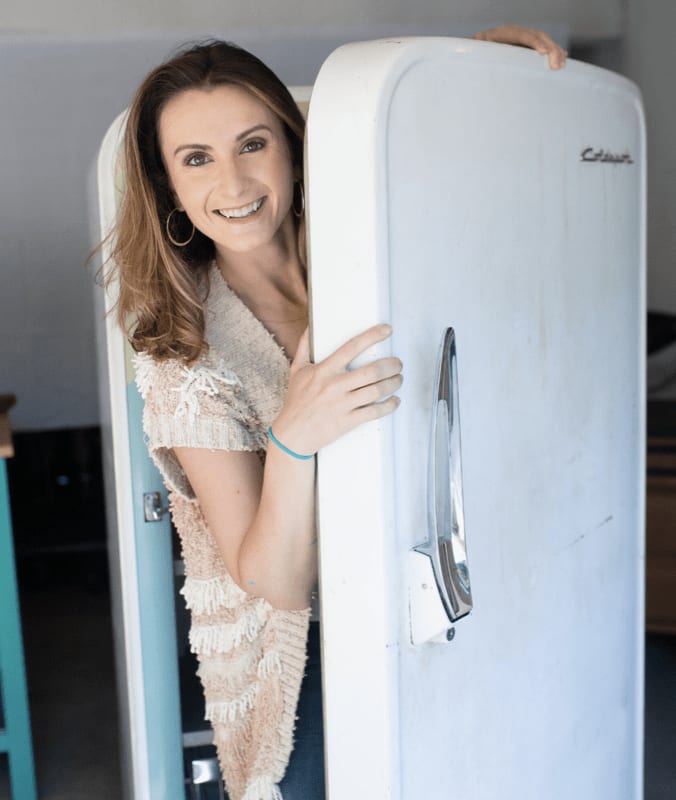 Stop by and say hi to Conscious Merchant owner Kara!

"We are so delighted to be popping up in our new brick & mortar on Main Street in starting July 3rd," said Armstrong. "With a fully stocked refill bar and all of our amazing products, we can't wait to bring joy & clean living into more homes and hearts. Through this relationship, consumers and real estate agents alike will discover how using sustainable and eco-conscious products can truly elevate your everyday lifestyle."
The retail shop will provide a bevy of carefully curated products with safer ingredients and sustainable initiatives. The collaboration also enables West + Main agents to introduce a healthier lifestyle to their clients.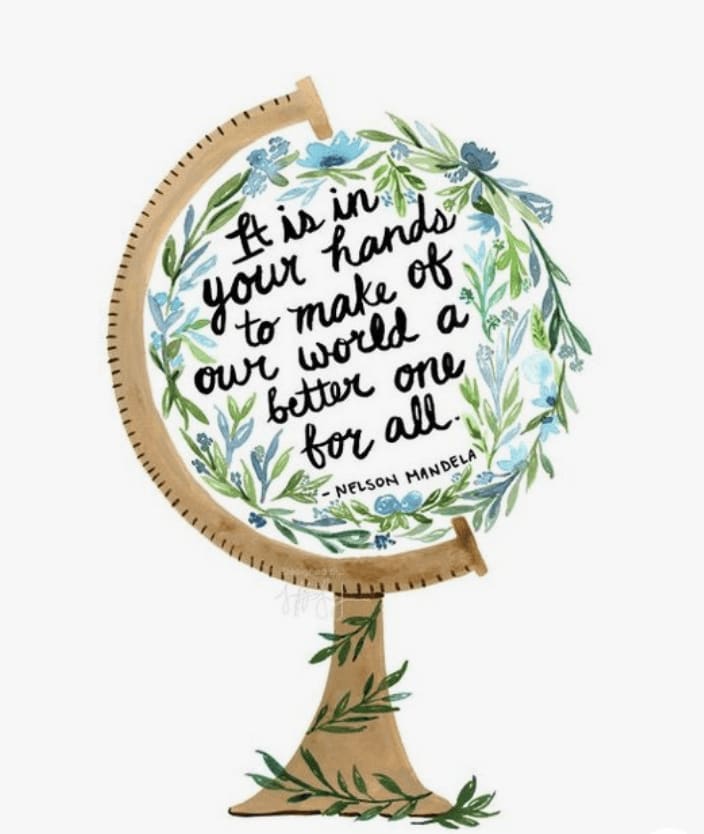 About The Conscious Merchant
The Conscious Merchant is an experiential retailer that vets a wide-range of products with safer ingredients and sustainable efforts — everything from glass food storage solutions to eco-friendly candles. The retail shop was founded on the philosophy that making cleaner choices for your home is attainable, easily integrated into your daily life and enjoyable. The store focuses on progress, not perfection and also includes a refill bar where you can bring your own container, or purchase one from them — with shampoo, conditioner, lotion, body cream, laundry detergent and more. To learn more please visit www.theconsciousmerchant.com or follow along on Facebook or Instagram.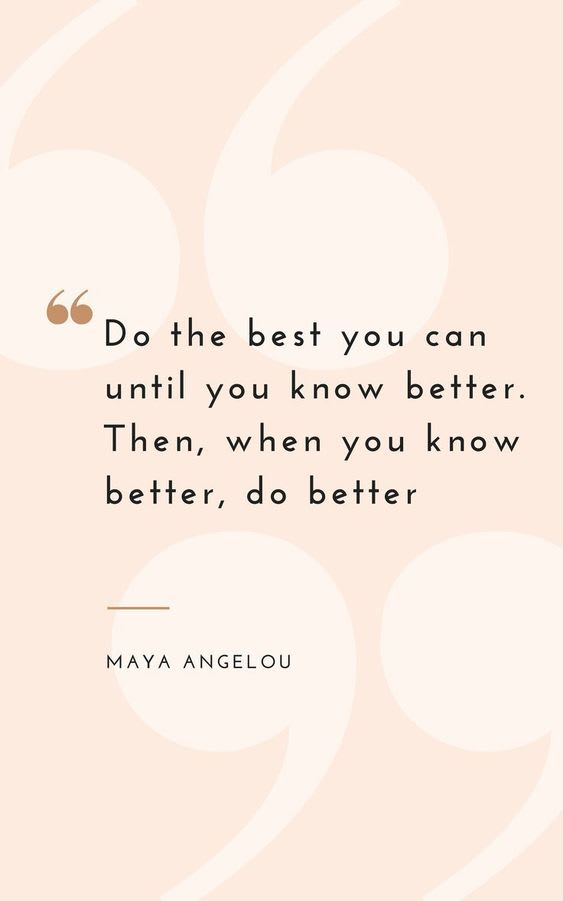 About West + Main Homes
West + Main is an independently owned and operated boutique real estate concept specializing in residential properties in the greater Denver and Oklahoma City areas, established in February 2017. A much-needed, fresh update on the traditional real estate brokerage, the team at West + Main Homes has created a culture that celebrates collaboration, thoughtful + intentional design, and excellent service.