From Eco-friendly Features to Adaptable Spaces, These Are the Residential Elements of the Future.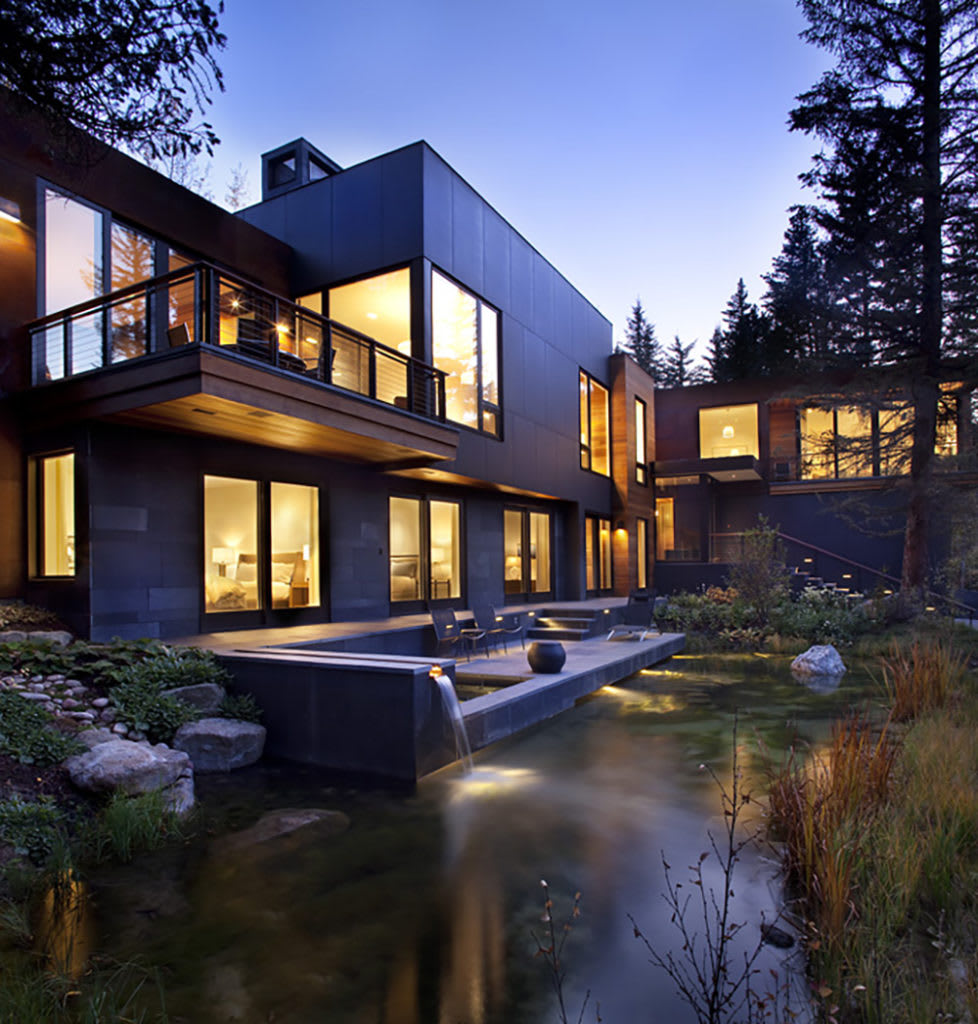 Every year, homeowners are eager to incorporate a handful of new trends into their spaces. One recent example was the minimal-to-the-max obsession, which is already falling by the wayside for something a little more approachable and fun (we'll get to that shortly).
The most exciting thing about what's popular in 2020 is that each and every one of the following trends speaks to a fresh new focus on holistic health—from home-cooked meals and physical fitness to the wellbeing of the planet and prioritizing time with loved ones.
Without further ado, here are the top five design elements that have taken center stage in the new year.
Eco-friendly & Sustainable Design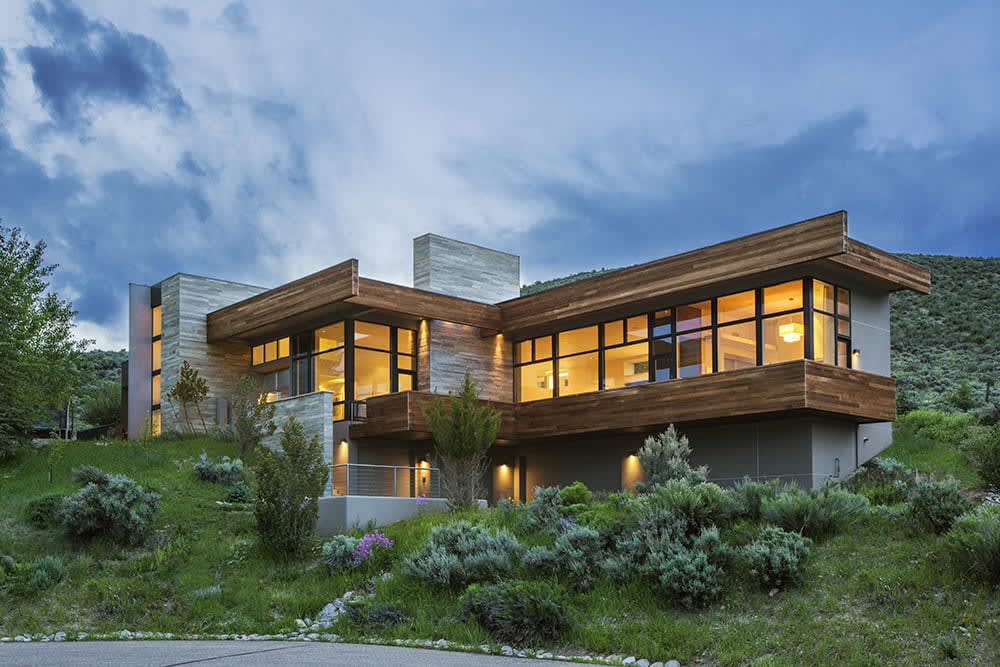 Natural and sustainable materials are the norms these days, with no room for toxic finishes or unsustainable supplychains.
Homeowners have been increasingly interested in environmentally friendly home design in the past decade, but what we're seeing most recently is that this interest has reached a whole new level. Beyond solar panels and recycled woods, people want every aspect of their architecture, construction, and interiors to do as little harm to the planet as possible. Homeowners are starting to scrutinize every link in the supply chain—questioning how a material is made, where a plumbing fixture is sourced from, how off-gassing occurs in a product that's installed, etc. —which makes them feel even more connected to their home and their Colorado site than ever before.
Health & Wellness Amenities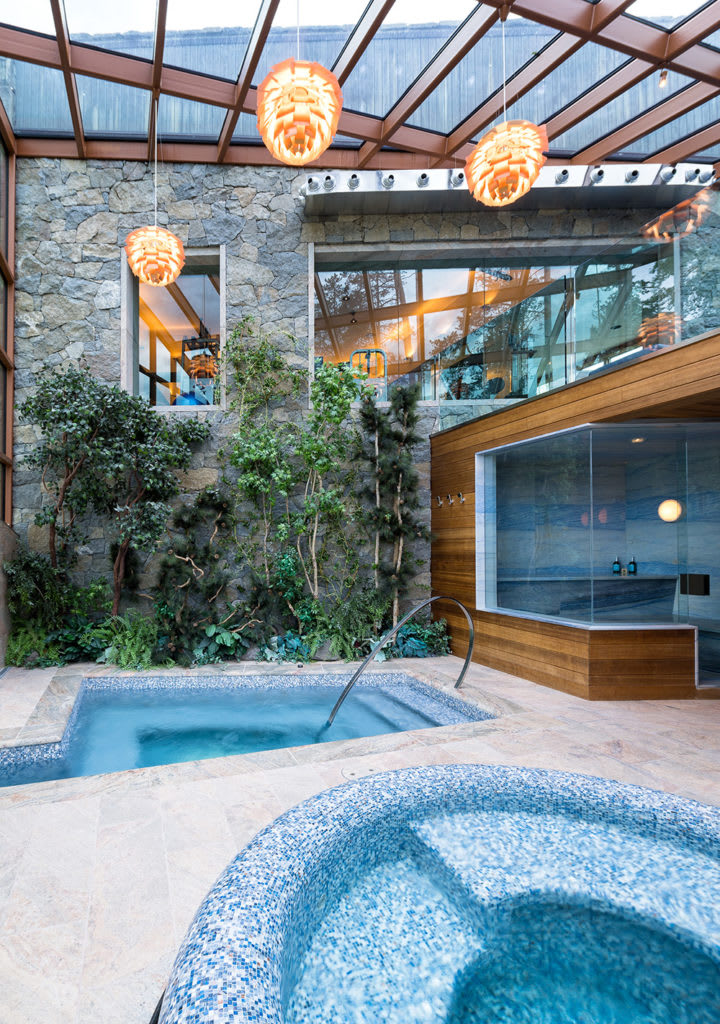 Consciousness and focus towards health, relaxation, and overall wellbeing are increasingly prevalent in design.
From the quality of the air circulating to the dedicated spaces for their favorite exercises, people have a renewed interest in their physical and mental wellness—and they want their homes to support them. Features like saunas, massage rooms, and designated spaces for their Peloton bikes and yoga practices are all the rage, as are natural-light fixtures that help sync circadian rhythms (check out companies like Ketra who are on the leading edge of this technology). The result? Homes that create the best environment for productivity as well as relaxation and better sleep. Win, win.
A Warmer Modern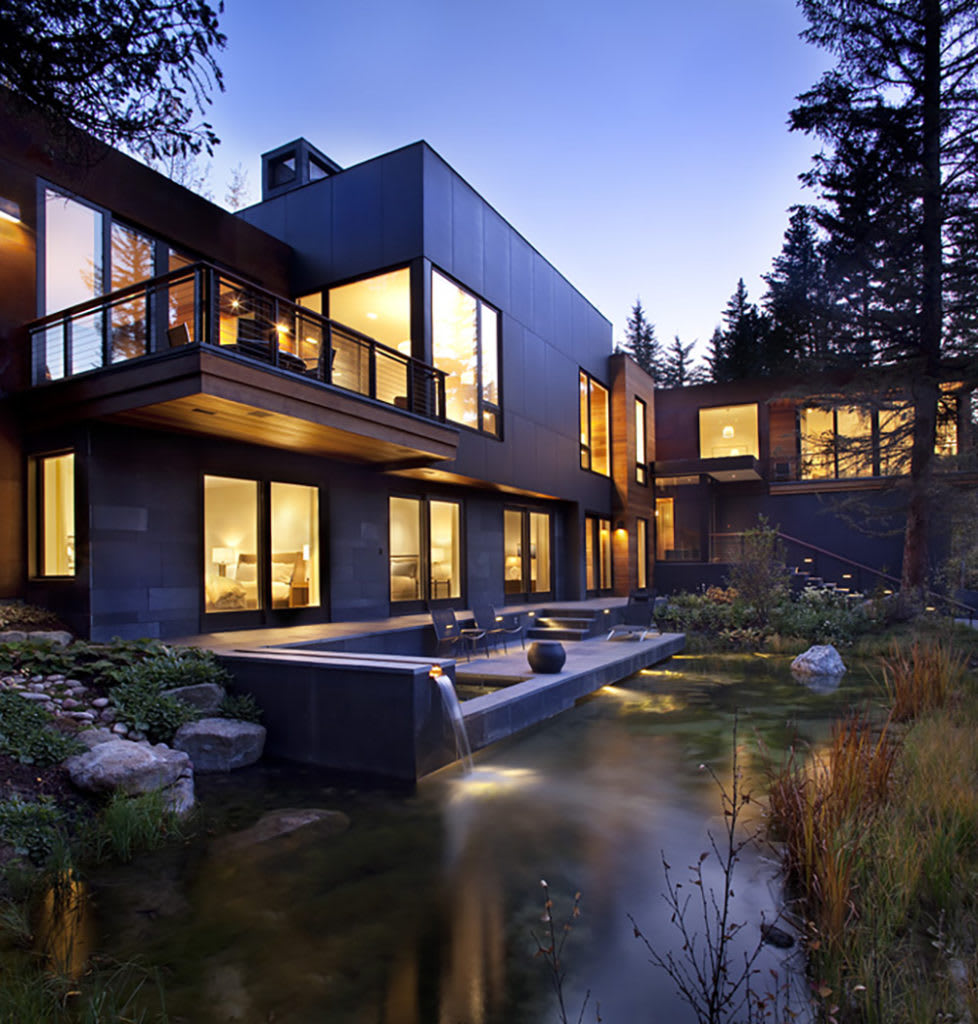 We're saying goodbye to grays as warmer modern looks are taking focus.

Gone are the days of stark white space. Homeowners are looking beyond the white-and-gray monochrome world and seeking a look that combines sleek and clean with soft and warm. This preference can manifest in warmer tones, more tactile materials, punches of color, and a wider variety of unexpected elements like antiques—contributing to an overall style full of much more nuance and life.
Demographic-Driven Design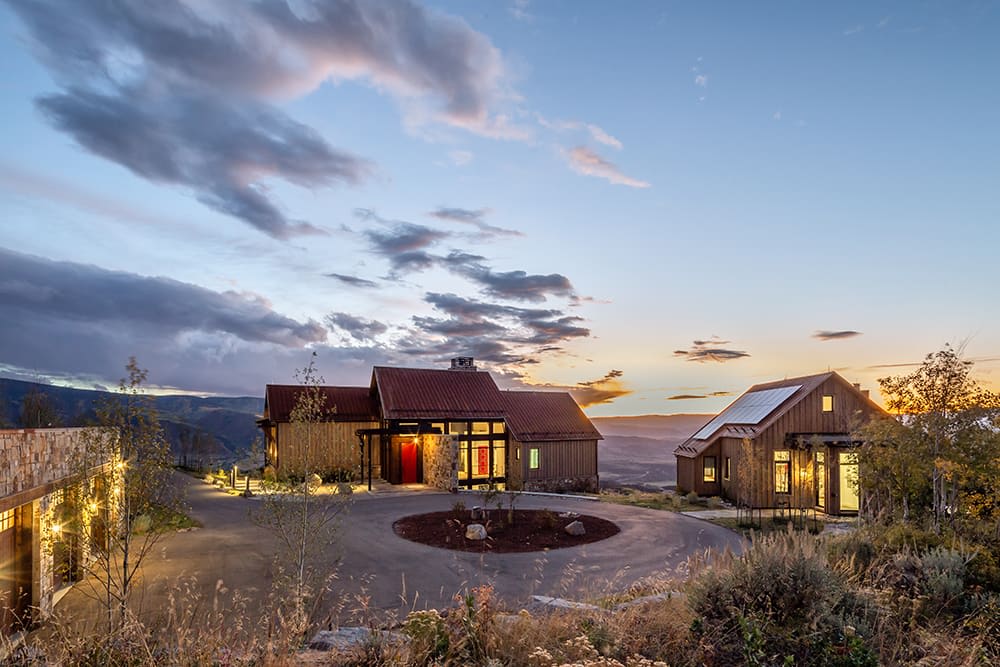 Design for the family dynamic and adaptability such as separate guest quarters are highly desired these days.

More and more people who own homes in Colorado (and beyond) want their spaces to adapt to and accommodate their personal lives and situations. For money-conscious millennials, it's all about quality over quantity, opting for smaller homes that make efficient use of space. The older generation is more concerned with main-level living, which provides maximum accessibility, as well as houses that are designed so that their family members can visit and feel right at home.
Two-in-One Kitchens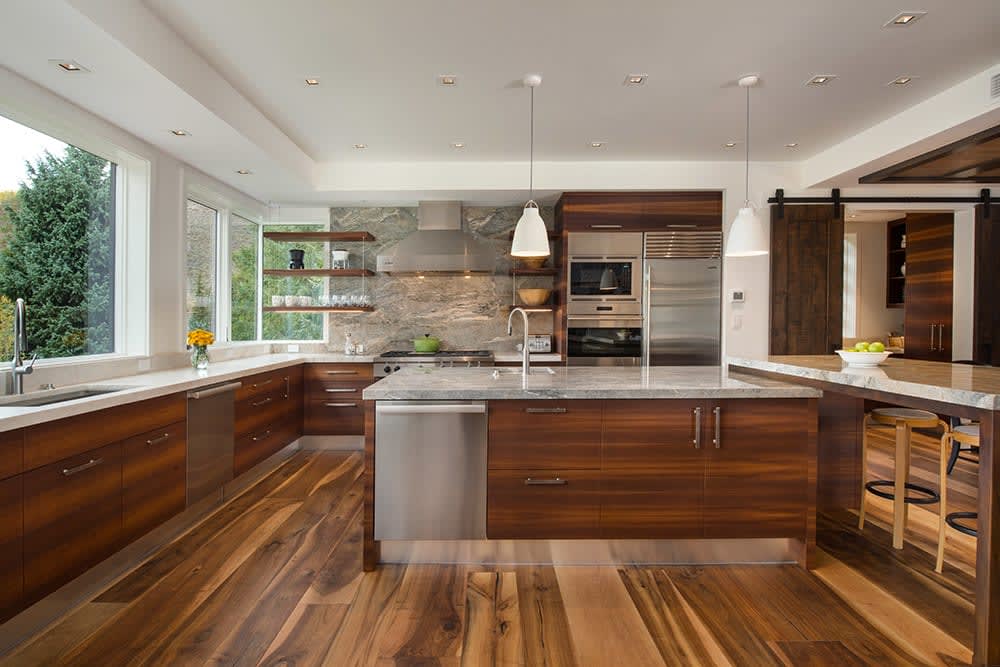 Artful kitchens with the everyday functions of coffee and smoothie stations hidden in a pantry are becoming the norm.
There's been a rise in homeowners requesting two separate kitchen areas—one where the food can be displayed and enjoyed, and another where the food is cooked and messes are made. There's no need to choose between beauty and function, when you can have both—not to mention a delicious home-cooked meal surrounded by gorgeous mountain views!
Kyle H. Webb, AIA is the principal at KH Webb Architects PC, a Vail, Colorado-based design and architecture firm. View their profile or reach Kyle at 970-477-2990.
Content for this article provided by KH Webb Architects and Colorado Homes and Lifestyles Magazine.