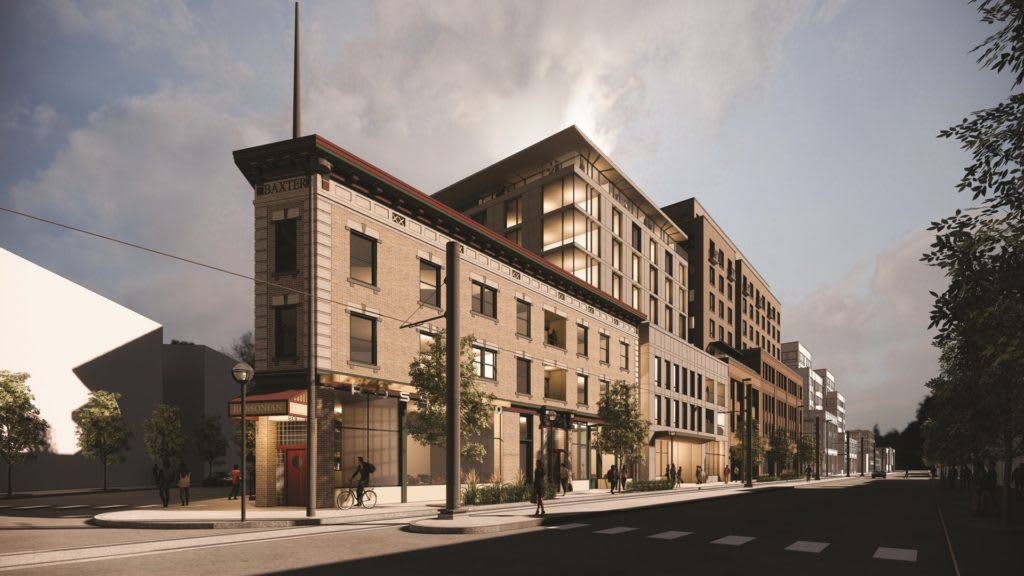 I am so excited to frequent this development especially with a developer who is looking to respect the historical integrity of the hotel! Jazz artists like Duke Ellington and Lionel Hampton were some of the names who played in the hotel's lounge. The Rossonian was one of the only hotels in Denver African Americans could stay in from the 1920s to the 1950s.
The end result is going to be a vibrant community gathering space significantly influenced by it's deep roots. Chancey Billup's lounge and bar, retail, 41 room hotel, and so much more!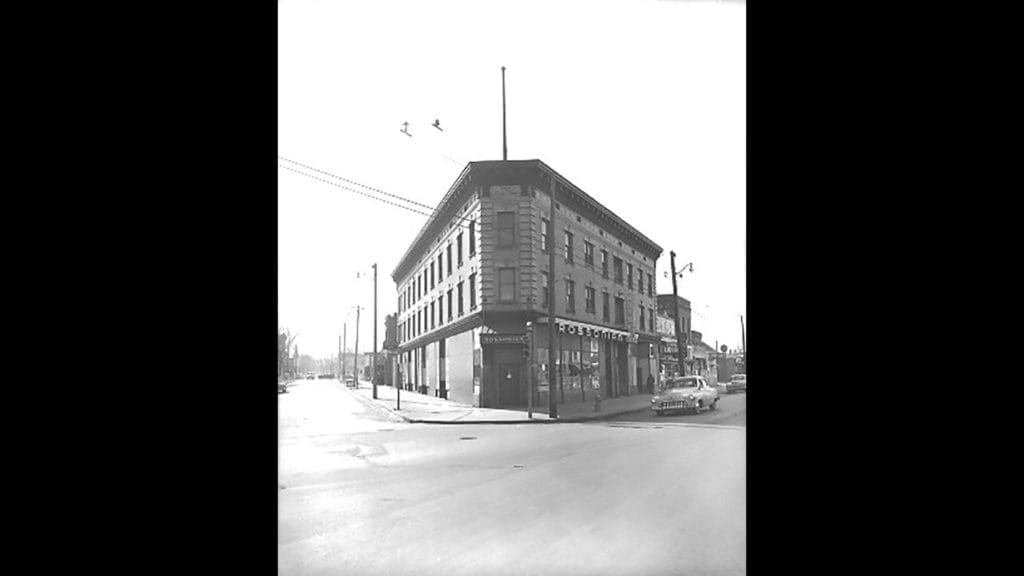 How to get involved!! They are looking for Coloradans to submit historic photos of the area and of The Rossonian Hotel so they can be as accurate in their refresh as possible. If you or your family members have some please consider submitting them.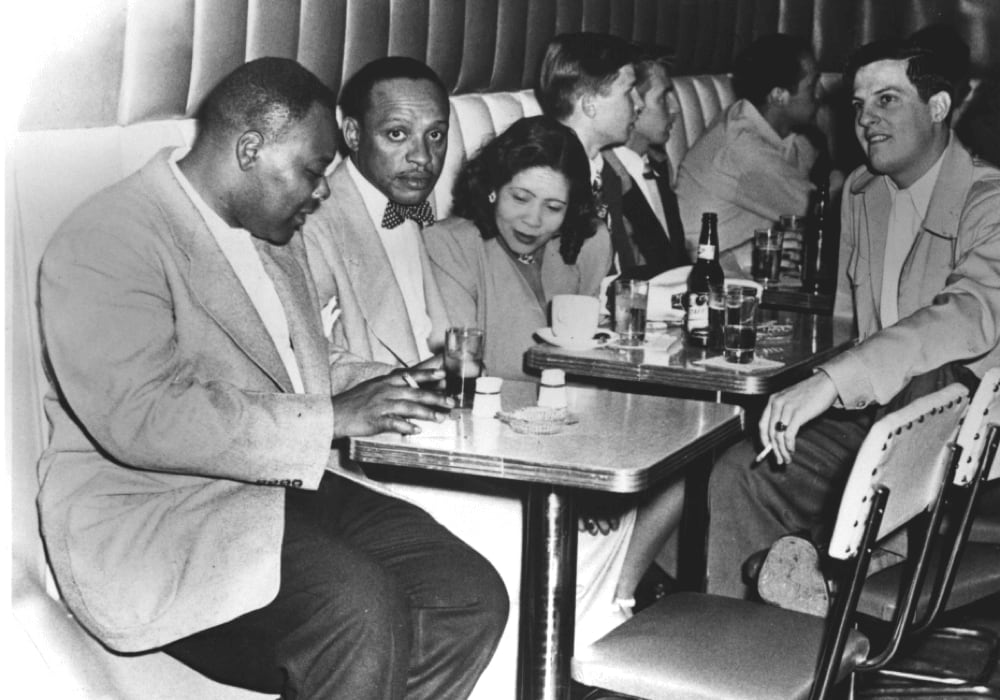 For more information, click
here
.