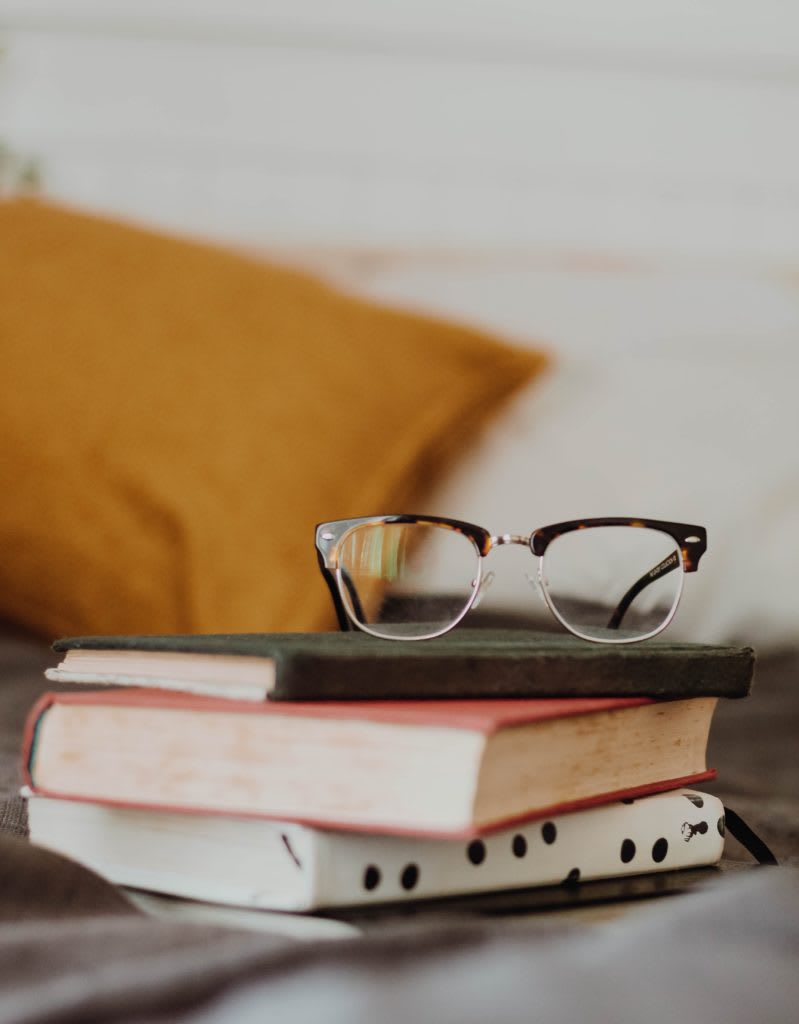 If you've spent very much time in Denver, you've likely found yourself wandering the endless stacks at the iconic LoDo bookstore.
Denver bookseller Tattered Cover will be moving its LoDo store next year to a new development under construction next to Coors Field.

The Tattered Cover was founded in 1971 in Cherry Creek. But for the 17 years I've lived in Denver I've always known it at their iconic LoDo location and thought that the architecture was as fun to peruse as the terrific book selection.
The bookshop will lease part of the first two floors of one of the buildings at McGregor Square, a 650,000-square-foot development being built by the owners of the Rockies at 20th and Wazee, according to Business Den.
"The McGregor Square project will be a boon to the ballpark and LoDo neighborhoods, and given the strong local flavor of the project, is a great fit for Tattered Cover," bookstore co-owner Len Vlahos in a press release.
Tattered Cover's current 12,500-square-foot space on the corner of Wynkoop and 16th streets, which opened in 1994, is being marketed for lease. The building, called Mercantile Square, is owned by Denver-based Coughlin and Co. Tattered Cover leased two floors at Mercantile Square until 2013, when it downsized to just the first floor.
Tattered Cover has other locations in Union Station and on Colfax Street near East High School.
"This move, when combined with our existing satellite store in Union Station, will insure we continue to have a significant presence downtown for many years to come," he added.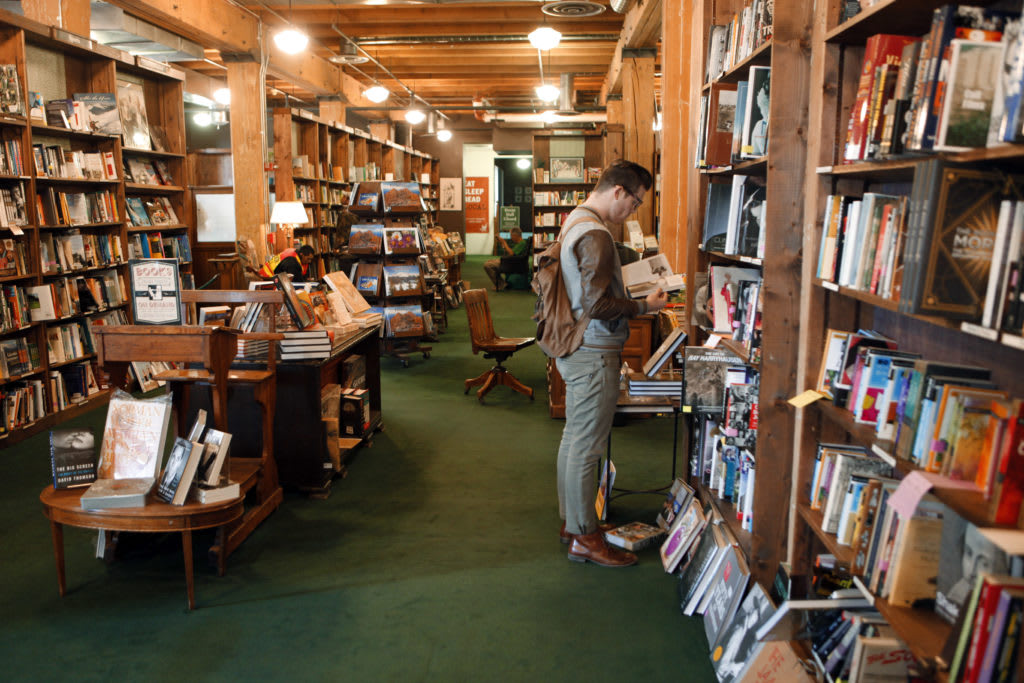 This photo taken on Dec. 7, 2012 shows Bryce Hoogland of Boise, Idaho browsing books at the downtown Tatered Cover book Store in Denver. You wouldn't know it from the marketing materials festooned with skiers and beer, but Denver is one of the most highly educated and literate cities in the country. That much is obvious inside Tattered Cover, a celebrated independent bookstore with two Denver locations (and one in the suburbs) that dwarf most superstores. (AP Photo/Ed Andrieski)
"This new store will feature a grand staircase, harkening back to both the original LoDo store and the legendary former Tattered Cover location in Cherry Creek," Vlahos said. "This store will be warm and inviting with significant natural light."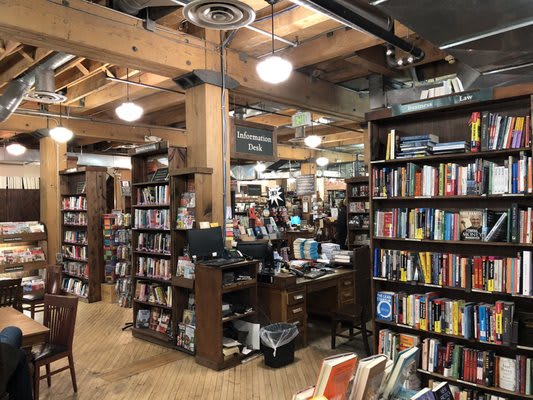 Dick Monfort, chairman and CEO of McGregor Square and owner of the Rockies, said the timing was perfect to add Tattered Cover to the project.
"Tattered Cover has been quintessentially Denver for 50 years and it is exactly the type of retail partner we were hoping to have at McGregor Square," Monfort said in a prepared statement.
Vlahos and his wife, Kristen Gilligan, bought Tattered Cover in 2017 from founder Joyce Meskis.
The Tattered Cover was founded in 1971 in Cherry Creek. Meskis purchased it in 1974, according to the company's website.
If you're thinking about buying a Colorado property, or selling one, we're here to help.