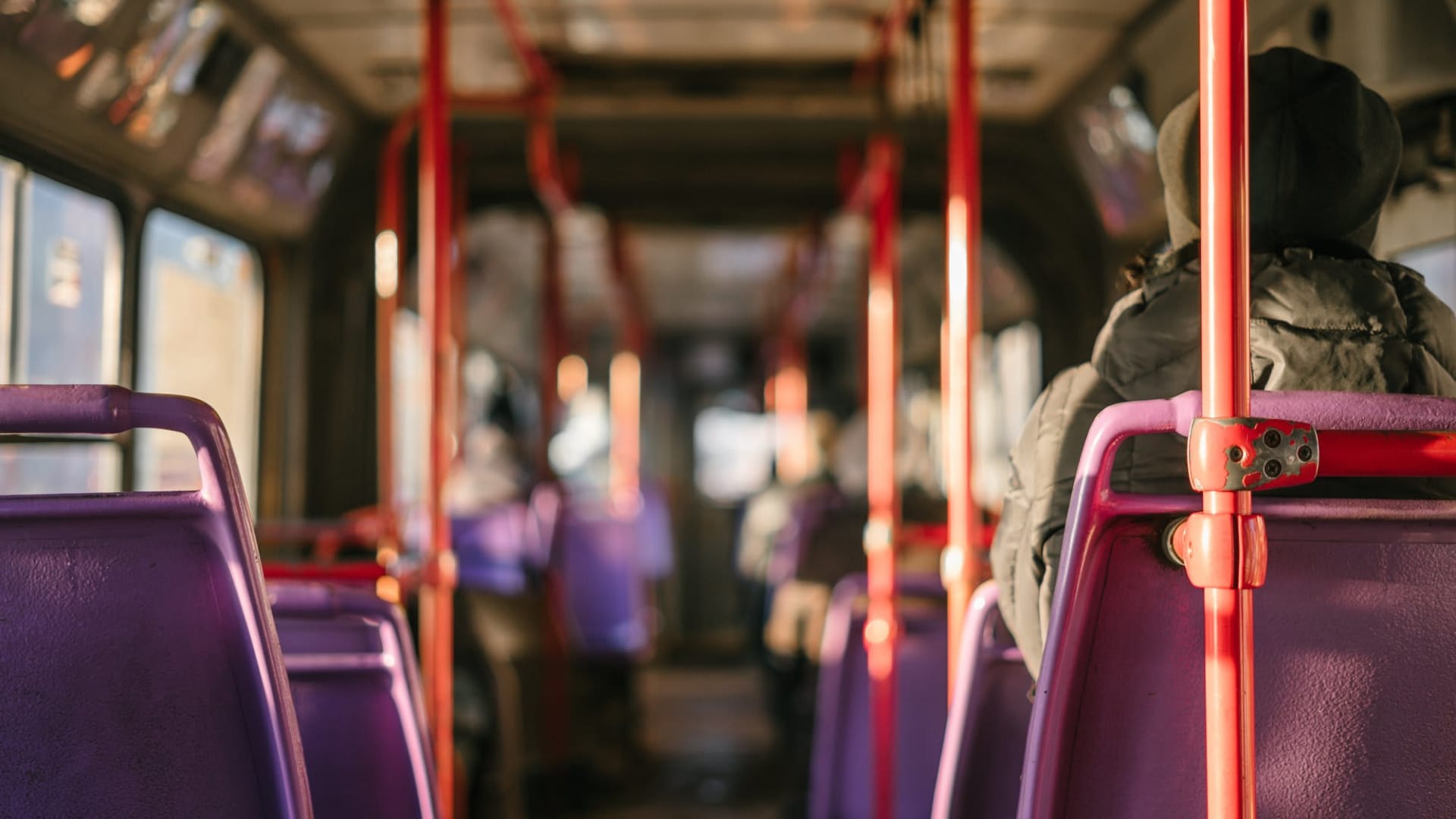 To Help Boost the Mobility of Young People, Denver Will Offer 12- to 18-year-olds Free Transit Passes Usable With Their Smartphones This Summer.
The On My Way transportation program will run from June 1 to Aug. 31 and will pair with youths' My Denver card, a pass to pools, libraries, museums and other city-run places.

City and school officials initiated the program to help more teens reach those programs, said Nicole Portee, who heads transportation for Denver Public Schools.

That's not the only driving force behind the program. Officials also see it as a way to discover how many students will use the transit pass. Portee said ridership data collected during the program could help build a case for offering a pass throughout the school year.

Denver Public Schools already provides Regional Transportation District passes in paper copies to high school students who live more than 2.5 miles from their school. But there is a catch: With some exceptions, the district does not provide passes to students who attend a school outside their designated attendance area.

Some see that as a problem given that Denver Public Schools has a robust school choice process that encourages families to choose the school that's right for them, even if it's outside their area. Critics argue some low-income students don't truly have the ability to attend the school of their choice, because they can't afford to travel there.

Mayor Michael Hancock hopes this program will create more equity for the city's youth this summer.

Regardless of their family's means, children growing up in Denver should all have access to recreation, education, jobs and other opportunities, Hancock said in a statement.

According to RTD, the city will buy passes and provide them electronically to students. The city will pay RTD only for the number of bus rides the children take. Funds for the program will come from the Office of Children's Affairs, Denver Parks and Recreation and the Department of Public Works.

The mayor's office said the program is budgeted to cost $350,000 for the summer.

That builds upon last summer's initiative, which put pre-loaded transit cards into the hands of 1,300 children. This summer, Bryant said if more than 5,000 children sign up for the program, the city will have to request additional funds.

Boulder also subsidizes transit for its youth, RTD spokesperson Laurie Huff said.

Since last year, RTD has offered a 70% discount on teen fares year round, as well.

To participate in the On My Way program, youths must have a My Denver card, download the RTD app on a smartphone, and fill out a short survey. The mayor's office also said teens who wish to use the program, but don't have a smartphone, can request a smart card from the city.

For more information on the program, visit Denverite.