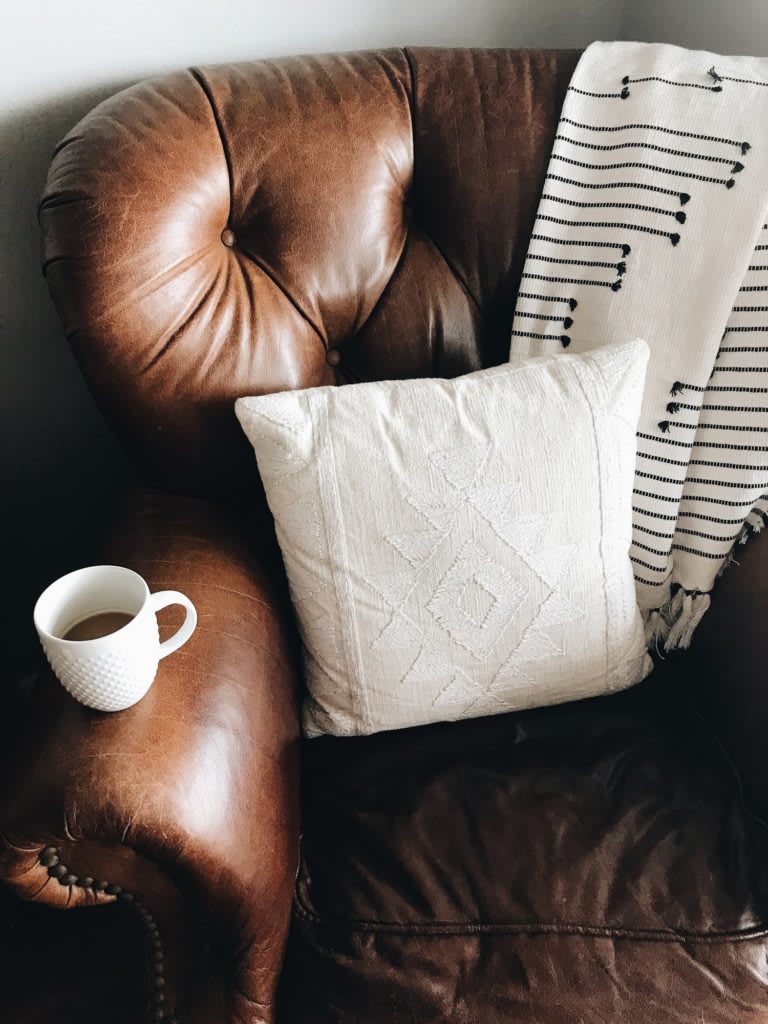 Have You Grown Used to Your Current Lifestyle but Can't Help Thinking That Something Feels Off?


It's not always easy to recognize when you should start
looking for a new house
, but the reasons why you feel this way shouldn't be ignored. If any of the following warning signs ring a bell, then it might be time to consider a move.

You Feel Stuck
Falling into a routine can be a good thing and can help reinforce a lot of good behavior, like going to the gym or sticking to the same diet, for example. However, if your current lifestyle feels like you're just going through the motions, then it might be time for a change of pace. It could be that you'd find more fulfillment with a career change. But let's face it, a job change might require you to move anyway, and broadening your options to career options outside of where you're currently living will unveil an endless amount of opportunity.
You Need More Space
Perhaps you're fortunate enough to have a lot of variety in your life. However, with change comes new demands from your house, one of which will probably end up being space. Do you plan on welcoming kids into the world? Or perhaps you'd like to take in an aging family member (kudos!). Either way, you're going to want to be able to accommodate them. With a new, more spacious home, you can worry less about tripping over your childrens' toys or telling a guest to sleep on the couch.
You're Sick of Your Commute
On a similar note, you may have a job you love with a commute that is less than ideal, especially if you happen to live in a densely populated area. A long commute to work can take hours out of your week—time that you could be spending on more productive things. Beat the traffic (and possible road rage) by finding a place closer to the office.
You Can't Keep Up with Rent in Your Area
No matter what your salary is, it can be hard to keep up with the rising cost of living. It's generally recommended that
no more than 30 percent of your gross monthly income
(before taxes) should go toward your rent or mortgage. If your housing exceeds that, then you might want to consider moving to a more affordable location. Doing so will free up much more money to be used for enjoyment or stowed away in your savings.
You Can Afford to Upgrade
On the other hand, it's possible that you've simply outgrown your current living situation and have the means to improve it. It's true that you could renovate your current house to include more modern features, such as central air conditioning and heat, an updated kitchen, new appliances, and so forth, but with the amount of money and time it takes to upgrade, you might as well find a new place that already has what you're looking for. Examine your current financial situation to get an idea of what your options are. If you're looking for ways to make your dollar stretch, consider employing the help of an
online banking platform
that can help you save money to put toward a down payment substantial enough to make your mortgage more reasonable.
Your Current Neighborhood Is Declining
Just give me a call and we can talk about what your next moves are and how that works into you timeline.