Announcing Megan Douglas, Top Producing Realtor at West and Main Homes as Genuine Hustle's most recently announced speaker. Genuine Hustle is a real estate conference producing innovative ideas and encouraging collaboration among Realtors who are not afraid to stand out! Genuine Hustle returned to Denver earlier this year, and it was delightful to watch the ah-ah moments illuminate in the crowd as they listen to the Social Media panel which included Megan Douglas, Realtor. This conference is all about giving attendees the ability to network, learn, and get candid answers from real estate professionals seeing real results. Megan's transparent approach, fruitful results and years of experience help guide the way for high expectations for her presentation in Boise.
She's known for instinctively understanding her client needs and knowing the most authentic ways to stay in touch and interact with clients. Taking unconventional approaches like paying attention to a client's love language helps her really connect on a deeper level then just someone who's there to usher them along the process.
"I'd like to bring the celebration back to real estate! It's a huge accomplishment and every real estate purchase should be celebrated. Sometimes it's up to me to slow things down and tell a client how proud I am of them or what an important step this is towards investing in their future. -Megan Douglas"
Real estate investing and a client's success and happiness are in her heart every step of the way! Megan notes, "clients perceive when their Realtor has listened to their needs and often I read between the lines or watch their body language in showings to gain more information about their needs and wants particularly if they are having trouble putting their reactions it into words. I want my clients to be incredibly happy in their home and I know that my sincerity shines through in the advice, patience, and attention I give each client." After all, don't we all want an experienced Realtor who gives transparent advice and who's business is built around treating clients how she would want to be treated? I know I sure do!
My relationship with clients doesn't end on the day they close on their home. In fact, they're lifelong friends. I like to continue to celebrate life's biggest moments with them from babies, to new puppies, to promotions… I feel so honored when they bring my into their family to share in all of these special moments. Denver is an interesting city as most of my clients are not originally from here; So, in a sense we all become each others' family and it's important to build that community to have Denver feel like home. Our continued relationship typically leads to more real estate when the puppy or kids need a yard or the commute at their new job gets tough. But, with all the Realtors they can call I am honored that my clients come back to me for the same transparent and trusted advice. Sometimes it's even just a consultation on picking out their new kitchen cabinets, but I'm always happy to throw in my two cents as to the best way to maximize their real estate investments. Being available on both a personal and a professional level is important.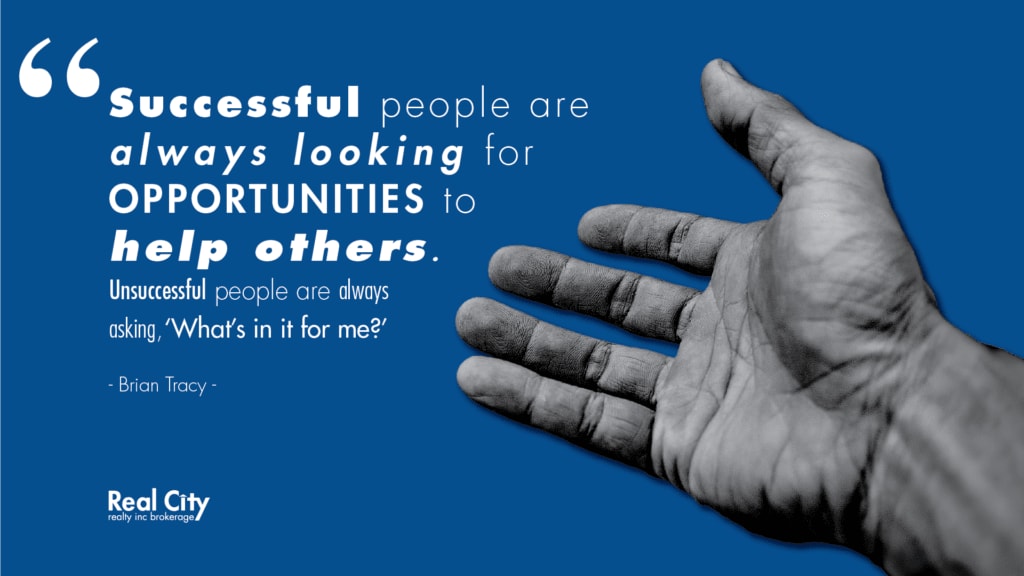 As a Genuine Hustle attendee in 2015 and a speaker at Genuine Hustle Denver 2019, it's amazing to have watched Megan's transformation over the last four years to 2018 being recognized as an Individual Producing Realtor with $15M+ in sales and a Denver Metro Realtor of Excellence Gold recipient. We're excited to invite her back!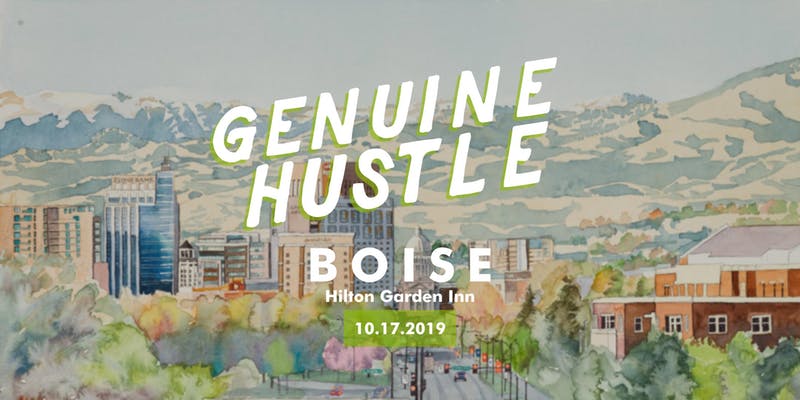 "It's a bit of a dream come true for me coming back to Genuine Hustle. I attended the Denver Genuine Hustle in 2015 with a coworker as a way to gather some new ideas and refresh my marketing strategies. It encouraged me to follow some of my out of the box ideas and the confidence to allow my personality to shine through all of my communication and business choices." -Megan Douglas
We're hoping you'll be the one in the audience this year that gets inspired, exceeds your goals, or like Megan becomes an enthusiast for Seth Price's podcast The Craft of Marketing. To follow Megan's content find her at @afreshtakeonrealestate or on Facebook HERE. To get your Genuine Hustle Boise 2019 ticket CLICK HERE.