Introducing….Colorado Trail Explorer. Upon a free download, here are the numbers promised in the palm of your hand: 39,829 miles of trails, 2,350 trailheads and up-to-date information from 236 land managers across federal, state, city and county levels.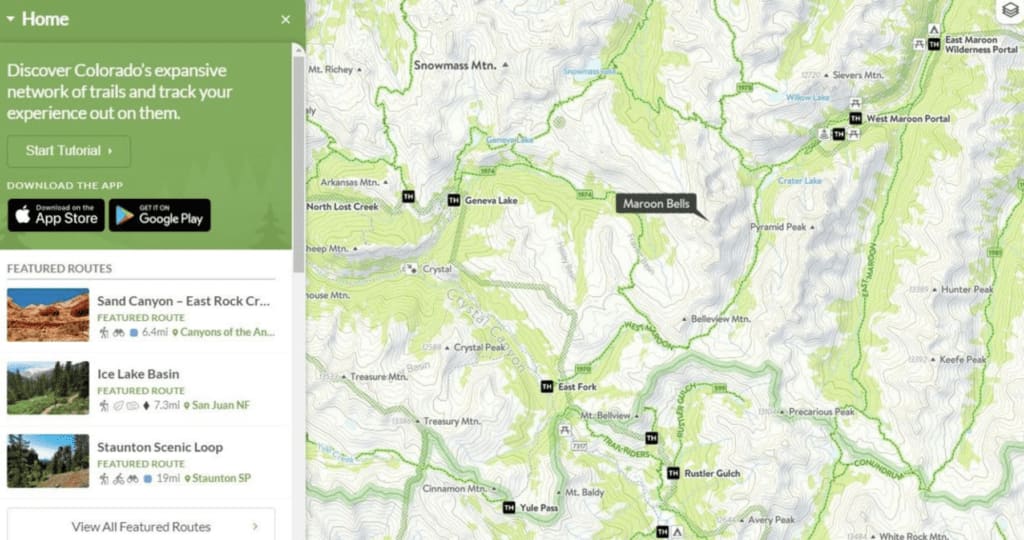 I think this is a great way to find new trails to explore all summer long!
Called COTREX for short, heads into its first summer with a robust base of maps and profiles covering length, elevation, difficulty, terrain type and rules streamlined from the land manager responsible. The expectation is for users to build more data over time — trip reports and tips common to other apps.
For more information Click Here.