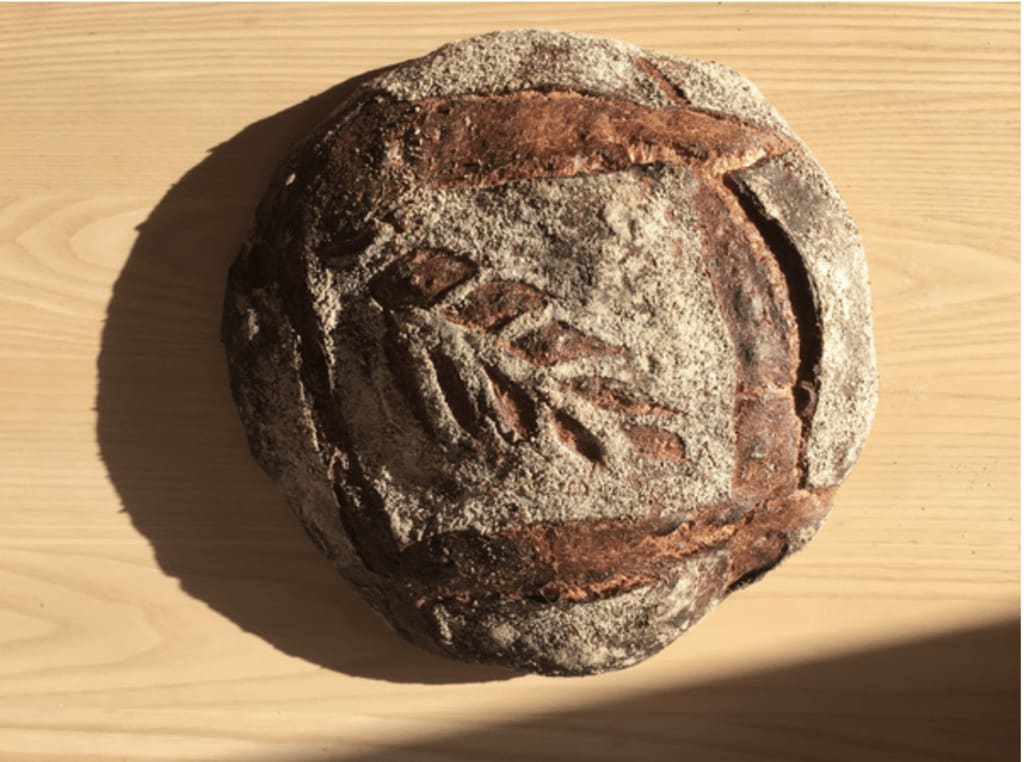 The Colorado Grain Chain's virtual series includes classes on crafting heirloom wheat sourdough and gluten-free baking. Plus, where you can purchase heritage flours and grains.
In response, there are myriad virtual baking tutorials online to help you master the skill. Grain Home School, a series from the nonprofit Colorado Grain Chain (CGC), stands out for its emphasis on whole, ancient, and heritage grains and for spotlighting experts that grow and bake with them. On select Wednesdays at 11 a.m., different grain gurus are leading hour-long discussions with host Dan Woldvogel, membership coordinator for the Rocky Mountain Farmers Union.
Prior to the pandemic, the CGC, which connect businesses and people who make up the local grain economy, had plans for a summer road show, during which the organization would partner with Colorado chefs and food producers to further education and outreach throughout the state. Come coronavirus, however, the CGC pivoted to hold a weekly Zoom series, drawing from its membership list of industry pros with wide-ranging areas of expertise.
"We were initially going to make it a members-only program," says Andy Clark, CGC chair and baker and owner of Louisville's Moxie Bread Co. "But it seemed obvious that now is the time to share knowledge, so we've made the series available to everybody for free."
Members get priority on each session's 100 spots (the $40 annual membership fee also comes with a five-pound sack of grain, the option to rent a Mockmill to mill grain at home, and an incredible Rolodex of consumers, producers, and marketers in the grain world). Non-members can opt to join the CGC's mailing list to be alerted about upcoming classes, or can watch them retroactively via Andy Clark's YouTube channel.
Past seminars include Heirloom Wheat Sourdough 101 with the Grain Lady herself, Mona Esposito; Gluten-Free Baking with Jake Rosenberger of Kim & Jake Cakes; and Growing Turkey Red Wheat with biodynamic Kansas farmers Demetria and Bryce Stephens. Clark says that more global and local celebrities are on the docket, too, including Audrey Sherman of Audrey Jane's Pizza Garagein Boulder. Next week's episode, airing May 20, will feature Apollonia Poilâne, who runs Poilâne in Paris—one of the world's most renowned sourdough bakeries.
"Excitement is really high, so we're just going to keep going," says Clark, noting that there's no predetermined end date for the Grain Home School. Especially now, the offering seems essential. "Among all of the pain and all of the suffering, the silver lining of this pandemic is that people are starting to spend time with one another," says Clark. "They're connecting with their local farmers and learning how to cook, garden, and bake bread again."


Where to Purchase Local Flours and Grains