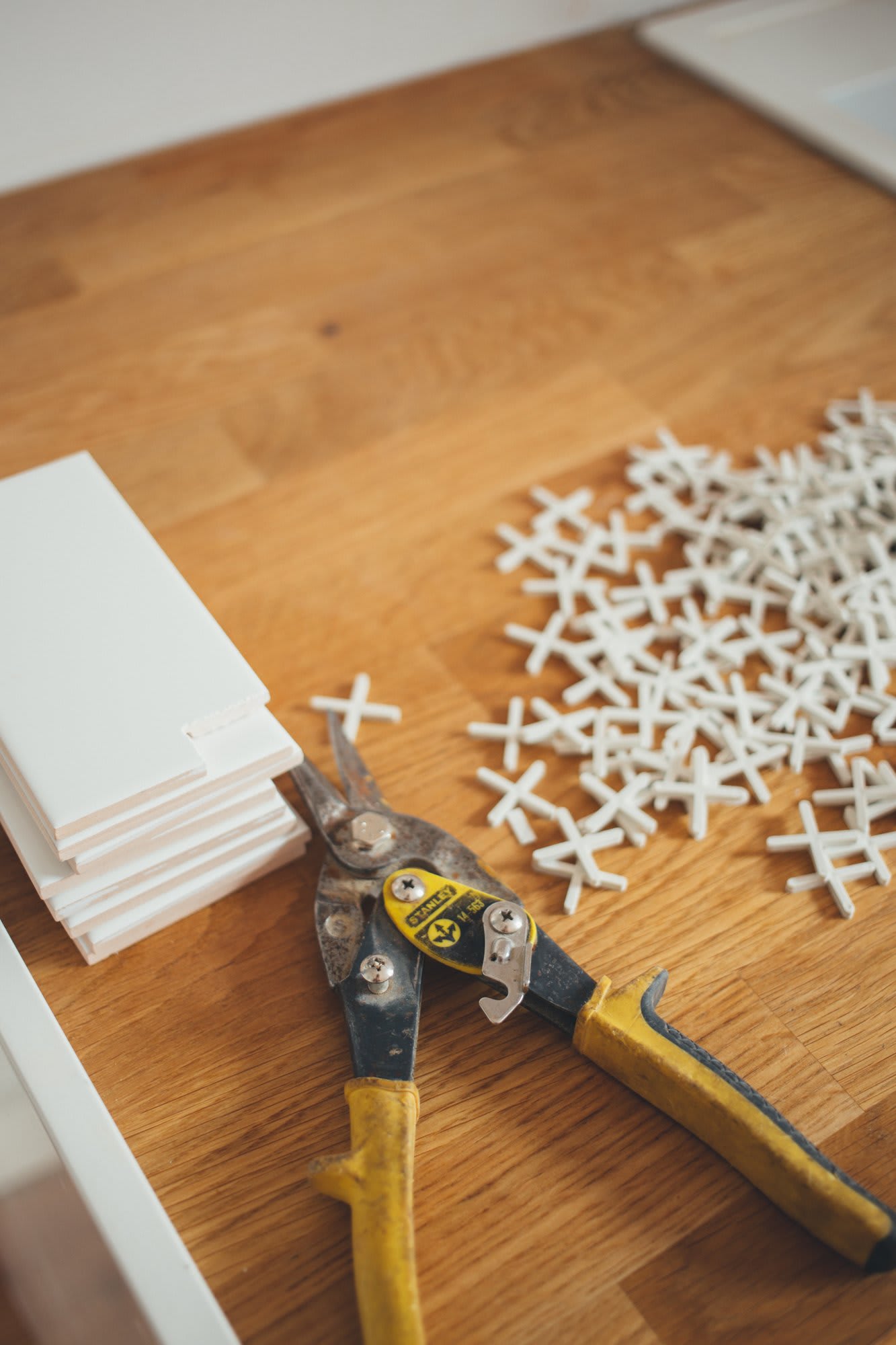 A home in need of repairs may not be much to look at, but that should not stop you from taking a second glance.
There are many things you can do to increase its value and make it the home you've always wanted. If you're considering a new home that needs considerable renovations, keep reading.
Things to overlook:
When you think of a fixer-upper property, your thoughts may first go to damaged floors, a leaky roof, and busted gas lines. While those sorts of issues are possible, there are more common issues you are likely to encounter, many of which are also the easiest to fix and the best to overlook.
Cosmetic imperfections
A typical home inspection won't even mention dirty carpets or torn curtains. These cosmetic imperfections aren't severe enough to warrant a second glance, unless you don't have the budget to rectify them. Concerns the home inspector will notice, such as cracked window panes or an older, but still functional, roof, are issues you can try to use in your favor during price negotiations. Paint, outdated tile colors and mismatched flooring are also superficial issues that don't impact the home's livability.
Missing appliances
There is no doubt that appliances can be expensive, which is why many homeowners choose to take them when they move. Don't necessarily let missing appliances keep you from the potential home of your dreams. While you do need a refrigerator, stove, washing machine, and dryer upon move-in, you can find great deals at stores like Costco, Lowe's, and Home Depot. GE Miller of 20-Something Finance offers advice on how to score at least 25 percent off major appliances.
No garage
A garage is a convenience feature and one that's always desirable. If you find a home that doesn't have a garage, you'll probably have fewer buyers to compete against, and therefore may be able to negotiate a better deal. By adding a garage to the home later, you can easily increase its value — PocketSense estimates that if you install a garage after the fact, your return on investment can be as high as 81 percent! Depending on the style of your home and the garage you want, it can be as expensive or inexpensive as you want. For example, if you opt for a steel-framed garage, you're more likely to pay less than having a brick or wooden structure built, and you won't sacrifice appearance or functionality.
When to re-think
While minor cosmetic issues should not preclude a home from your short list, the following major ones should.
Electrical system
Unless you are an electrician or an investor with deep pockets, keep looking when you come across a home with major electrical issues. Faulty wiring can cause fires, which puts your family at risk. And rewiring a house can cost $10,000 or more. If you suspect the home has electrical issues, find a licensed electrician to take a look, since there are many issues that may not be obvious. A professional can help you make a final determination on whether it's worth it to pursue the home.
Poor plumbing
The plumbing is another system you shouldn't ignore. Leaky pipes are a source of wood rot, excess moisture, and mold, the latter of which can trigger serious health complications in sensitive individuals. Small plumbing changes, such as swapping out a fixture, aren't a big deal. Even repairing damaged subflooring under the toilet isn't that hard. However, replacing the entire plumbing system is a major undertaking that can cost just as much as an electrical overhaul.
Structural damage
Minor structural issues, such as a single busted piling, may not be cause for concern. But cracks in the foundation, bowed walls, and water intrusion from under a concrete slab are issues best left to the professionals. If you come across major foundation issues, it' may be best to keep searching.
If you've found an affordable home in the right location, you can make changes one at a time that enhance your living space and quality of life. Aesthetic imperfections may be visually off-putting, but these are easily changeable. Even seemingly big projects, such as building a garage or adding new appliances, can add value and increase your return on investment. Don't be afraid to go under budget and take a chance at turning a down-and-out dwelling into your dream home.
Thank you to Dad Knows DIY for this great guest post!