Happy New Year to You!
I am so excited and humbled to serve you and your family and friends
this year. I have some big things in the works and great systems in
place to make this year the easiest, most fun, and bring clients the best profits in buying or selling their home.
I also have some big news for you in regard to our MLS system so
please take a look below and check out the new features coming in!
**Please note that with these big changes REColorado Matrix will be down from 12pm Sunday, January 12th until the morning of
Monday, January 13th**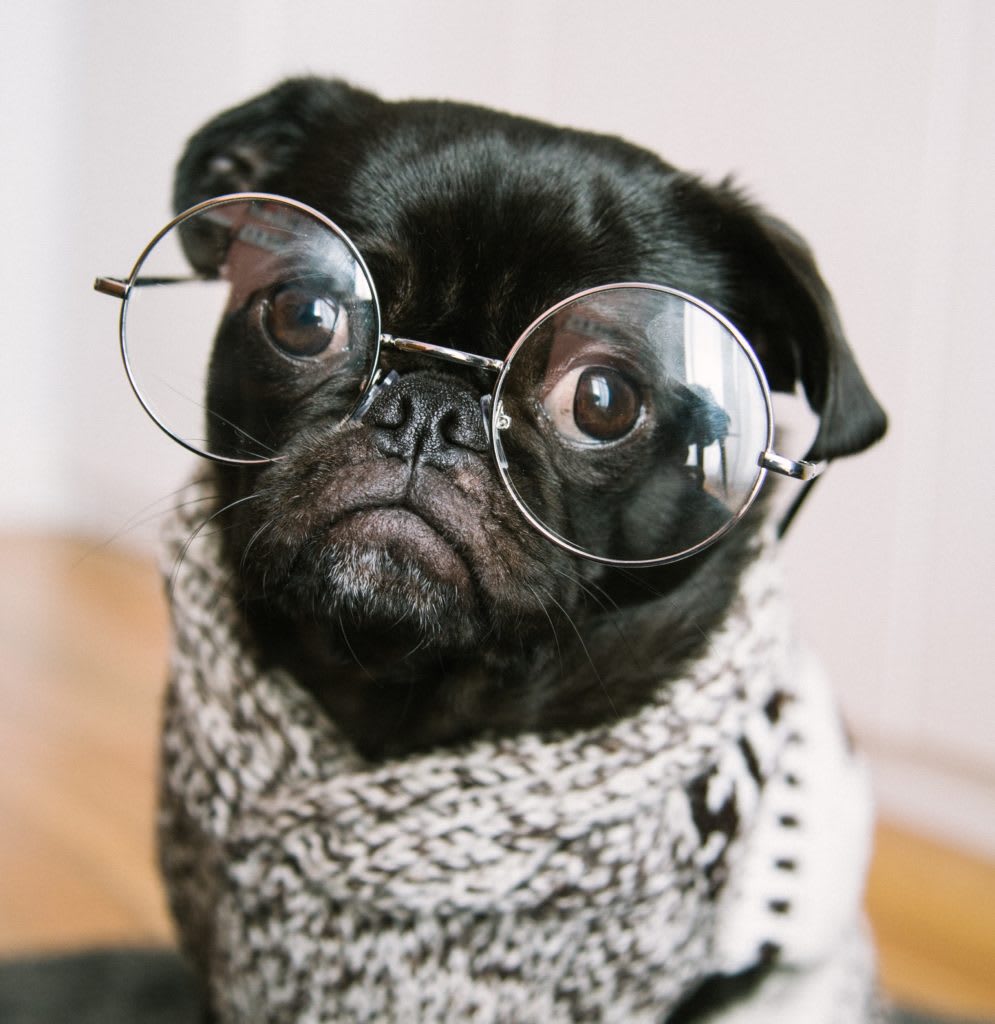 A Whole New Matrix Experience
REcolorado has been working on an important update for several months, which will bring your listing data and REcolorado Matrix up to the latest and greatest MLS standards. To complete the project, a new version of REcolorado Matrix is scheduled to launch on January 13. New Features Added
+ Better Open House Exposure
Any listed Open Houses will be advertised longer and be easier to find; likely bringing in more potential buyers.
+ ADU's, Short/Long Term Rentals, and Income Properties
There will be clearer presentation for income properties and more exposure to communicate the benefits of Additional Dwelling Units (ADUs) and Short Term vs. Long Term rental options.
+ Your Fastest and Most Accurate Real Estate Resource
Our MLS is the primary resource for Realtors to list homes so you'll have access to homes within 15 minutes of them being listed.
+ Specialty Searches
Looking for a property with a boat slip? We can now search by specialty features. She Shed or Man Cave on the must-have list? No problem.
+ Clearer Listing Guidelines
There are going to be updates to the "Status", "Property Types", and "Subtypes" categories with a better definition of each type.
+ More Required Listing Details
A dynamic or "smart" listing input feature will include more required fields to make your listing stand out among the rest and make it easier for buyers to find the perfect home.
+ and More!
Many more features are being added to the MLS (including a much needed updated display) to make searching for homes or listing your home an even better experience.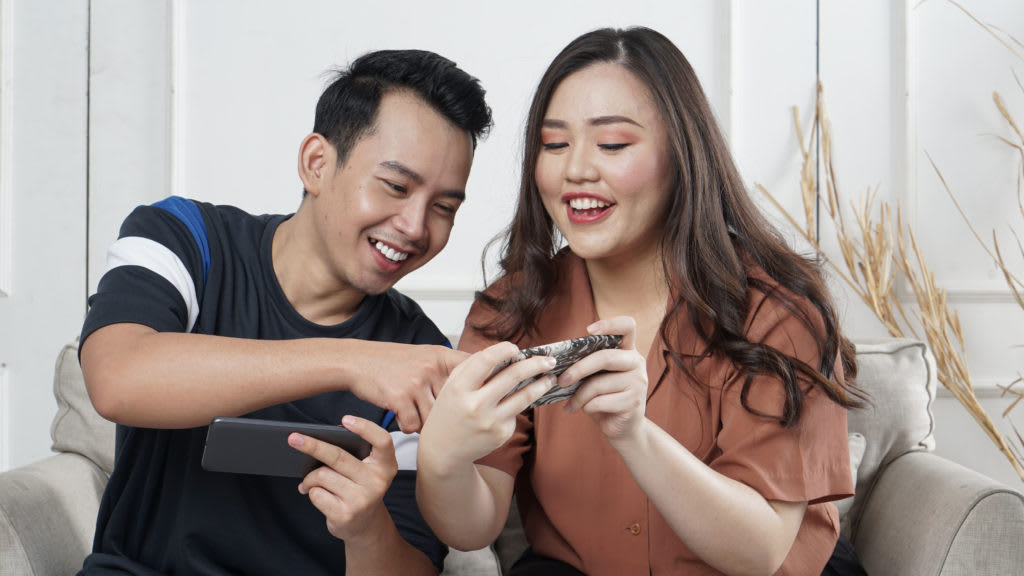 Check Your Search Now Until Saturday
REcolorado Matrix will be unavailable from noon on Sunday,
January 12, through the launch Monday morning.
While this new technology is going to be amazing, I suspect a couple of small glitches early next week and then smooth sailing from there. I'm going to be monitoring your search and/or listing and doing my best to proactively problem solve any glitches that may come up. Thank you so much for your patience as we introduce an even better MLS experience to you!
Also please note that with the matrix being down, this may affect our ability to see homes during the transition period. If you do see a home you are interested in, don't hesitate to reach out and schedule a showing.

Thank you again for an amazing 2019 and I look forward to helping you reach your real estate goals this year!