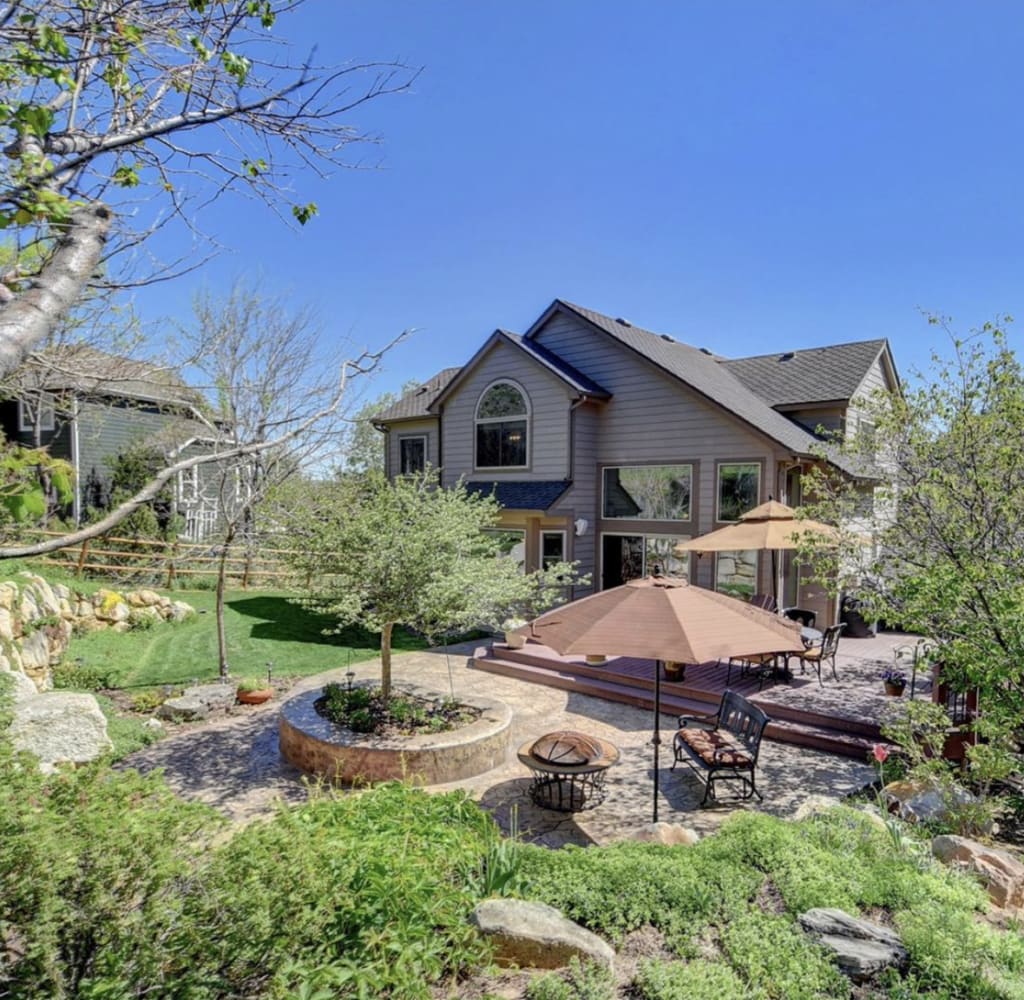 Welcome to 469 Tripp Drive! Located in beautiful Golden, Colorado this is the perfect spot to enjoy charming Downtown Golden, Red Rocks nearby, and Downtown Denver is a quick 20-minute drive away. Hillary and Sean can enjoy evening family walks through the neighborhood and Golden gives the best access to hiking and skiing to fully enjoy the Colorado lifestyle! Walk 1 minute from the front door to Kinney Run Trail, the start of an amazing trail system, connecting the nearby Apex Open Space & Trails to Lookout Mountain with the 6th Ave.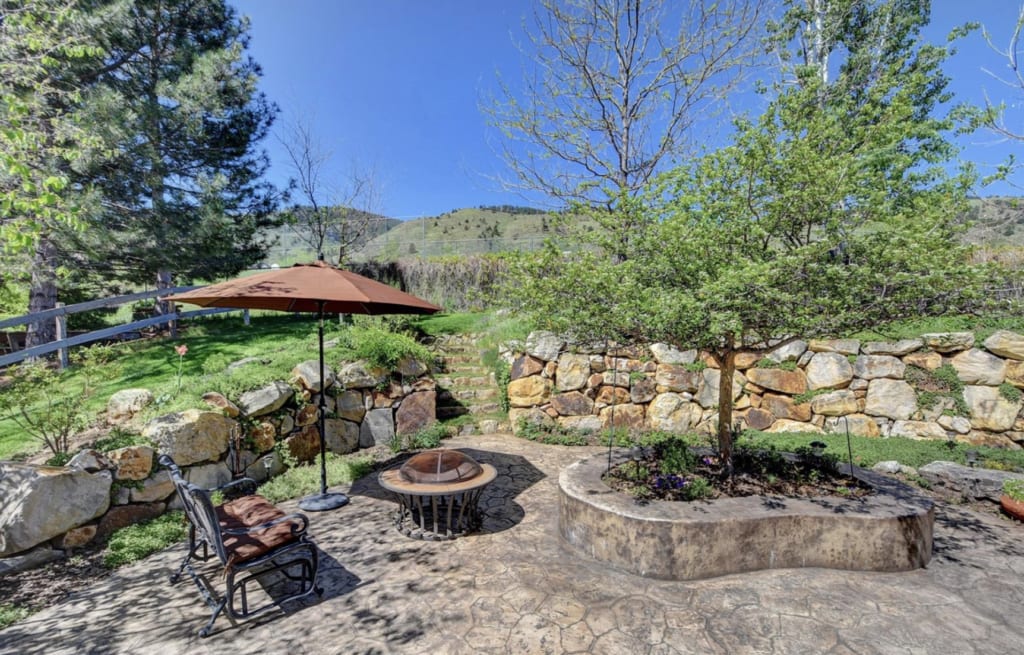 From the moment we walked into the house, the backyard was inviting us right back outside again. The great topography of this house allows mountain and sunset views from the back deck and amazing views from the master bedroom! The garden is beautifully established and ready to move in and enjoy for the rest of this summer.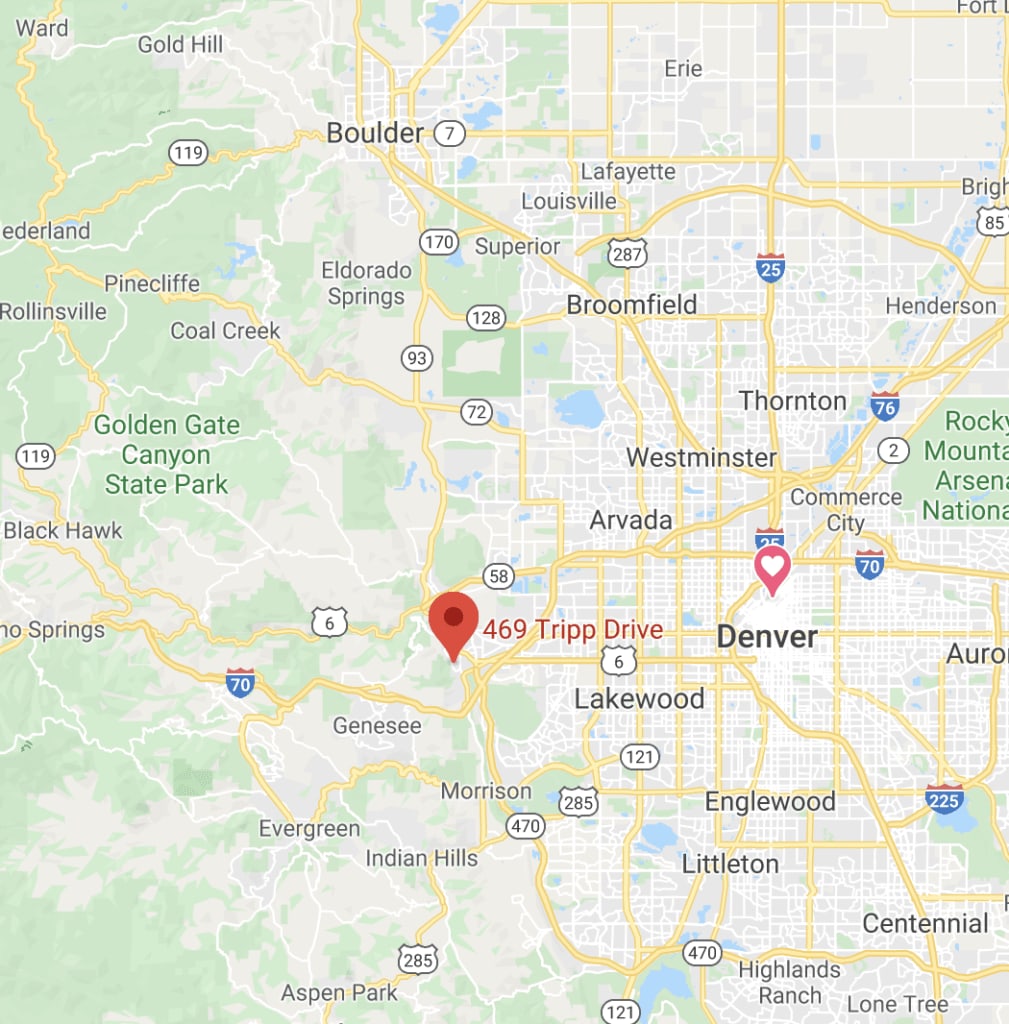 Located in an area of spectacular natural beauty, Golden is where the mountains meet the plains. The area offers outstanding outdoor recreation with biking, hiking, and kayaking all available right in town. Golden also offers a wonderful, small mountain town atmosphere with creekside restaurants, outdoor cafes, fine dining, art galleries, outdoor recreation shops, one-of-a-kind boutiques, quaint historic homes, and a variety of museums.
Learn more about Golden here
!
Learn more about Golden here.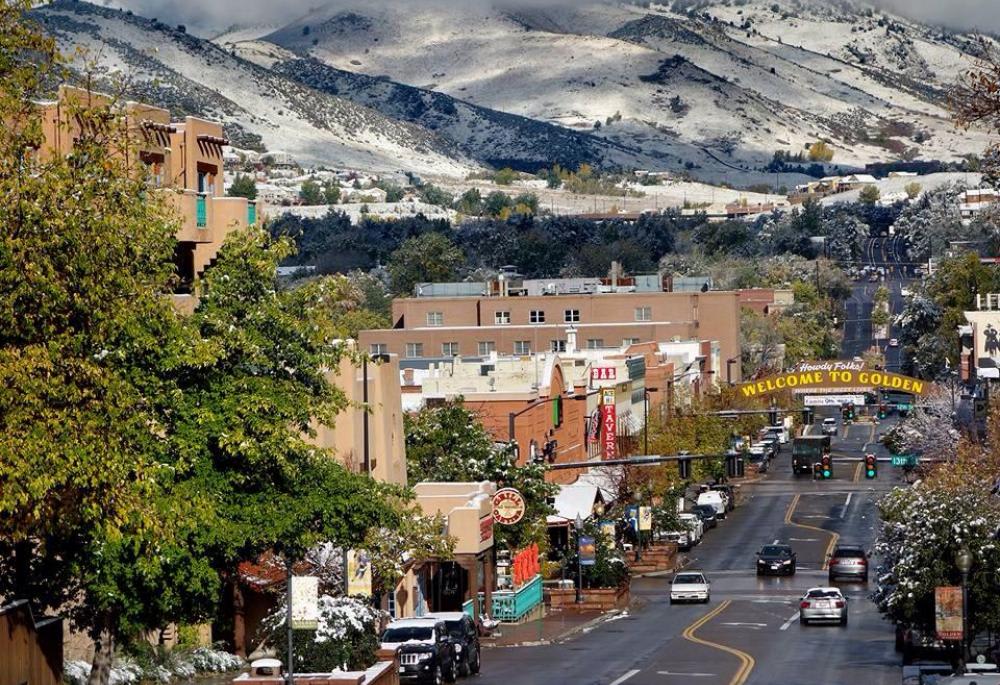 I think it says a lot when one owner has lived in the same house for 25 years, since 1995. Sean and Hillary will be the second owners of this home. They plan to remodel the kitchen and bathrooms and add their touch to this home so it's a true show stopper and a wonderful place for little Bennett to grow up and play with friends.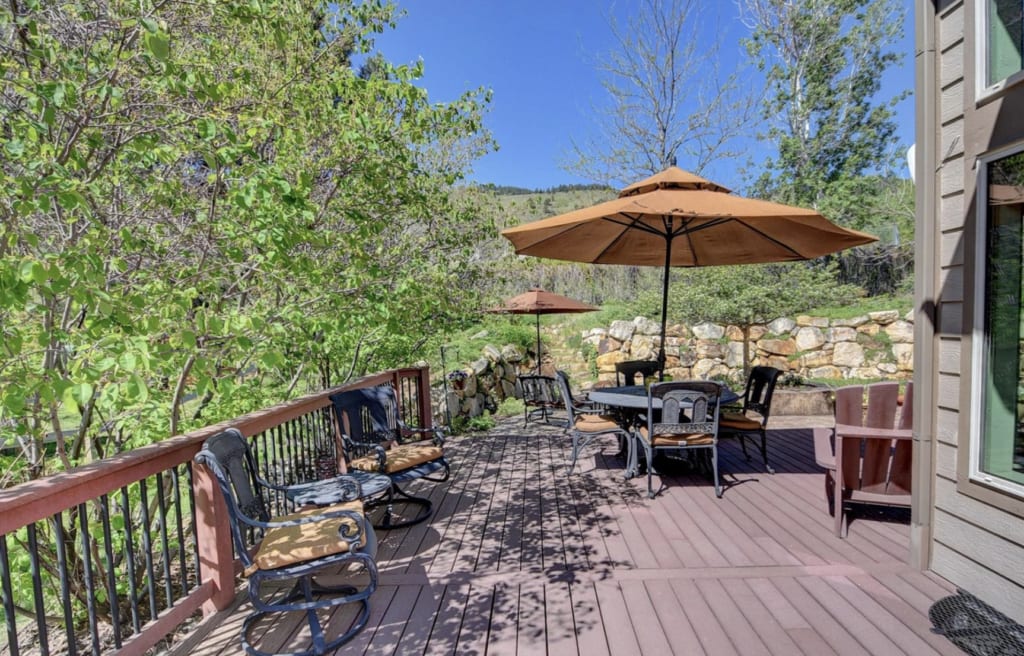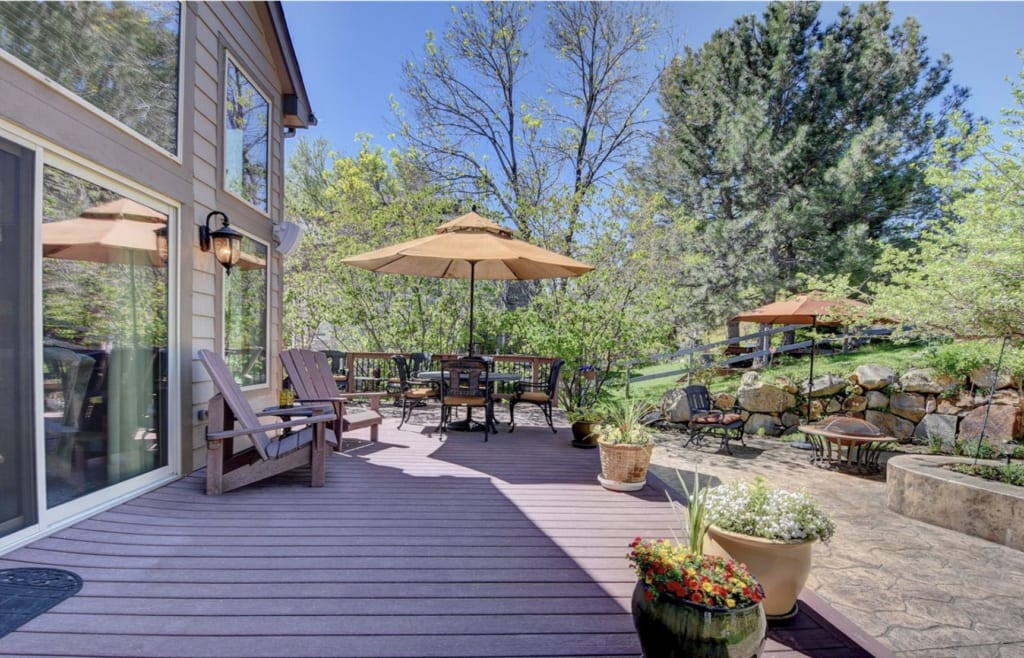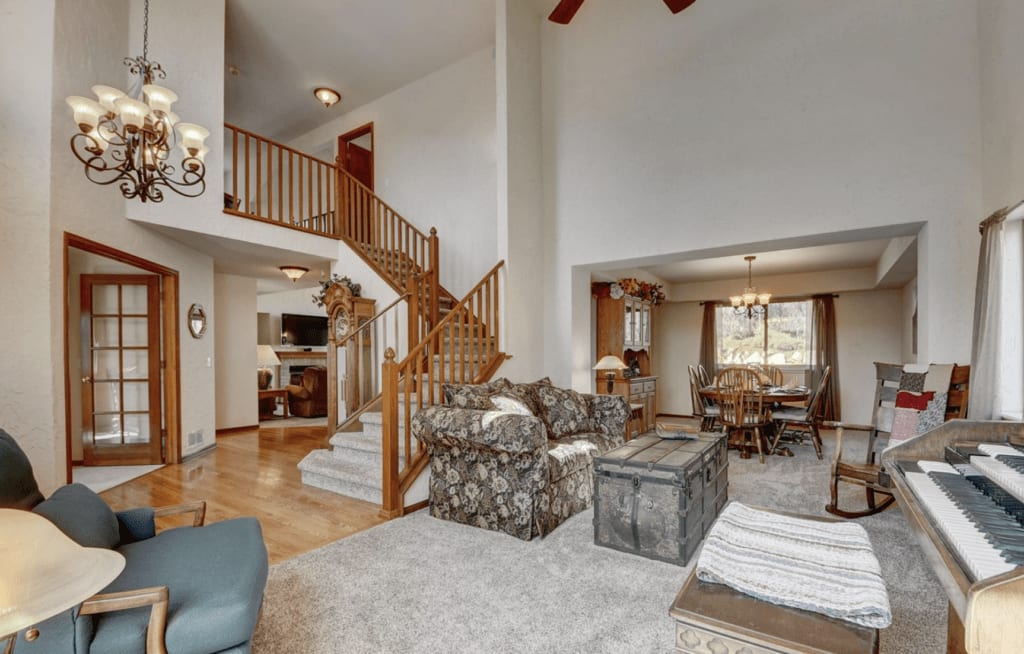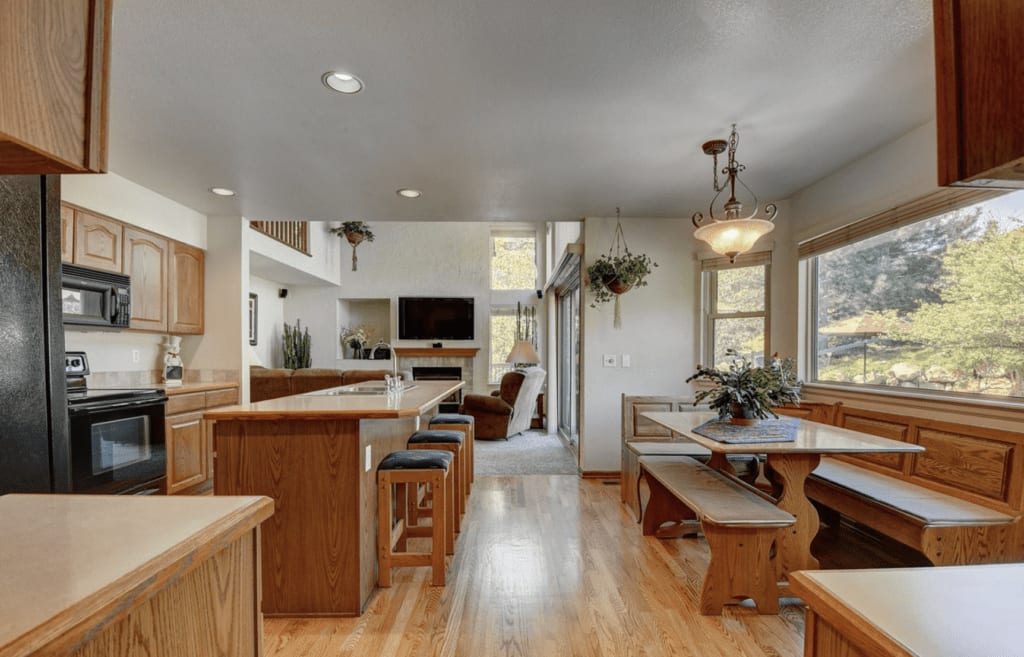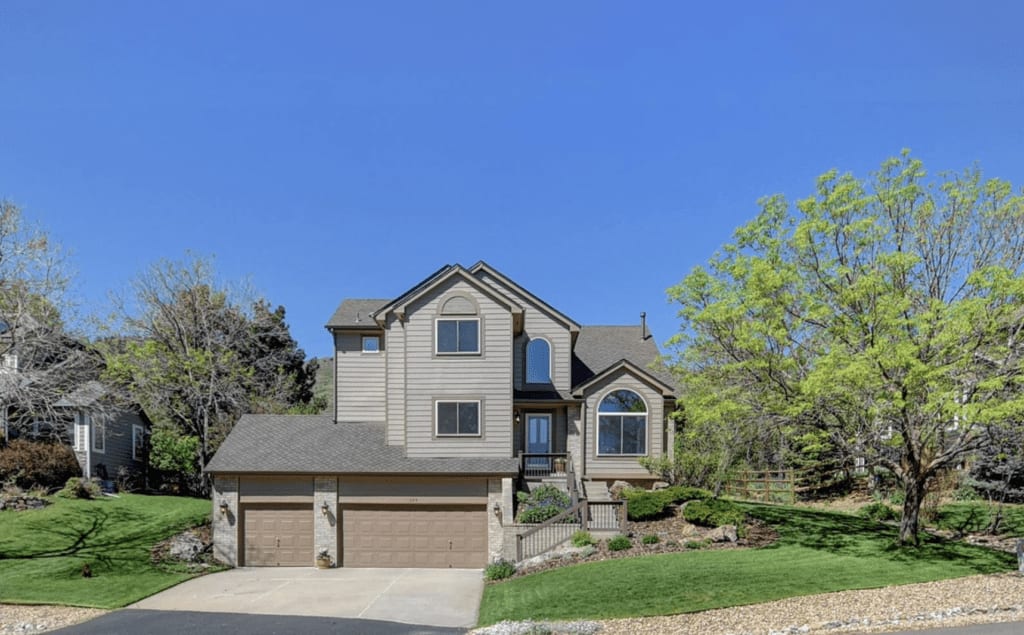 We are so excited for your next Denver chapter and can't wait to see how you decorate and make this house your new home! That yard is just calling for a post COVID housewarming party!