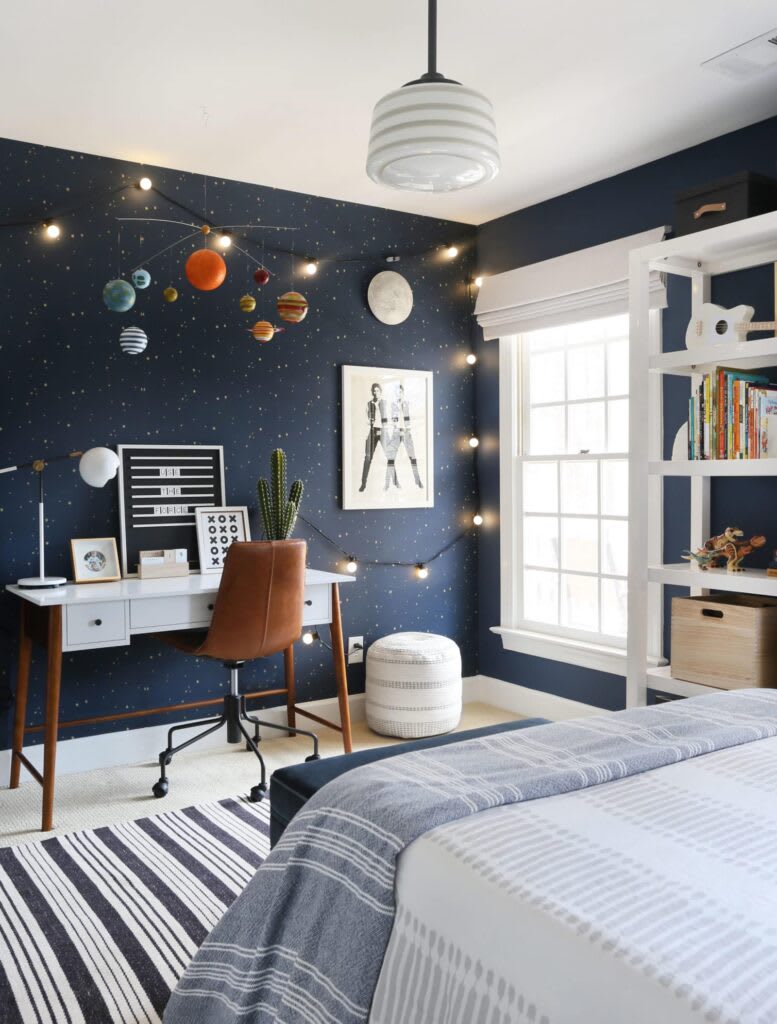 Kids grow up fast! And growing up also means outgrowing toys, clothes, and especially furniture. That's why you've got to be smart when it comes to outfitting your child's room with pieces that have a purpose – beyond just a few years. So today, Bobby Burk's showing you what (and when) to invest in, all the way from a toddler to a teenager.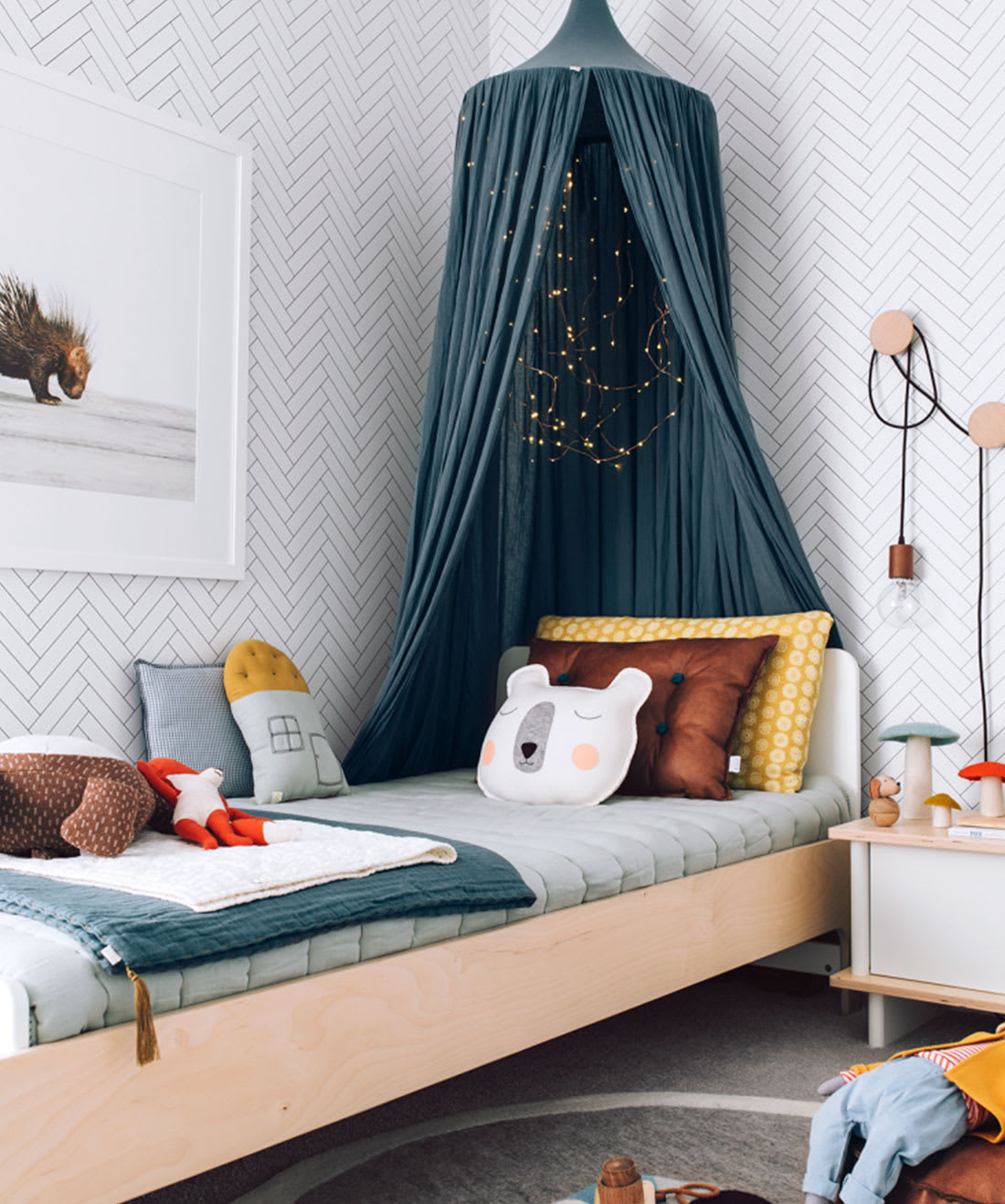 While it's easy to add in decorative items like pillows, art, and accessories as your child's tastes change,
it makes the most sense to shop for larger furniture pieces that will be able to grow with them
. Whether it is a clever combo piece that can go from one purpose to another, or foundational furniture that can transition throughout the years, there's plenty of smart options to invest in – and
Bobby's telling you exactly what they are!