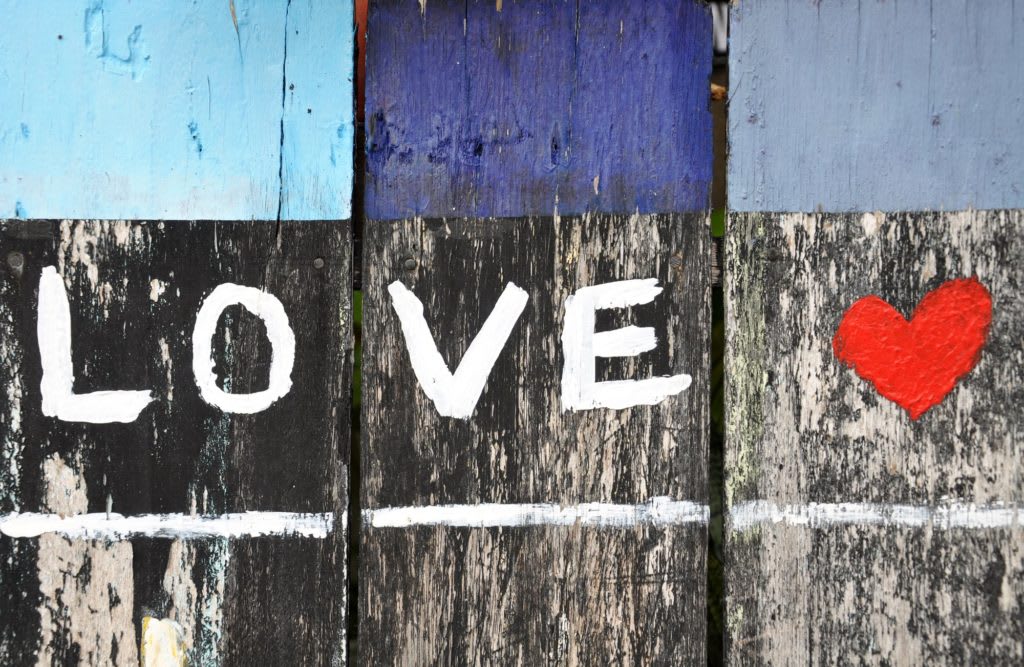 Valentine's Day Can Be a Tough Time of Year When You're Single…
…particularly if you aren't up for shredding photos of your ex in exchange for free chicken wings. However, it can be even tougher in places where the dating scene feels particularly bleak. And it's true, certain cities are much better than others for singles looking to mingle. So, if you're curious which side the place you live lands on, this new ranking of the best (and worst) cities for dating should help clear things up.
A new survey from the rental search site Apartment List asked 9,000 of its users who identified as "single" across the U.S. to rate the dating scene where they live, and used the data to rank the best and worst cities for single folks around the country. Specifically, they asked people to respond to the question, "How would you rate your current city or neighborhood for opportunities to date?" with one of five possible answers: Very Satisfied, Somewhat Satisfied, Neutral, Somewhat Unsatisfied, or Very Unsatisfied. To make the cut, a city had to have at least 25 ratings (no matter what the responses were).
Topping the list for 2019 was Austin, Texas where 40% of people seem satisfied with the dating scene. Charlotte, North Carolina took the number two spot, while San Francisco rounded out the top three. Meanwhile, the worst city to try and date in right now according to the data is Palm Bay, Florida followed by New Haven, Connecticut, and then Providence, Rhode Island. These are the cities that made the top 10 best and worst lists.
Best Cities for Dating in 2019
10. Denver, CO
9. Columbus, OH
8. Durham, NC
7. Washington, DC
6. Phoenix, AZ
5. Little Rock, AR
4. Minneapolis, MN
3. San Francisco, CA
2. Charlotte, NC
1. Austin, TX
Worst Cities for Dating in 2019
10. Cleveland, OH
9. Worcester, MA
8. Albuquerque, NM
7. Des Moines, IA
6. Albany, NY
5. Kansas City, MO
4. Riverside, CA
3. Providence, RI
2. New Haven, CT
1. Palm Bay, FL
What do you think? Is Denver a great city for dating, or full of duds?!
If you're looking for the perfect Colorado home instead of the perfect partner…start here.