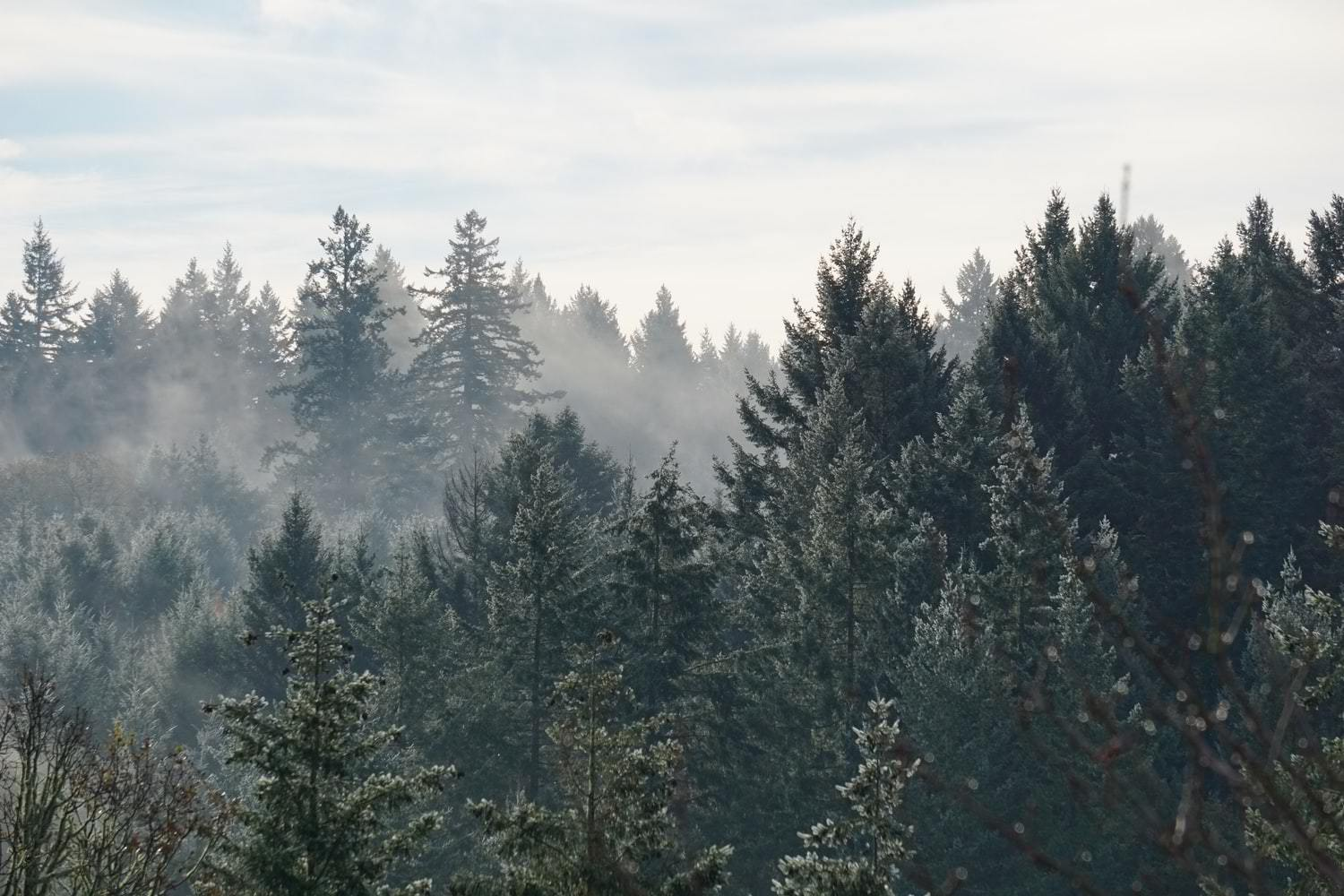 Nothing says "Christmas in Colorado" like cutting down your own tree this 2019 holiday season.
Bundle up and venture outside Saturday, December 7, for the 2019 Christmas Tree Cut and Holiday Open House at Golden Gate Canyon State Park located at 92 Crawford Gulch Road in Golden. Permits are only $35 each. Choose to arrive at either 9 a.m. or 11 a.m.
A maximum of 250 Christmas tree permits will be awarded on a lottery system, with a limit of two per household. Applications will be accepted online from Friday, November 1 through Tuesday, November 12.
Click here
for more details.
Tree selections include Douglas fir, Ponderosa pine, Lodge pole pine, and Rocky Mountain juniper. All trees must be cut with hand tools including a handsaw or an axe. Chainsaws and power saws are strictly prohibited.
According to
Colorado Parks and Wildlife
, Christmas tree cutters are helping to reduce the impacts of future wildfires by thinning overcrowded and dense vegetation.
A valid parking pass is required for each vehicle. Annual passes and $8 daily passes can be purchased at the visitor center. The visitors center will be offering hot drinks, cookies, candy canes, and 20% off discounts. Donations of canned goods will also be collected for the local food bank.
The US Forest Service also allows Christmas tree cutting in Colorado, with varying locations, dates, permitting costs, and regulations. For more details,
click here
.
While chopping down your own Christmas tree is a beloved holiday tradition, there are a few things to keep in mind when tracking down the perfect tree. Stick to the trail, respect wildlife, and always leave no trace. Before heading out, review the
core principles of Leave No Trace
to ensure you're enjoying
Colorado state parks
responsibly.