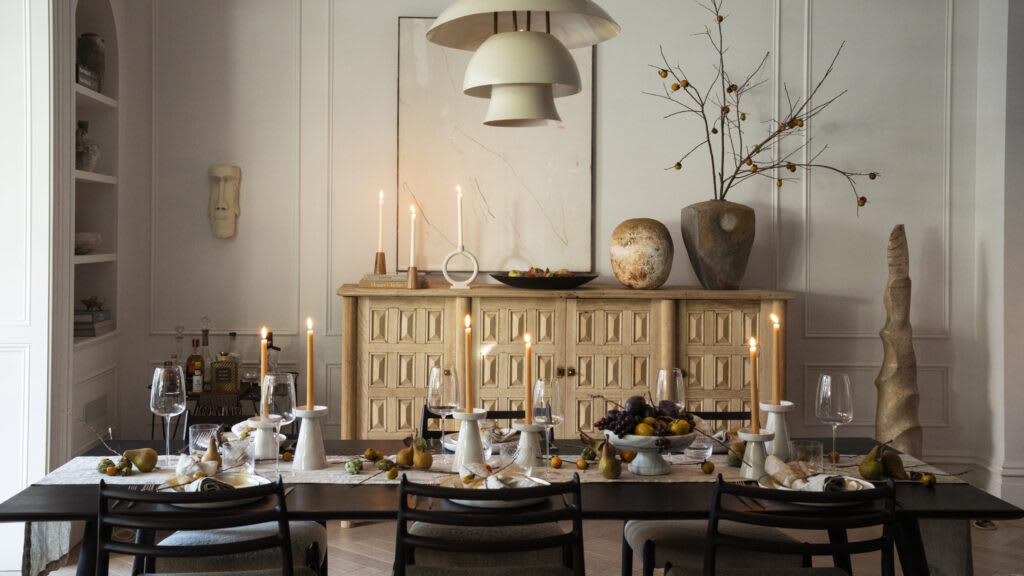 Photography by Tara Sgroi
This year for Thanksgiving it's going to feel different in all of our homes. Whether you're zooming your family to join you at the table or just having a smaller group around the table there's no reason the table shouldn't still feel special.
Wishing you a happy, healthy and yummy Thanksgiving!
If you're think you want a different dining room for your Thanksgiving meal next year, lets start looking. Browse listings.