Welcome to 6054 S Eudora Way! Located in the coveted neighborhood of Heritage Village, Erin and Derek have had their eyes set on this neighborhood for quite some time. The stars aligned and they were able to get under contract on an off market home. This is a neighborhood that has a reputation for generations of families residing and returning to their childhood neighborhood. With mature trees, mountain view, and friendly neighborhoods they will be such a welcome neighborhood addition!
With four bedrooms and two bathrooms upstairs the family will have more space and the girls rooms of their own likely through high school. The main floor has two living rooms (one which will be repurposed into a dining room), large kitchen perfect for gathering, and a main floor office so Derek can work from home. This home has a nice big front porch to meet neighbors from and it's right down the street from the bus stop so when the girls are old enough they can walk a couple doors down to catch the bus!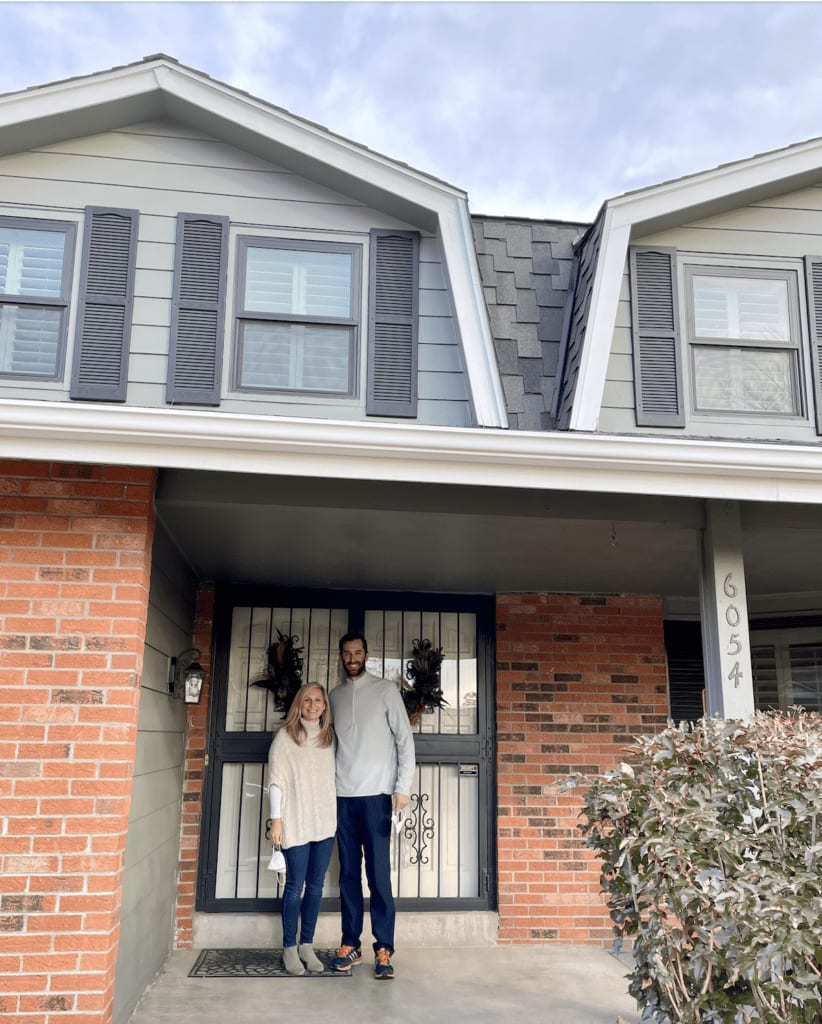 The basement has over 1,000 SF of bonus space for a playroom, extra guest room and a great storage space. Another upgrade the Pimms are looking forward to is a 2 car attached garage.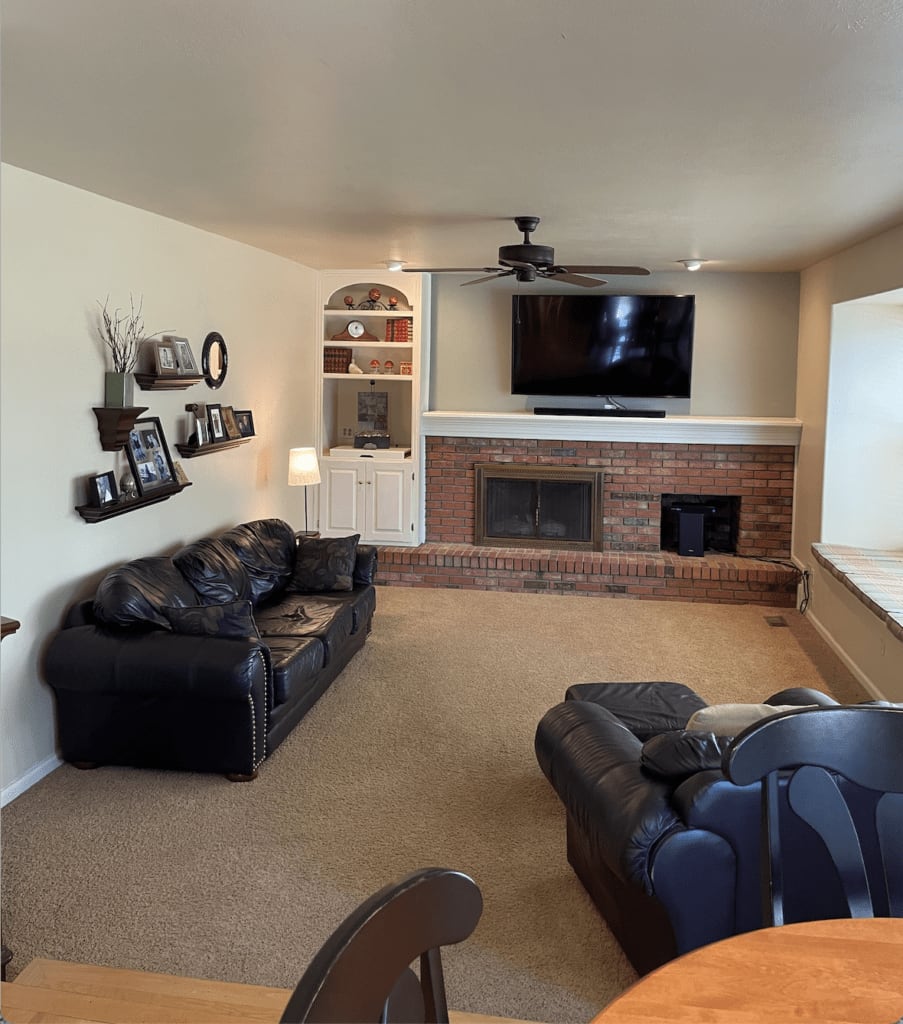 The backyard is beautiful and we can't wait to start to see it come alive this Spring! The deck extends from the back door along with a nice grass area and friendly neighbors. It was refreshing to see everyone home, chatting over the fence, and their kids out playing in the sunshine today.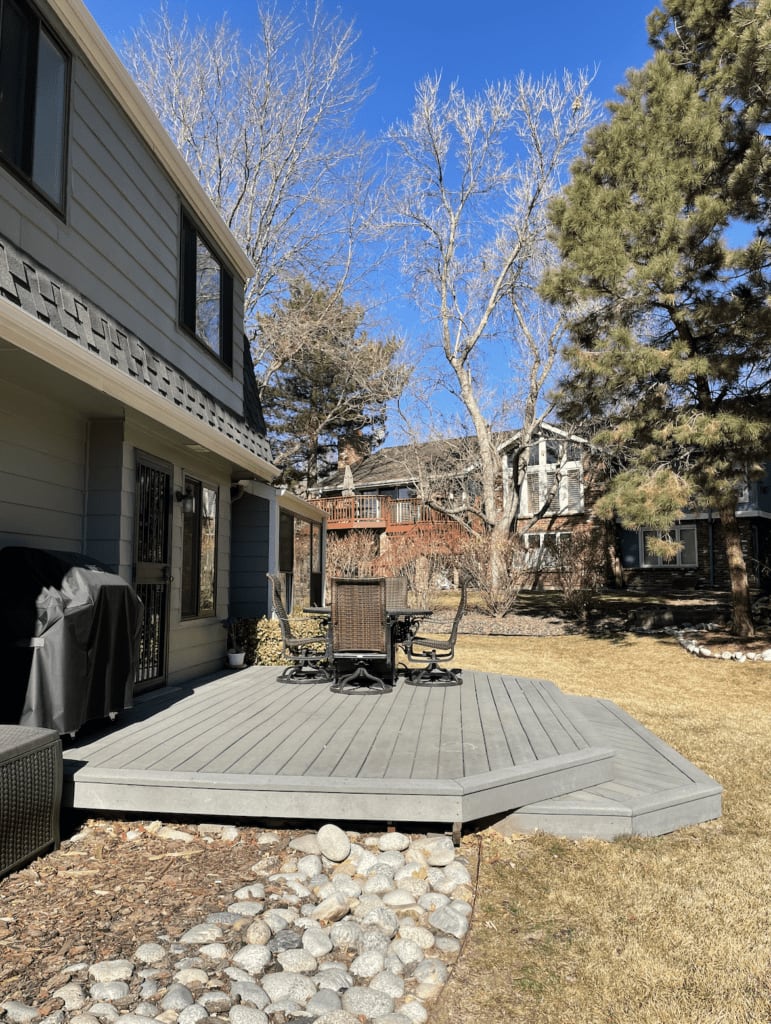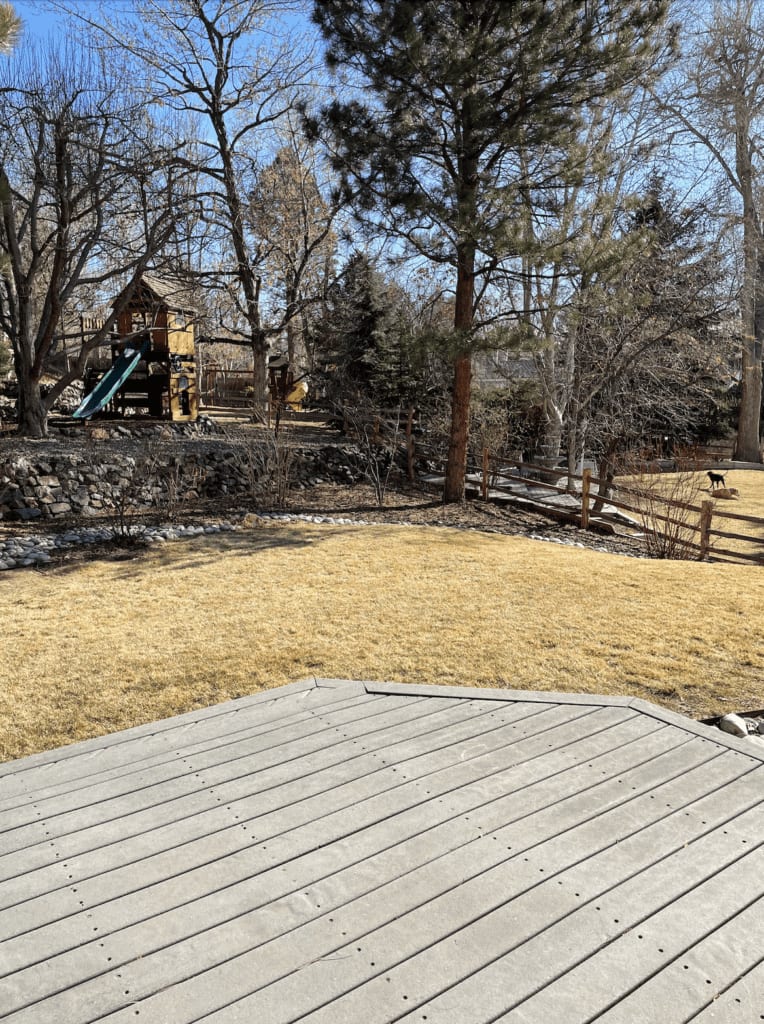 Nearby, the Pimm Family will enjoy strolls down Little Dry Creek Trail, play time in Heritage Village Park, and summertime at the neighborhood pool! Nearby there are so many great opportunities to get outside like Marjorie Nature Preserve, boating at Cherry Creek State Park and the Highline Canal that weaves through South Denver's neighborhoods.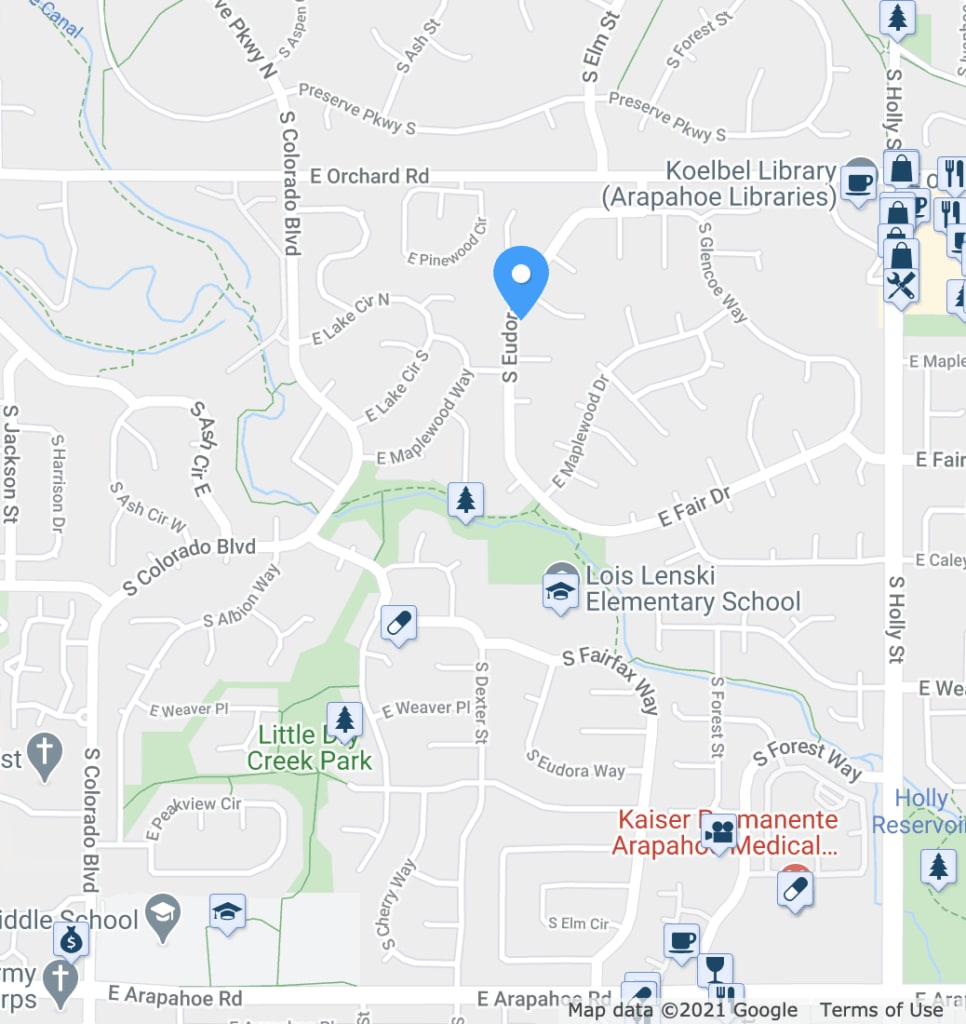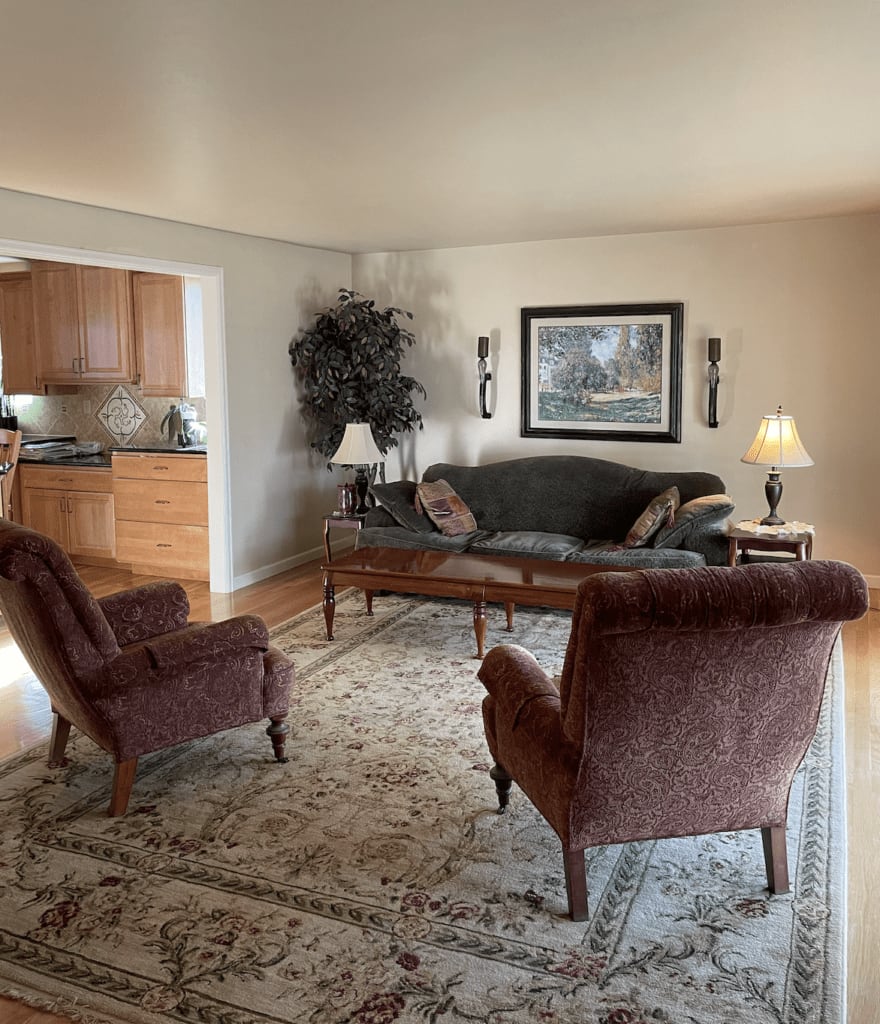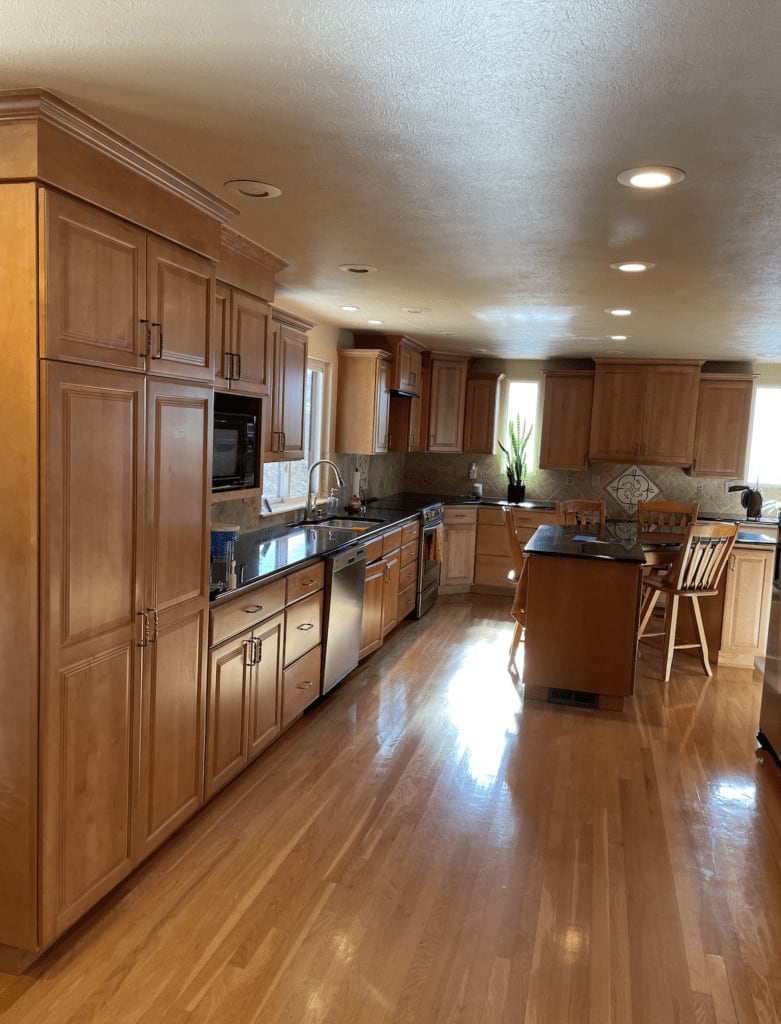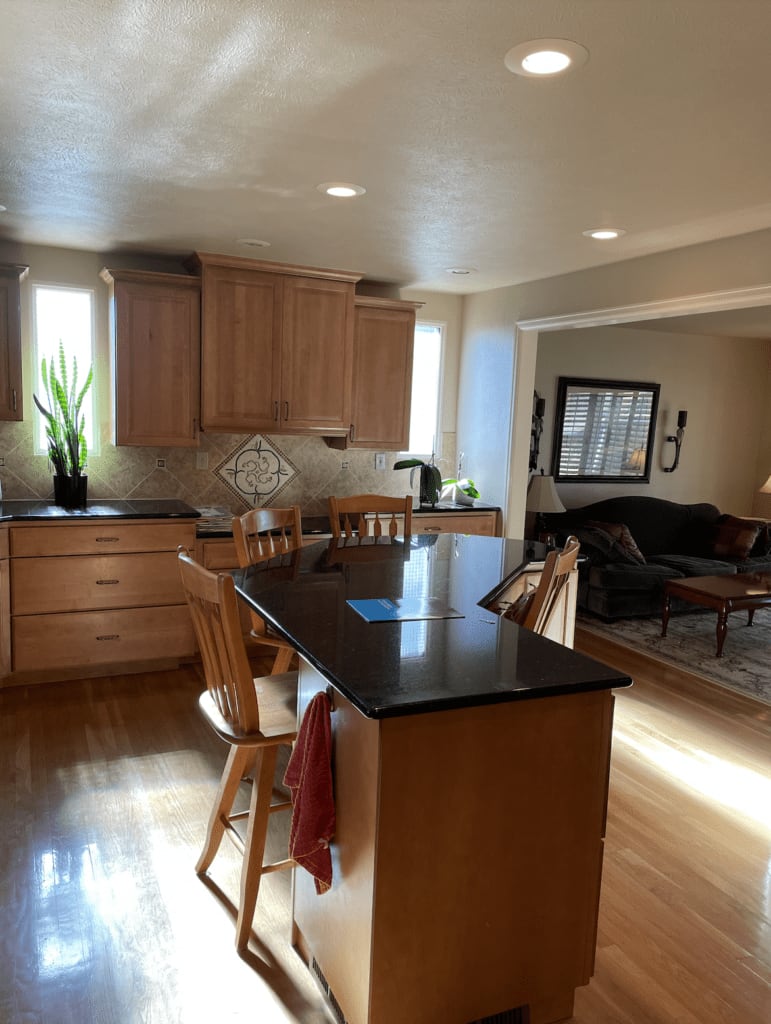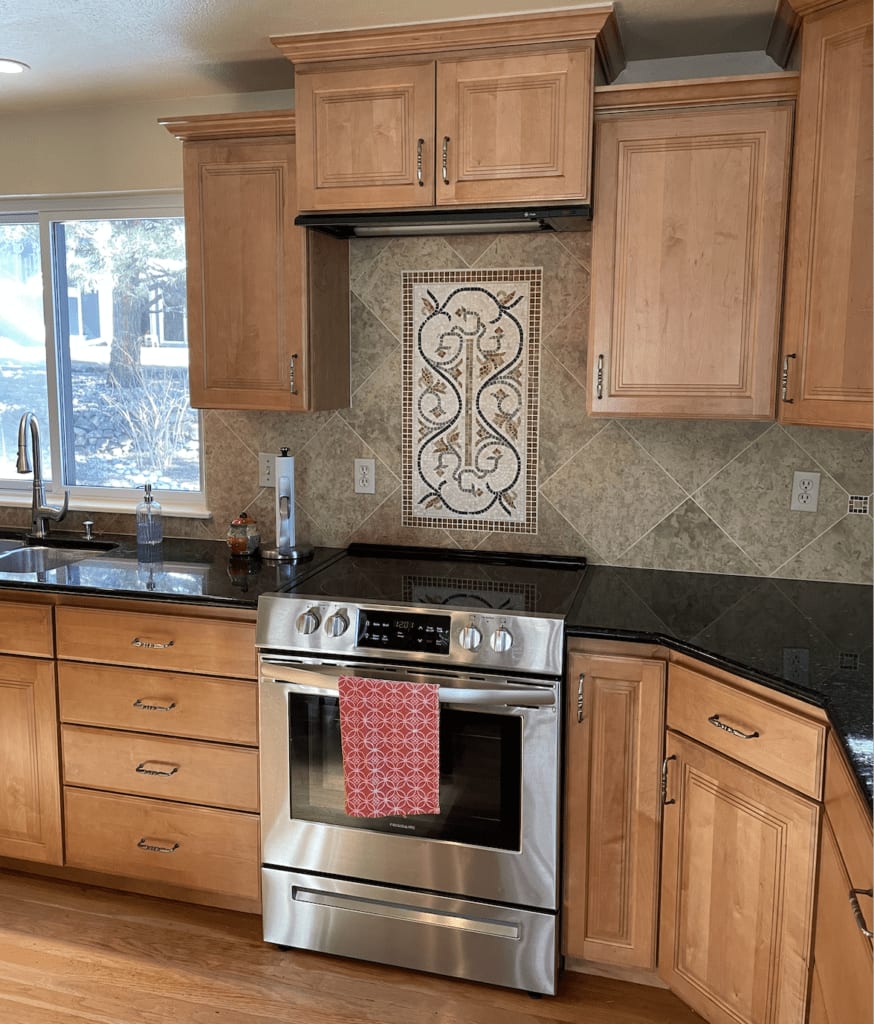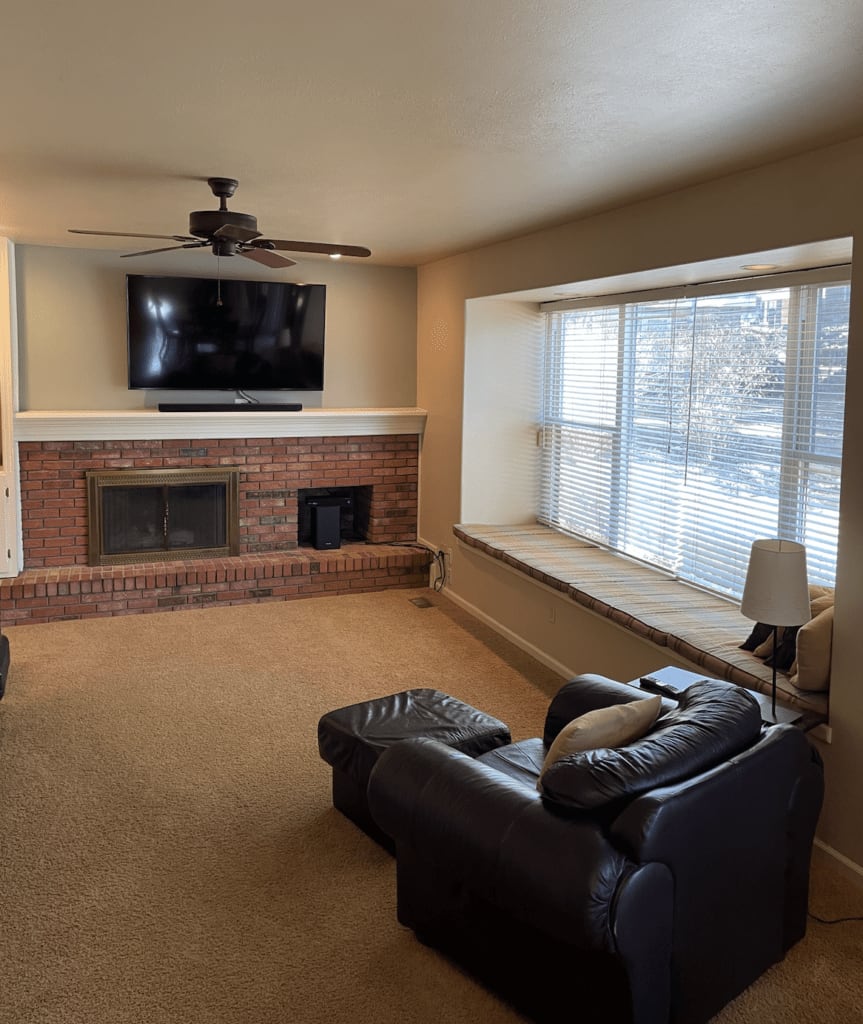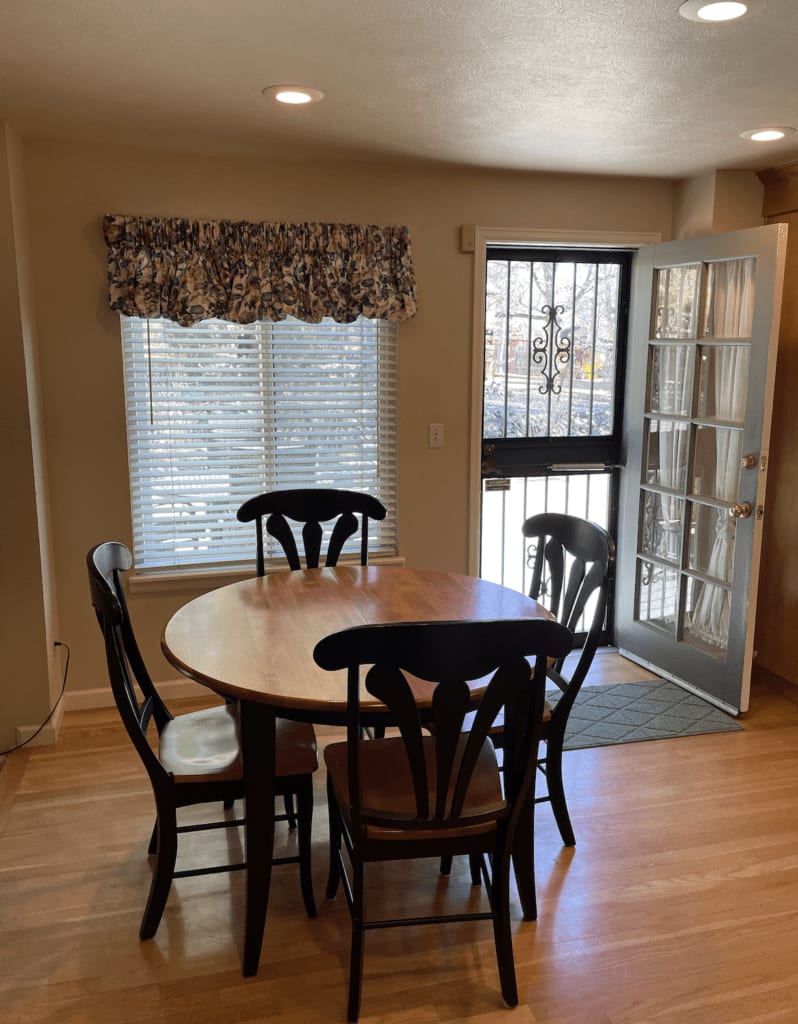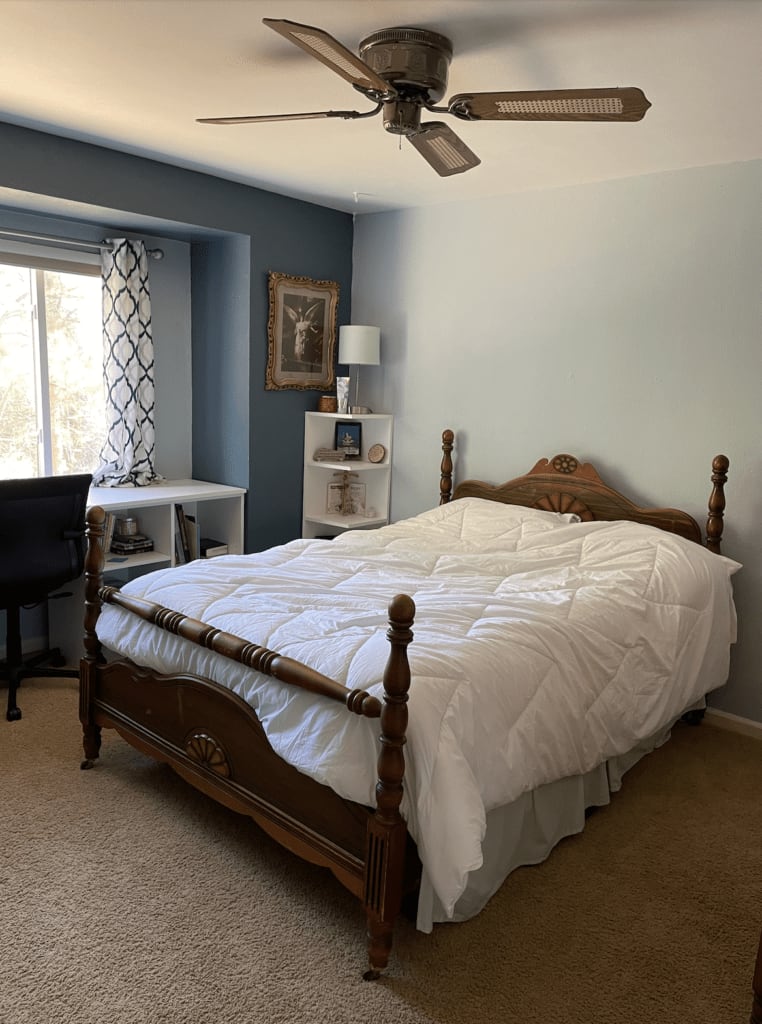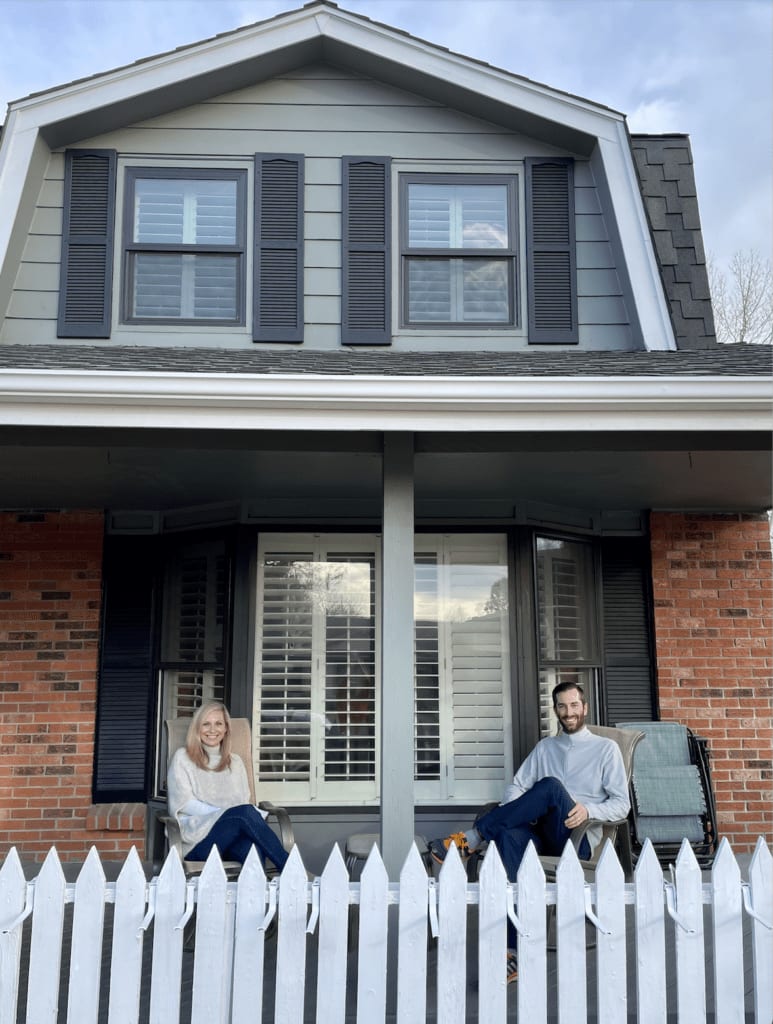 Congratulations Erin, Derek, Vivian, and Scarlett! We're looking forward to making many memories with you in your new home and celebrating your next chapter!