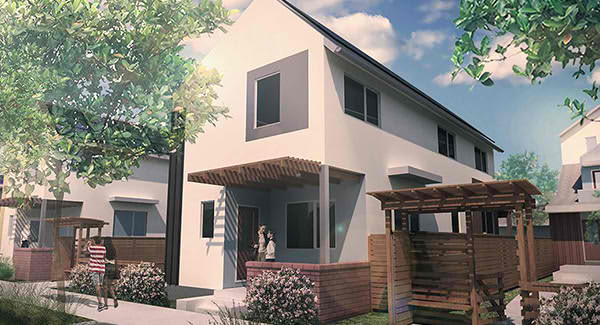 Residents of Arvada's Geos Neighborhood can boast one thing most homeowners can't – monthly energy bills as low as $10.
Almost 10 years in the making, this net-zero energy neighborhood is finally ready for residents. It's built using the most advanced practices in sustainable design and works with the elements rather than against them. From water retention and solar alignment to reducing the need for a car, their brilliant methods of conserving and harnessing energy will enthrall you.
Get in touch
if you have any additional questions about how you can own a geosolar home!