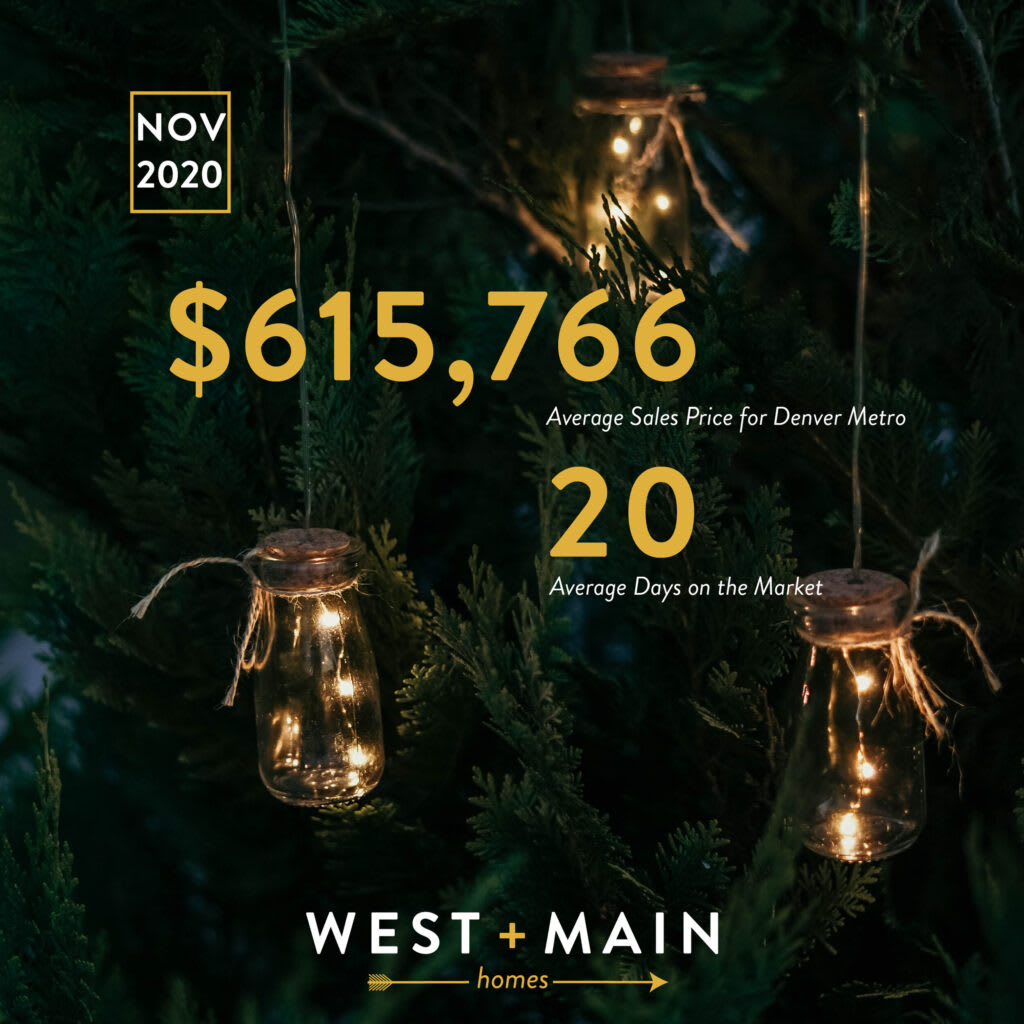 Greater Denver Metro Real Estate Market continues to bolster all-time records as November data emphasizes the desirability of a home within the Pandemic and desirability of the Colorado Lifestyle!

In November, the Greater Denver Metro housing market continued to boost all-time records, with median days in MLS for detached single-family homes at a very speedy five days, representing a tie of the lowest number on record, having seen five days only five times ever before.
Active listings for both attached and detached single-family homes came in at 3,415, surpassing the previous low set in December 2017 of 3,854. There was additionally a record-high for November average close price for combined single-family detached and attached properties, and detached single-family homes at $549,756 and $615,766 respectively. The previous record for combined single-family detached and attached properties was in 2019 at $486,012.
While the holiday months do generally see a decline in inventory, months of inventory this particular November hit another record-low at just .71, easily beating October 2020's former lowest record at .81. For the single-family detached market, Denver only had 1,755 houses currently available for sale, representing just .51 months of inventory. This means, in theory, if no houses were put on the market for two weeks, there would be nothing left to sell.
While typically, the most active amount of inventory is in the $500,000 – $750,000 price range, this November the dial turned and it was homes priced over a million dollars. Presently, there are 561 homes on the market priced at over a million dollars, almost one third of the overall inventory.
"For many, the holiday season will be a different experience when compared to previous years due to COVID-19, and the same can be said for the Greater Denver Metro market," said Andrew Abrams, Chair of the DMAR Market Trends Committee and Metro Denver REALTOR®. "For sellers, this market continues to push the prices at which they can list the house, leaving them with a choice to decide on multiple offers in the hopes that the buyer they choose will actually make it to the closing table without any inspection or appraisal issues. Meanwhile, buyers are competing on most properties that hit the market, and up terms to secure a place they can call home, all while trying to take advantage of the low interest rates."
Our monthly report also includes statistics and analyses in its supplemental "Luxury Market Report" (properties sold for $1 million or greater), "Signature Market Report" (properties sold between $750,000 and $999,999), "Premier Market Report" (properties sold between $500,000 and $749,999), and "Classic Market" (properties sold between $400,000 and $499,999).
In November 2020, new listings for the Luxury Market were up 17.09 percent compared to last year, with sales still up year-over-year at a staggering 69.59 percent.
"As homes in the COVID-19 era have rearranged to accommodate school, work, hobbies, date night and entertainment, the trend to "go big" and get a new home is ringing true all the way into the new year," said Jenny Usaj, DMAR Market Trends Committee member and metro Denver REALTOR®. "While the Luxury Market unsurprisingly continues as a seller's market, there is optimistic news for buyers. New listings are up 17.09 percent from last year, and looking at this time last year, we recorded 158 residences for sale, while this November there are 185."
Meanwhile, Months of Inventory for detached homes in the Classic Market dropped to just over .27, arguably making the Classic Market the most competitive segment of the Denver real estate market.
"With home inventory continuing to decline and record low interest rates, it's a perfect storm for home shoppers right now in the Classic Market, said Drew Morris, DMAR Market Trends Committee member and metro Denver REALTOR®. "Buyer demand is so high that based on the number of detached homes on the market and the rate at which buyers are scooping them up, it would take only about a week for all of the detached homes inventory in the Classic Market to dry up."
For detached and attached homes in the Classic Market, there were 1,781 new listings recorded in November, which was a 35.70 percent drop from October and a 2.64 percent drop from last year. The 2,319 pending sales in November outpaced the number of new listings, furthering the lack of inventory this month and the number of closed sales dropped by 25.38 percent from October and 4.98 percent from last year. Despite high demand from buyers, closed sales continue to decline because there are so little homes on the market to actually buy.
Honing in on the Premier Market, the median days in MLS for detached and attached residential homes is down to only six, down 76.00 percent from November of last year when that number was 25. Compared to October, the Premier Market has 47.82 percent fewer new listings. However, closed homes have only decreased by 23.63 percent, which means the Greater Denver Metro area is moving through the little inventory at a fast pace, with 50.21 percent more closings this November than last, and only 8.87 percent more listings.
"Whispers that the attached home market is suffering due to COVID-19 don't ring true in the Premier Market as we look at November figures and year-to-date figures, said Taylor Wilson, DMAR Market Trends Committee member and metro Denver REALTOR®. "This November, we saw 58.59 percent more closed sales than November 2019 with 7.79 percent less inventory. Buyers who are willing to compete and have their financing ready to go will succeed in this market, and if we don't see supply surge or demand dwindle, we are in for a hot winter."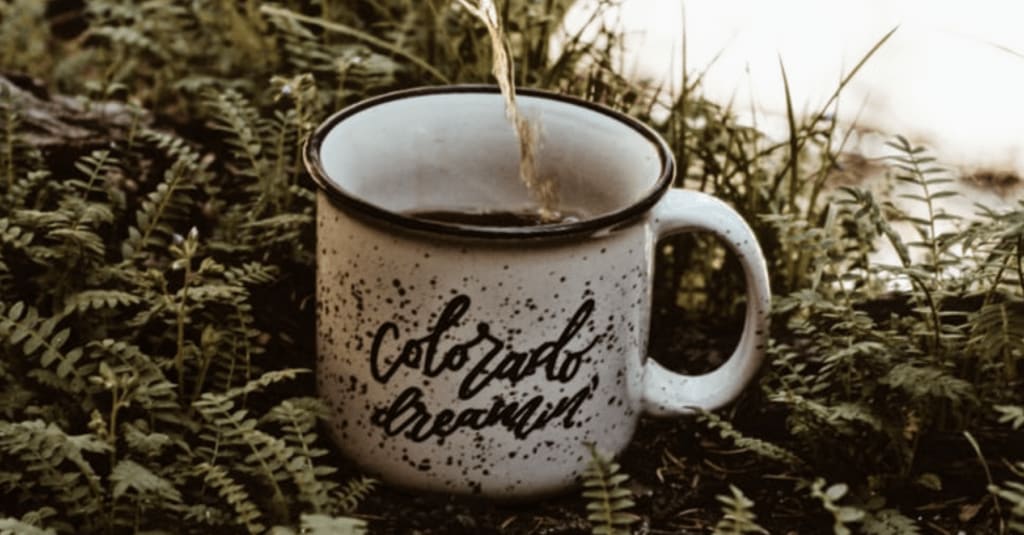 If there is a home that you would like more information about, if you are considering selling a property or if you have questions about the housing market in your neighborhood, please reach out.
I'm here to help.