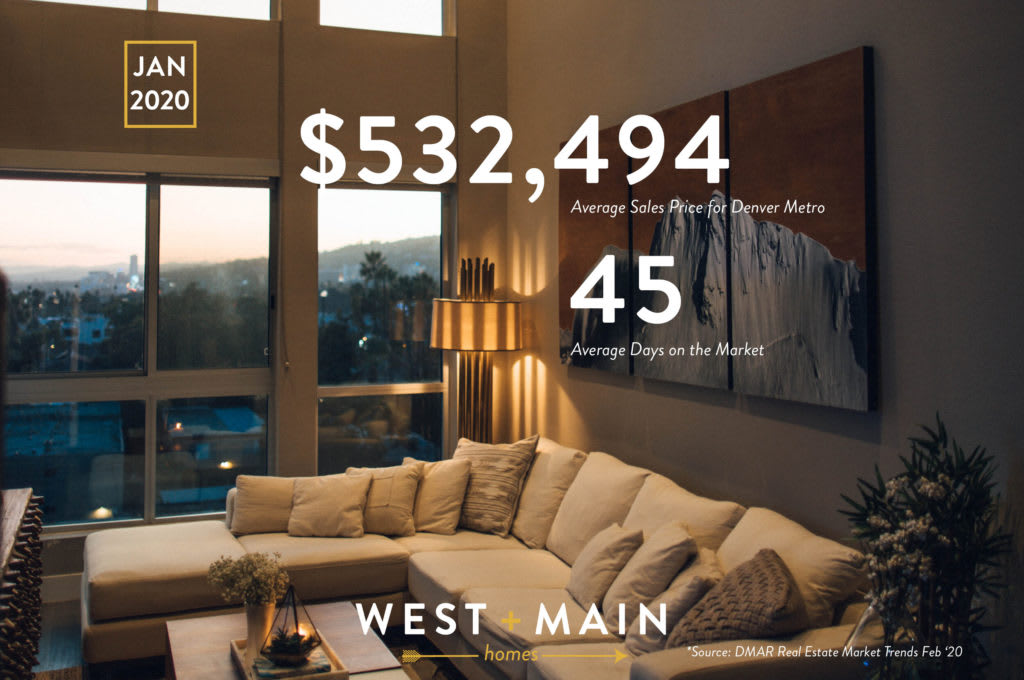 2020 kicks off briskly for the Denver-area real estate market due to more housing inventory, continued low interest rates, above average January temperatures, and no post season Broncos game according to the Denver Metro Association of REALTORS®.
In January, 4,853 new listings came on the market, a massive 89.27 percent increase from the month prior. However, the month ended with 4,941 active listings, a 1.91 percent drop from December, because homebuyers placed 43 percent more homes in pending status month over month which diminished the housing inventory surplus.
"The real estate market is off to a brisk start in 2020," said Jill Schafer, Chair of the DMAR Market Trends Committee and Metro Denver Realtor®. "I've always told my December buyers not to get discouraged by a lack of choices; just like Colorado's oft-changing weather, if they just hang in there, it will change. We historically get a big influx in January and, this year, homebuyers apparently liked what they saw because they were scooping them up faster than they were coming on the market. In fact, 70 more homes shifted to a pending status than showed up as new listings, nibbling away at our end of month active inventory surplus."
Continued low mortgage interest rates, 18 days above the average temperatures in January, and no postseason Denver Broncos games were some of the reasons the Denver-area housing market heated up early according to Schafer. She adds, "I feel like the Denver Metro real estate market kicks into high gear following the Bronco's last game each season."
In the entire residential market, there was a 34.21% drop in the number of closed homes and 35.19% drop in sales volume month over month in January which was a reflection of the slower end of 2019. As usually occurs this time of year, the days on the market were longer, averaging out to 45 compared to 41 in December.
The average single-family home price was down from its summer highs, but higher year over year by 6.86% to $532,494. The picture is a little different for condos that experienced a 4.98% month-over-month drop in average price to $355,754, which is also down 0.37% from the same month last year; representing the first price drop in the month of January in at least the past four years.
The bulk of single-family homes for sale at the end of the month was in the $500,000 to $749,999 Premier Market price range. The most choices for condos could be found in the $300,000 to $399,999 range. Buyers will find the most opportunity to negotiate for both single-family homes and condos over $1 million where the months of inventory were at 6.92 and 8.50, respectively; home sellers were in control of negotiations in all other price ranges.
Our monthly report also includes statistics and analyses in its supplemental "Luxury Market Report" (properties sold for $1 million or greater), "Signature Market Report" (properties sold between $750,000 and $999,999), "Premier Market Report" (properties sold between $500,000 and $749,999), and "Classic Market" (properties sold between $300,000 and $499,999). In January 2020, 107 homes sold and closed for $1 million or greater, down 45.96% from December but up 12.63% year over year. The closed dollar volume in the luxury segment in January was $161.5 million, down 46.31% from December but up 4.7% year over year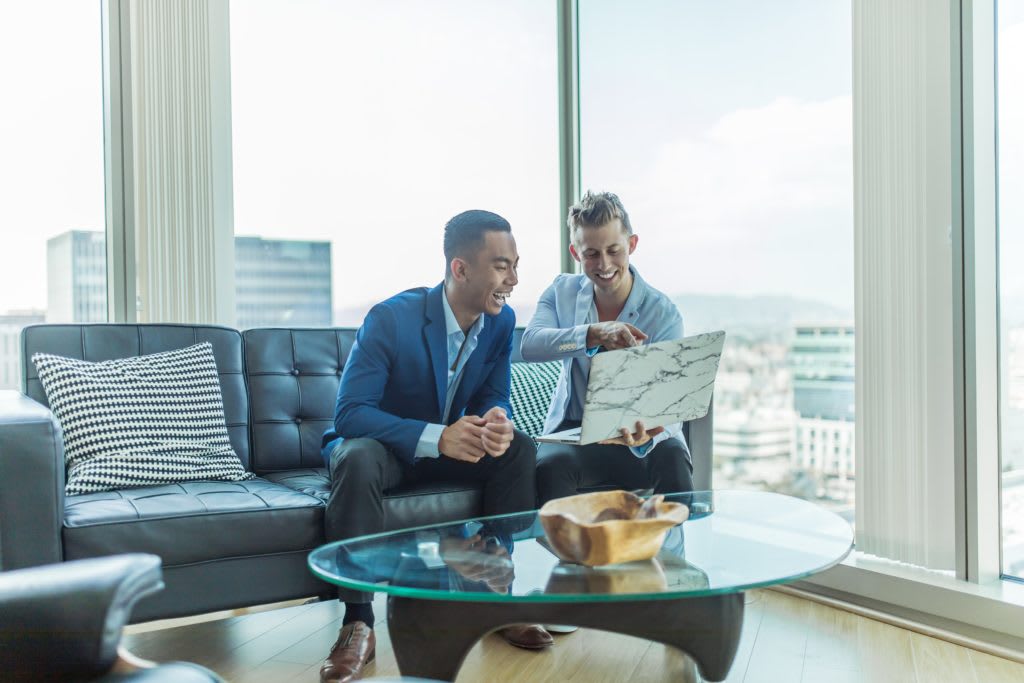 The highest-priced single-family home that sold in January was $7.4 million, representing four bedrooms, six bathrooms and 6,122 above ground square feet in Boulder. The highest-priced condo sale in January was $2 million representing three bedrooms, three bathrooms and 3,245 above ground square feet in Greenwood Village. The Realtor® representing the buyer is a DMAR member.
In the Luxury Market, the months of housing inventory increased to 6.92 months for single-family homes and 8.5 months for condos, up 40.63% and 68.42% month over month respectively. "Homebuyers are jumping for joy in the Luxury Market because they are not having to compete as much as other price segments of the Denver-area housing market," stated Brigette Modglin, member of the DMAR Market Trends Committee and Metro Denver Realtor®.
Year over year in January, 11.76% more single-family homes closed and 20 percent more condos closed in the Luxury Market. The number of homes that closed in the entire residential Luxury Market was up 12.63 percent and total sales volume was up 4.7% from one year ago. However, the number of homes closed in the entire luxury residential market was down 45.96% and sales volume was down 46.31% month over month. "Luxury residential sales volume didn't soar as much we would have hoped," comments Modglin.
Download the report
Thank you to our partners at the Denver Metro Association of Realtors for compiling and sharing this information.
Related Links: