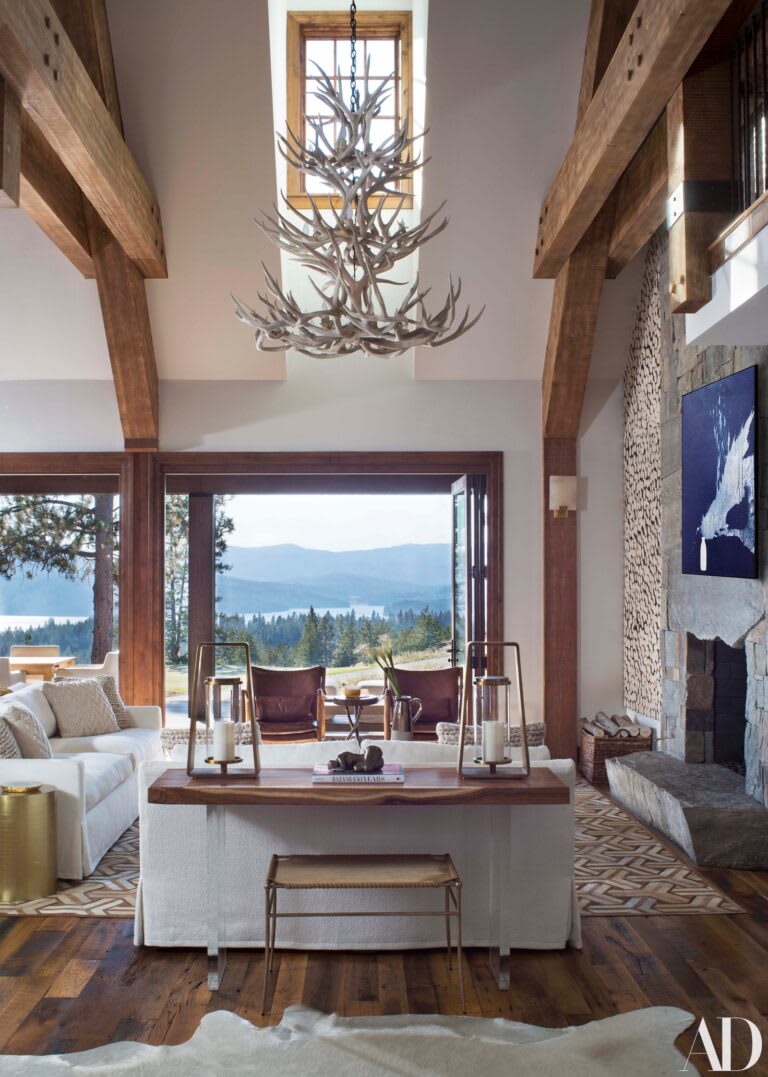 Architectural Digest featured the perfect mountain contemporary home to inspire many of my outdoor-loving Colorado clients so I wanted to make sure to share. Take a tour of Giuliana and Bill Rancic's idyllic Idaho vacation home overlooking Lake Coeur d-Alene.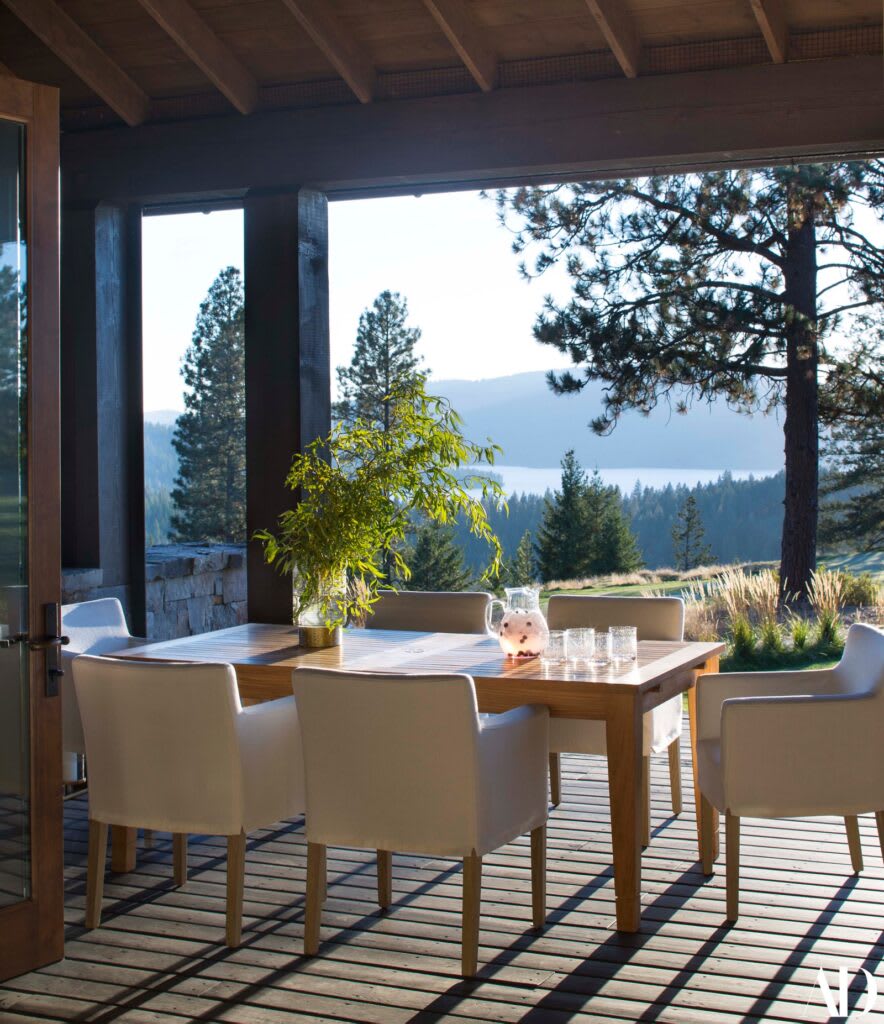 Yes, I would basically live on this porch! These photos are just a sneak peek but take a tour of their 4,900 SF home where the remodel and design was completely focused around the views. Opening up small windows into large sliding doors and choosing low profile furniture so that nothing obstructed the view are just couple of the tricks they share in the Architectural Digest article
HERE
.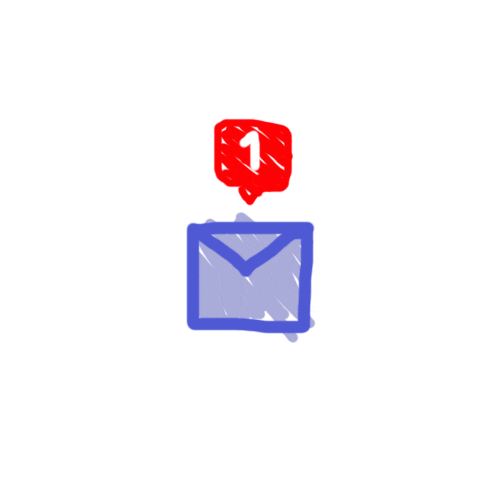 If you're thinking about looking for a home with more outdoor space, views, or easier access to hiking and skiing
let me know
. There have been some beautiful homes coming on the market that could be right for you if I only knew you were looking.