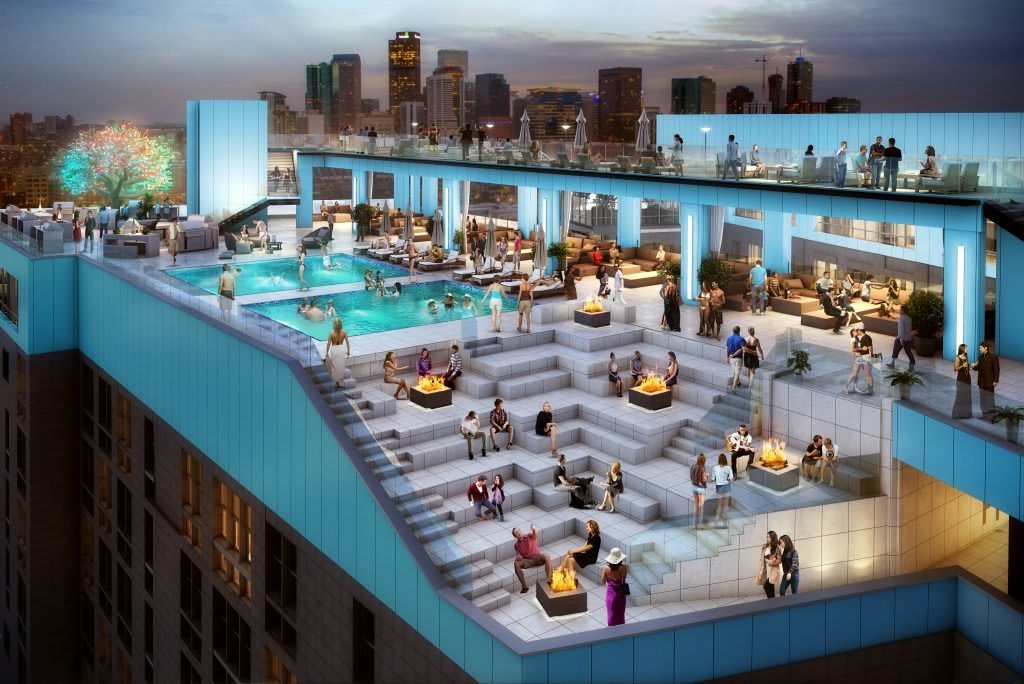 Property Markets Group, a Nyc-based Developer Has Bought More Land Near Coors Field. Their Plan Is to Bring Co-living to Denver With X Denver, Part of Their X Social Communities Concept Which Fast Company Magazine Once Described as "upscale Dorms for Adults".
Property Markets Group's most recent purchase was a half acre of land located at 3000 N. Inca St which, according to county records, cost the group $3.19 million. That means that they paid about $140.25 per square foot. Six months ago Property Markets purchased a 1.1 acre lot located at 3100 N Inca right next to their new lot. They purchased that lot for $6.87 million. They bought Denver's Westfield Co. the same company that sold them their new property.

X Denver, a 220 unit complex, is set to arrive in the summer of 2020 according to Property Market's website. The development will only use their 1.1 acre lot, according to Brian Koles the brand and experiences director for Property Markets. The company has yet to release plans for their new half acre purchase.

There are three other X Social Communities that are planned in Miami and Fort Lauderdale, and Chicago's University Village. Currently, there is an X Social Community located in Chicago's Logan Square. The Logan Square location rents by both the unit and the bedroom, which is known as coliving. The X Social Communities are designed for the residents to get to know each other with their co-working spaces, ample common areas, and organized activities. X Denver is set to feature a multilevel rooftop deck with two pools, amphitheater-type seating, and fire pits according to a rendering on Property Market's website.

Read more here.