Turning unconventional spaces into homes is an ongoing trend that does not seem to be coming to an end soon. This is good news, as they are a great source of inspiration for anyone who is looking to transform either their home or space, they own that needs a makeover.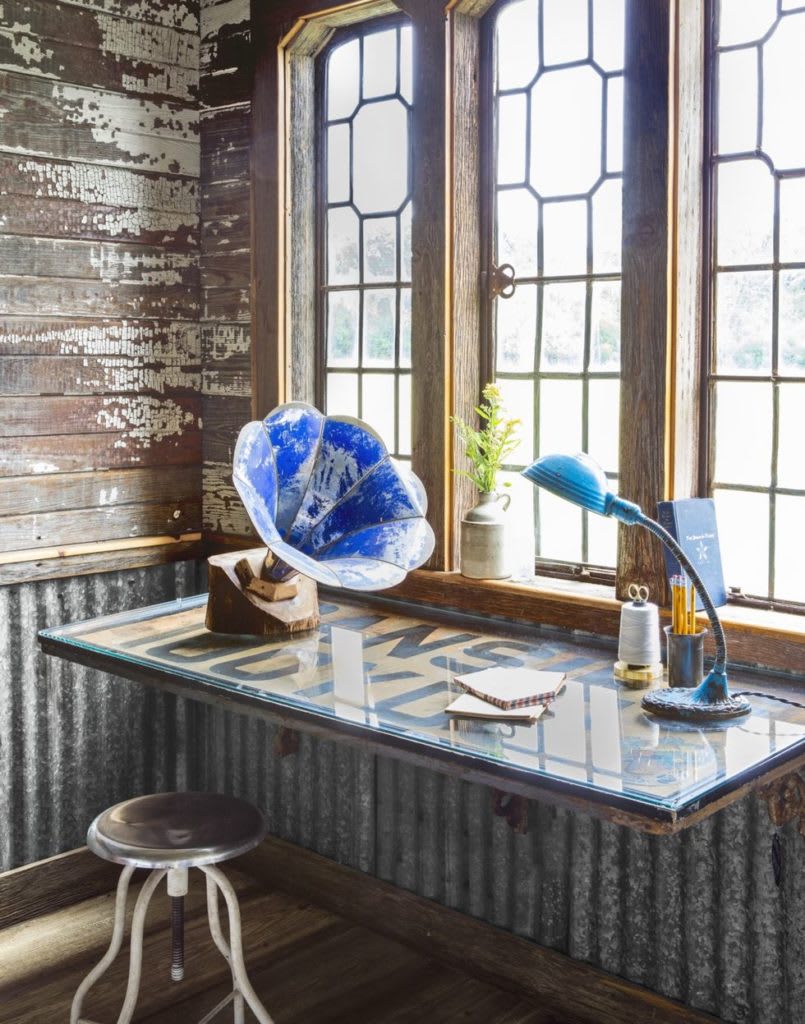 Amy Kleinwatcher from La Grange Texas happened to find a grain silo that was no longer in use, so she decided to transform it into a beautiful house, which she named Old World Antieks. Before this, she has already built a farmhouse out of recycled materials and was looking to add a guesthouse to her property. That's when she decided to make a house out of the 14-foot round grain silo. With the help of Judy Kurtz, a local contractor she started searching for materials to be used in the building process.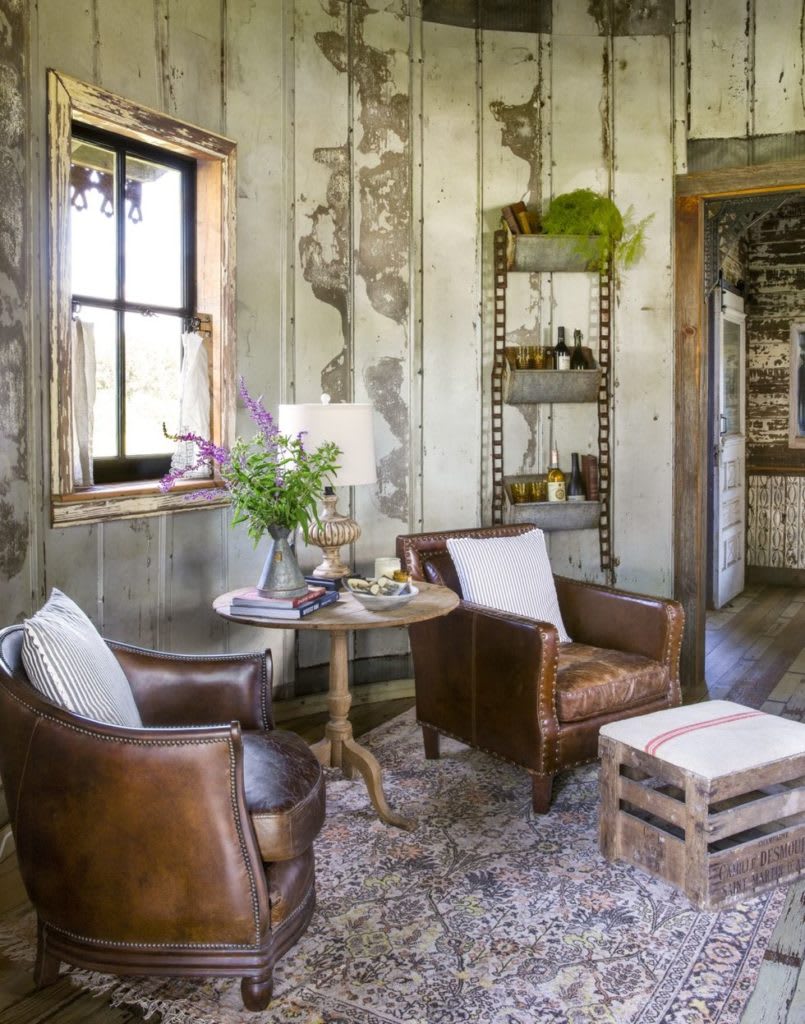 The end result is an amazing 1,000-square-foot home with a front porch, a bedroom, and a bath so it makes it perfect for hosting family and visitors. The house has a beautifully decorated interior with lots of vintage elements blending with rustic design. For the indoor space, Amy used lots of reclaimed wood that she upcycled, and old school metal sings to create the feeling of another era.