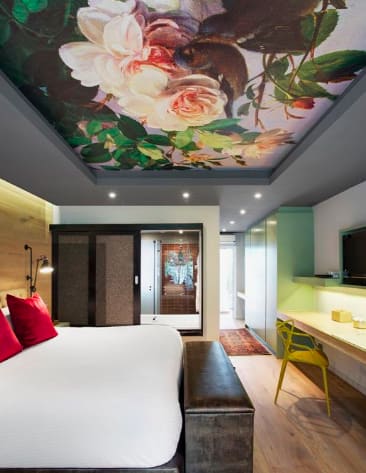 Look Up: What You See Is Probably More Boring Than It Deserves to Be.
Chances are your ceiling is plain and all white, or, if you're a bit more adventurous, maybe it's a solid color—but it doesn't have to be that way. In fact, we're convinced you should put wallpaper on your ceiling.
Whether you go crazy for floral print or you want to look into some subtler options, there is a wallpaper perfect for you + your ceiling. . Virtually any space can look even cooler with some wallpaper on the ceiling. You might even feel compelled to add it to every single room. After all, this look isn't just reserved for the maximalists among us.
1) Simple…sort of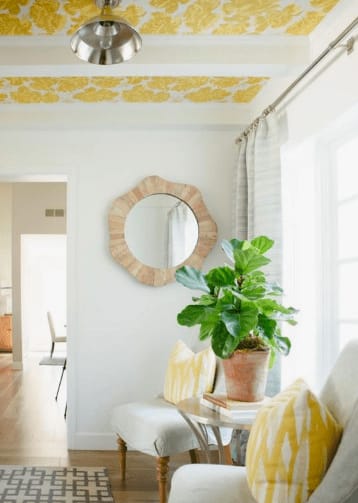 2) Retro vibes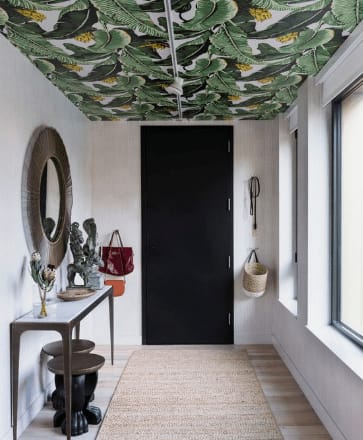 3) Floral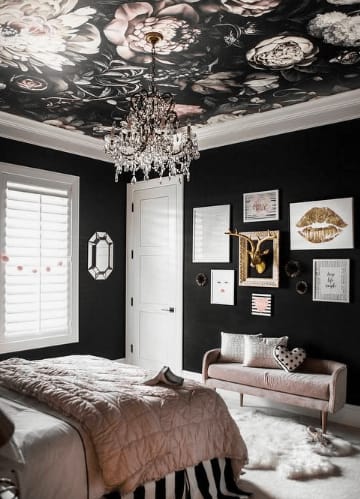 4) Geometric Fun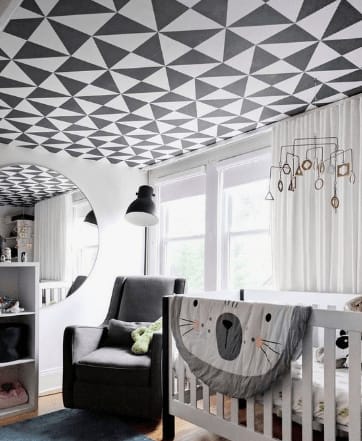 5) Calming + soothing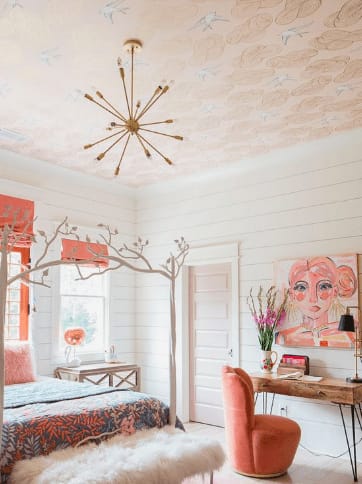 6) Pattern pattern pattern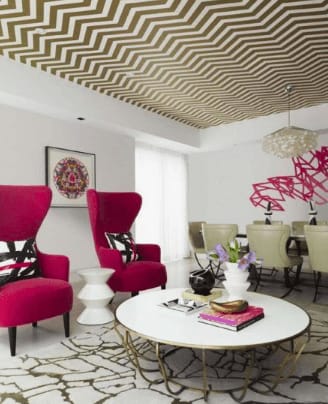 For even more ceiling wallpaper inspo head over to Domino, or check out our Pinterest board for some of our favorite looks.