Colorado Is Under a Stay at Home Order, but That Doesn't Mean You Can't Get into Your Backyard and Start Gardening.
Everyone can get into the action, whether you live in an apartment or house on a large lot. Even if you've never opened a packet of seeds before, in a matter of weeks you could be enjoying fresh homegrown salads. My garden is flourishing and I'm happy to hand out any specific tips if yours is struggling. Pro tip looking towards the future. Have something on hand for our early Summer hail storms so all your hard work doesn't get wiped out in a matter of minutes. My favorite are the seasonal cover on my VegTrug and for a space saving solution these pop up crop covers.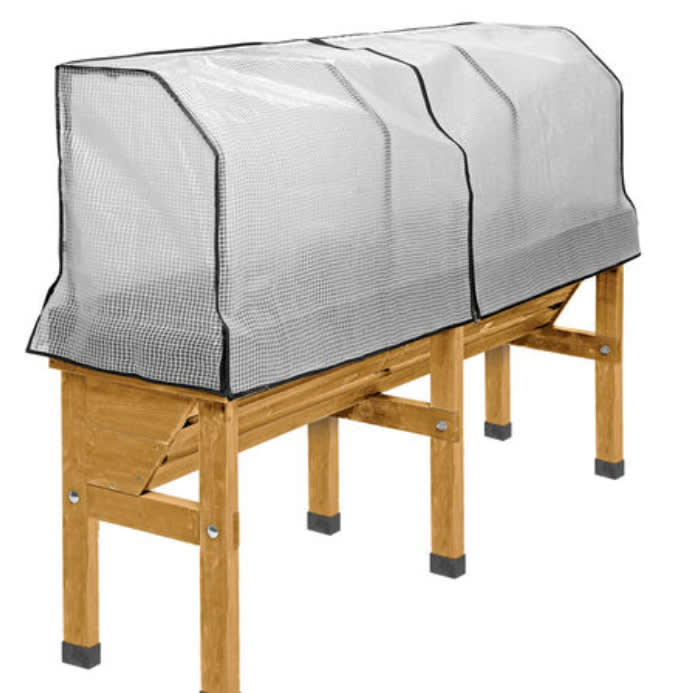 Every spring, garden centers are "all hands on deck," selling seeds, starter vegetables, fruit trees and herb plants, plus all things related to the outdoor planting season.
The benefits of gardening are numerous. For starters, being outside in fresh air and getting some exercise is a welcome break from online bingeing. According to the National Gardening Association, between 200 and 300 calories are burned per hour while gardening. Garden retailers along the Front Range say that many customers are learning how to garden and grow plants for the first time.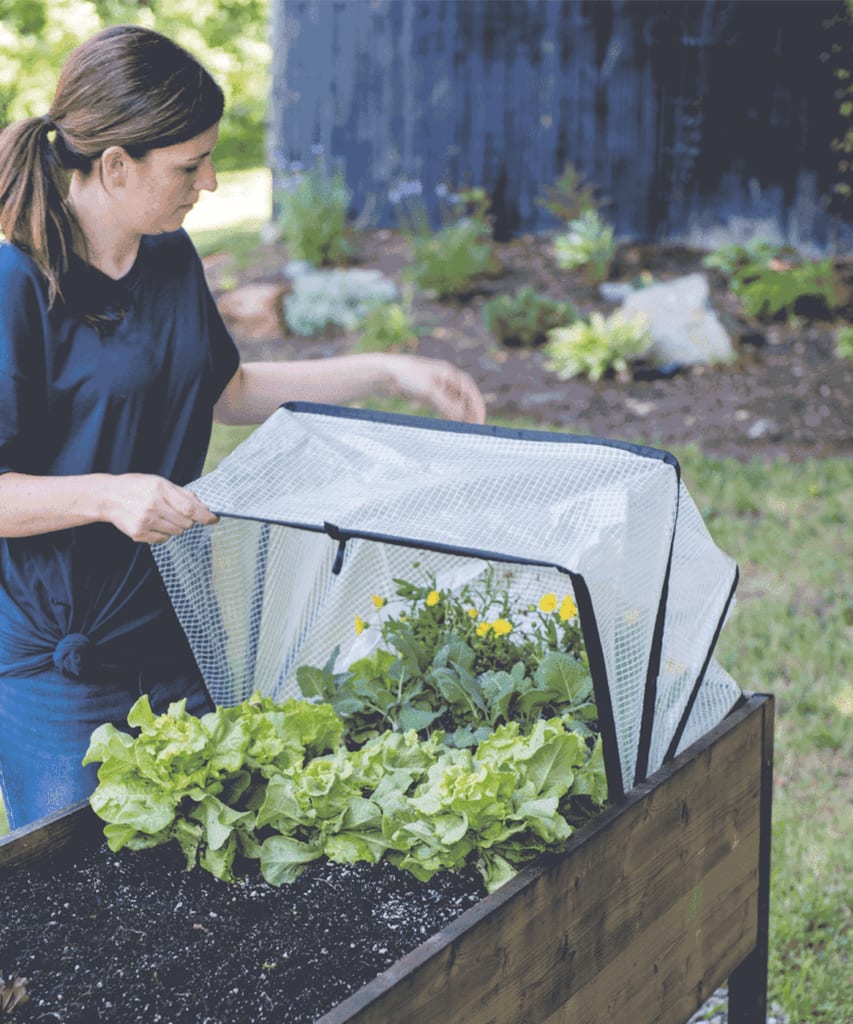 This includes house plants as well as vegetables and herbs for preparedness in these uncertain times. It also gives people an activity to do with the family and establishes a connection to what their parents and grandparents may have experienced." People feel good when working in the garden, spiritually and emotionally, similar to the Victory Gardens during World War II," said Michael Morris, hardgoods manager at The Flower Bin in Longmont.
"Gardening is the best therapy in the world, better than a therapist," added Richard Ortega, co-owner of Nick's Garden Center and Farm Market in Aurora. Both stores are currently open for walk-in shopping (respecting CDC social distancing guidelines) as well as curbside pickup.
Independent garden centers are reacting to the higher demand for home-grown edibles, seeds and supplies while respecting social-distance procedures outlined by the national Centers for Disease Control and Prevention. Many garden centers and specialty shops that sell seasonal plants are open for in-store shopping. But a handful of stores are not open for shopping in person, instead offering online and phone orders for curbside pick-up or delivery.
Every spring, garden centers are "all hands on deck," selling seeds, starter vegetables, fruit trees and herb plants, plus all things related to the outdoor planting season.
But this year is different. Way different.
Trela Phelps, general manager of City Floral in Denver, said the higher demand for seeds and plants is because "everyone is home and gardening gives them something to do while they're locked up. People are concerned about access to fresh vegetables, so they want to grow their own."
City Floral is open for in-store shopping, online and phone ordering for curbside pick-up and delivery. It also has a fresh farm stand with plenty of fruits, vegetables, milk, eggs and pasta. Fruit trees, which can be planted outside soon, are "flying off the shelves," Trela added.
The Know at the Denver Post compiled a list of independently owned garden centers, specialty stores and hardware stores from Boulder to Castle Rock to help you grow your own edible plants this season.
The independently owned Ace Hardware locations listed are almost all open to in-store shopping, and most carry seeds for vegetables, herbs and ornamentals, as well as soil amendments.
Some locations have vegetable starts, herbs and fruit plants, or will be getting them by May 10. Check with your nearest store.
Helpful Links: + Gardening Stores + Tips for Beginning Gardeners.