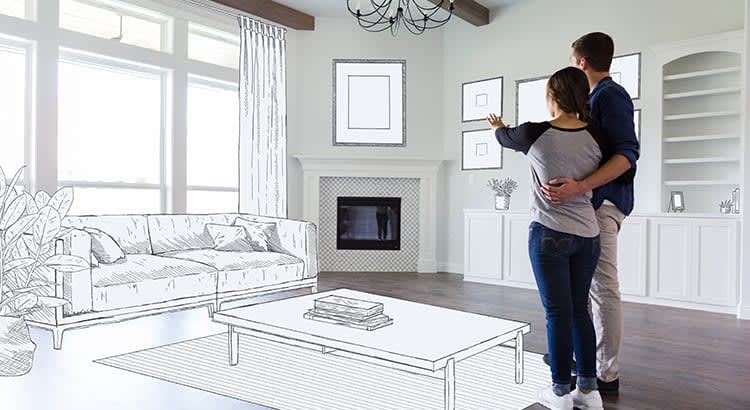 All eyes are on the American economy and the world economy as a whole. With states beginning to reopen, the question becomes: which sectors of the economy will drive its recovery? There seems to be a growing consensus that the housing market is positioned to be that driving force, the tailwind that is necessary. It starts to make me think about how one real estate transaction employs to many. In any given real estate transaction likely employs an inspector, sewer scope, radon tester, carpenter, appraiser, Realtor, lender, plumber, title company representative, banker, mason, painter, stager, photographer, roofer…That ah ha moment really started to come to the front that this job I do is powerful and is important for Denver's economy.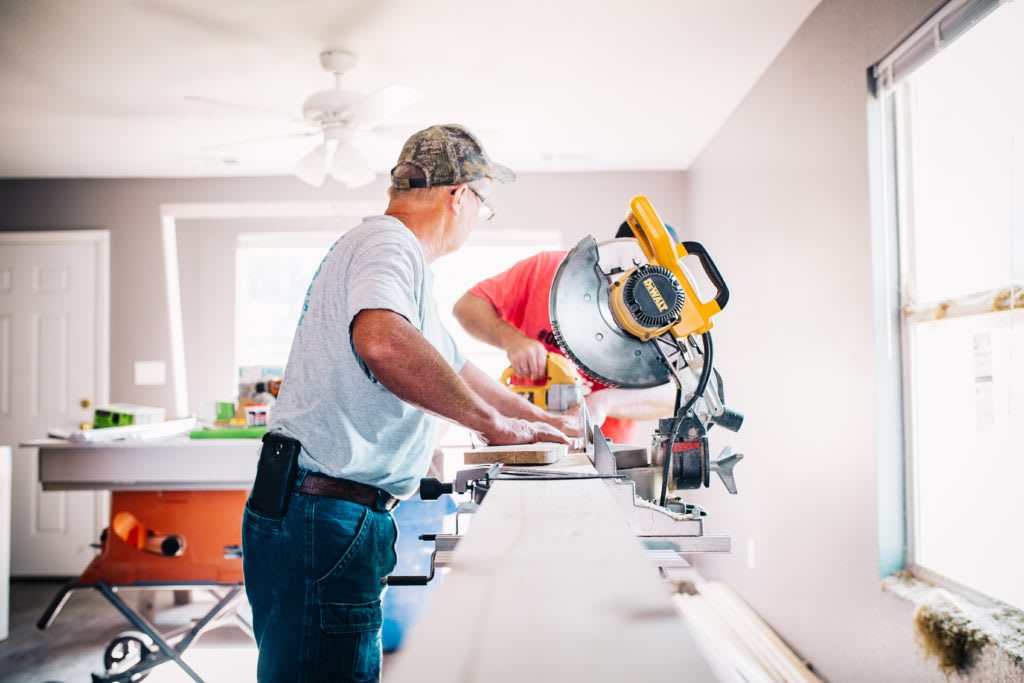 We're in a completely different position this time than we were during the last recession which is so fresh in my generation's mind. Robert Dietz, Chief Economist for the National Association of Home Builders, in an economic update last week explained:


"As the economy begins a recovery later in 2020, we expect housing to play a leading role. Housing enters this recession underbuilt, not overbuilt…Based on demographics and current vacancy rates, the U.S. may have a housing deficit of up to one million units."
Some may question that assertion as they look back on the last recession in 2008 when housing was the anchor to the economy – holding it back from sailing forward. But even then, the overall economy did not begin to recover until the real estate market started to regain its strength. This time, the housing market was in great shape when the virus hit.
As Mark Fleming, Chief Economist of First American,
recently explained
:
"Many still bear scars from the Great Recession and may expect the housing market to follow a similar trajectory in response to the coronavirus outbreak. But, there are distinct differences that indicate the housing market may follow a much different path. While housing led the recession in 2008-2009, this time it may be poised to bring us out of it."
Fleming is not the only economist who believes this. Last week, Dr. Frank Nothaft, Chief Economist for CoreLogic, (@DrFrankNothaft) tweeted:
"For the first 6 decades after WWII, the housing sector led the rest of the economy out of each recession. Expect it to do so this time as well."


Bottom Line
Every time a home is sold it has a tremendous financial
impact
on local economies. As the real estate market continues its recovery, it will act as a strong tailwind to the overall national economy.