What I love most about this remodel is the Architect's vision from day one to use natural materials, lots of glass, and take the surrounding 5 acres into consideration to make enjoying indoor and outdoor living interchangeable.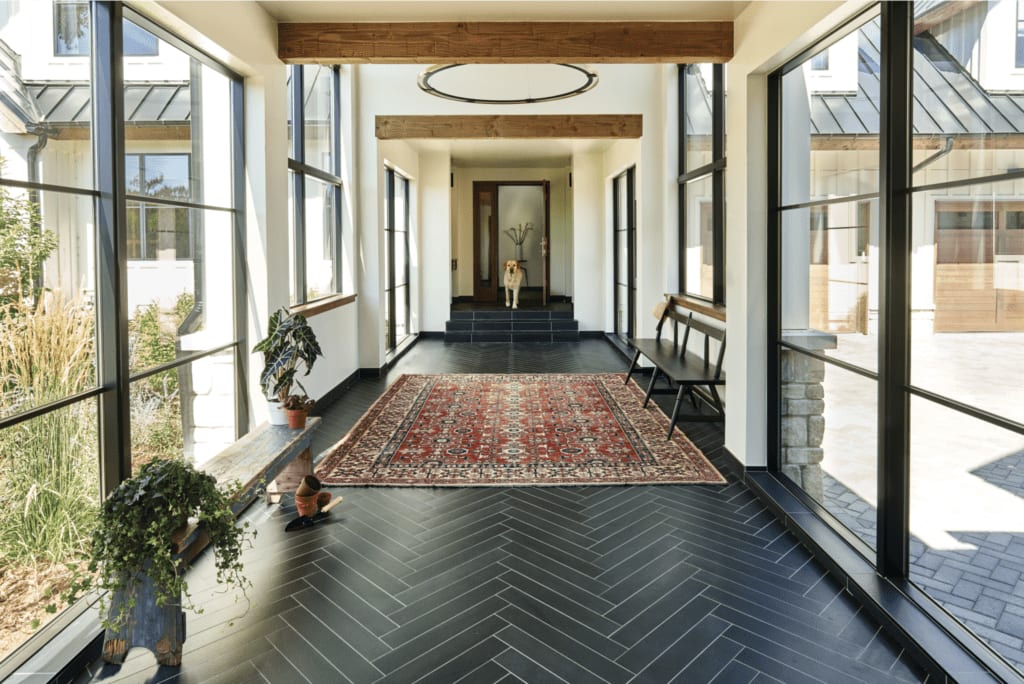 Next on the importance list was creating a home that used as little energy as possible and bringing the house up to 21st-century energy standards.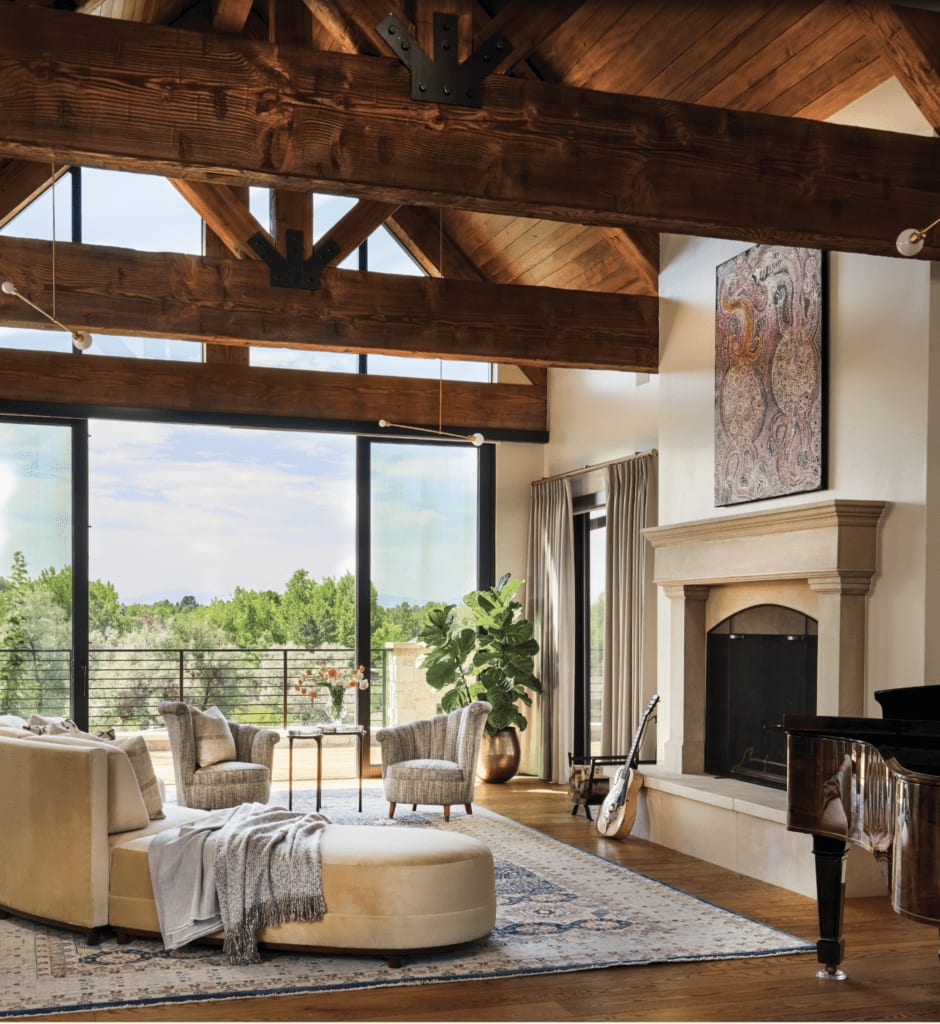 As for showing Colorado's sunshine in its best light, architect Paul Mahony went with picture windows sans screens throughout.
"We replaced every single window. And by changing their look, we completely changed the personality of the home. Once you remove screens, you get the outdoors free and clear. The idea was for the windows to disappear on you."
— Paul Mahony, Architect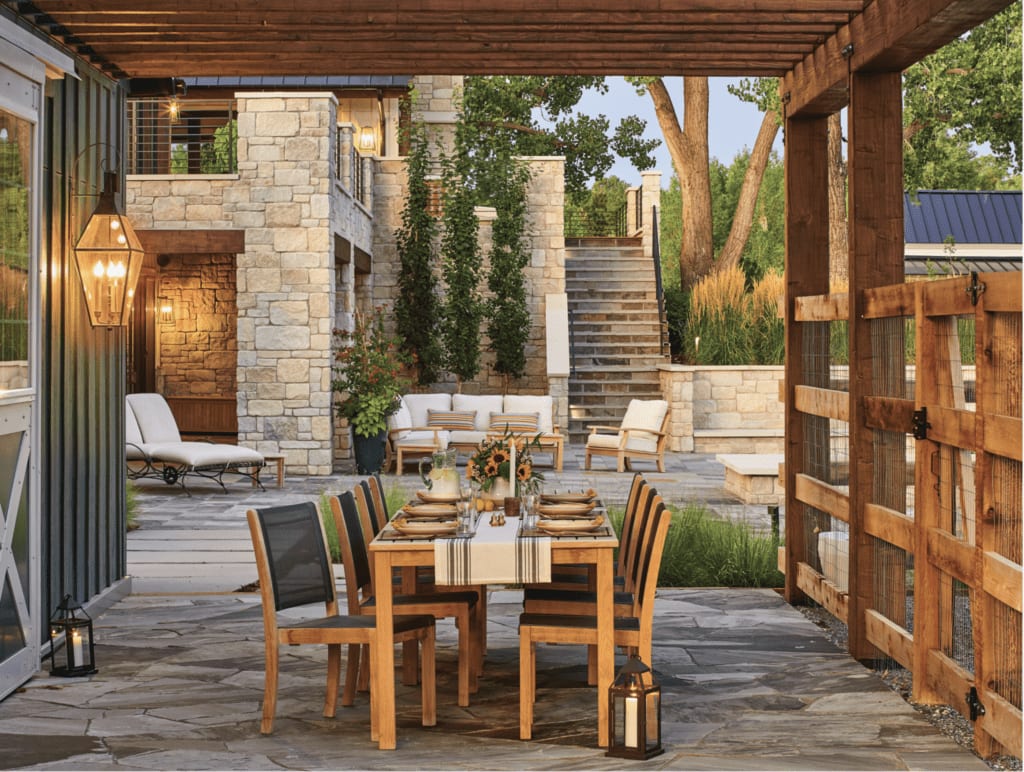 As for Mahony's efforts to get the best of both worlds, the home's landscape still stretches wide and deep. But now, whenever family and friends venture outside, all things wild— like a pond that mirrors and doubles its surroundings—appear tame, and tame things—like man-made stone walkways— appear wild.
These amazing photos and details are only part of the bigger story. Enjoy seeing before and after photos , interior photos, and more insights from the architect, builder, and interior designer
here
.
I'm always here to help!