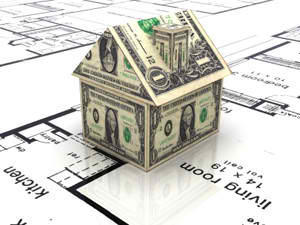 A recent study by Harris Poll revealed that, for the same price, forty one percent of Americans would prefer to buy a newly built home instead of an existing home. Twenty one percent prefer an existing home while thirty eight percent didn't have a preference. However, those desiring a new home may not be prepared to ante-up the difference in price. Only forty six percent of those who strongly prefer a new home are willing to pay at least 20 percent extra* to purchase a new home versus a comparable existing home.
*Trulia estimates "that new homes built in 2013 or 2014 are typically priced 20 percent higher than older homes of a similar size and location."
In the Denver area Buyers often have to decide between premium prices for a convenient location new build vs. visiting neighborhoods a bit off the beaten path to purchase a new build. Each has its own benefits, but with short supply and high demand both areas are seeing increased interest from Denver Buyers. No matter if you're looking for a new build or an existing home, I'm here to guide you through the moving process.
Why People Prefer a New Home?