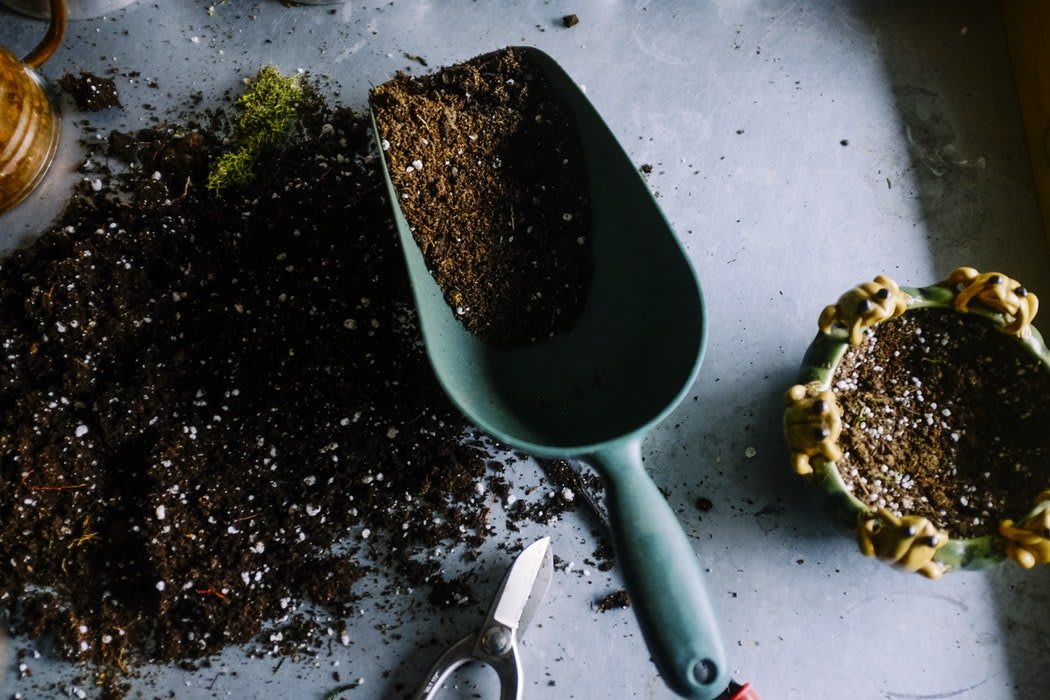 Looking to Bring Some Life to Your Home Without Committing to a Backyard Garden? Check Out These Three Ideas to Brighten Up Your Space.
1) Make use of aromatics throughout your home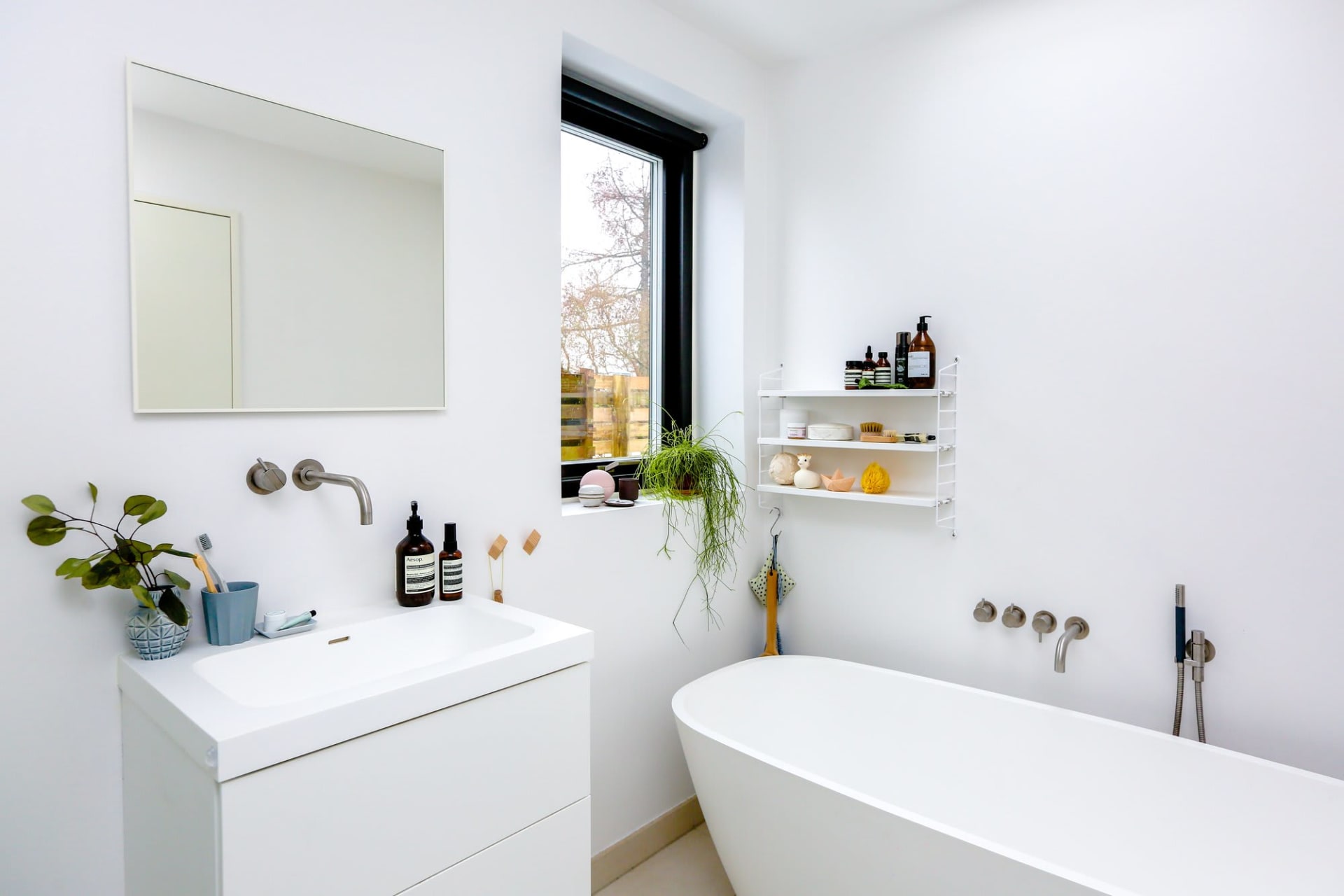 Revamping your personal care products can give you an aromatic experience while helping you freshen up and get clean in the process. Check out Mrs. Meyer's for garden inspired scents to fill your home with. You'll feel one with nature with your home smelling like earthy basil, citrusy lemon verbena, sweet honeysuckle, and clean lavender.
2) Try a windowsill herb garden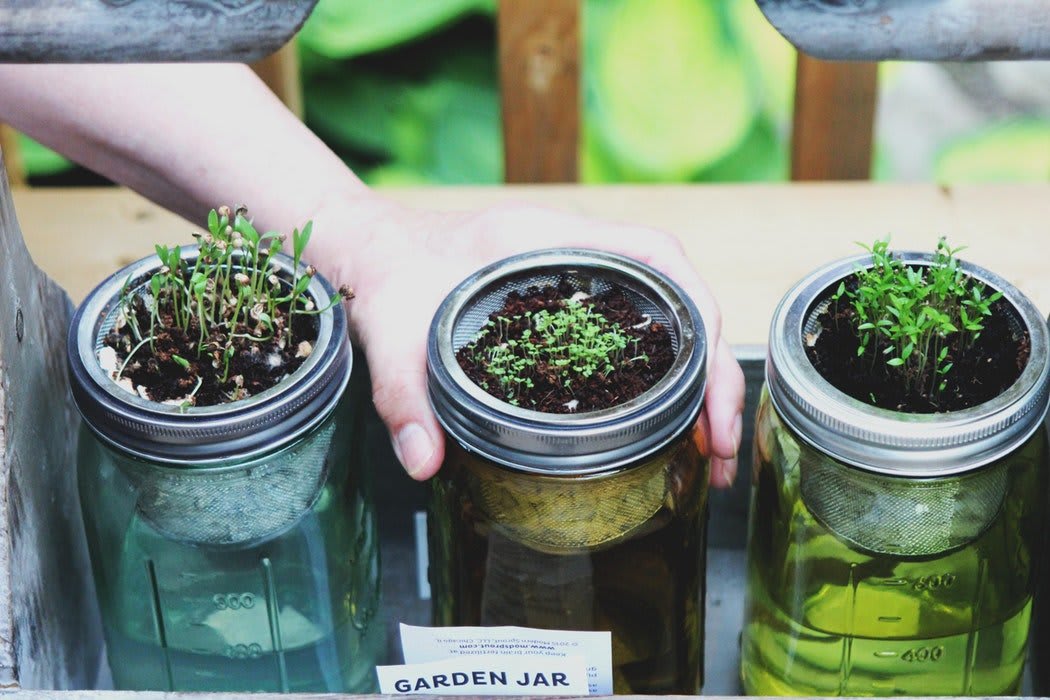 Are you an apartment dweller strapped for space or a homeowner seeking a low-commitment way to garden? This one's for you! When it comes to windowsill gardens, herbs and mason jars go together like peanut butter and jelly. You can also always go for a hanging garden. Whether you're more rosemary than basil or more sage than thyme, there are tons of options to customize your at-home herb garden with. Add some stones for an aesthetically pleasing addition.
3) Create an adorable low-maintenance terrarium
Get Instagram ready! This adorable terrarium is as low-maintenance as they come but as high-impact as any form of indoor greenery. Ideal for lazy girls, minimalists, or those looking to infuse a dreary office desk with life, terrariums are simple to assemble and, thanks to succulents, even easier to take care of. While you may find one ready-made at your local farmers market, where's the fun in that?! One of the best parts of these photo-ready arrangements are the glass containers they live in. From wide and shallow bowls to hanging spheres to geometric domes, the options are endless. All that's really left to do is fill the bottom with rocks that match your style, choose the succulents, and give them the occasional spritz of water.

Source: POPSUGAR