Tired of the same options? Check out these fun new ideas to spark your romance!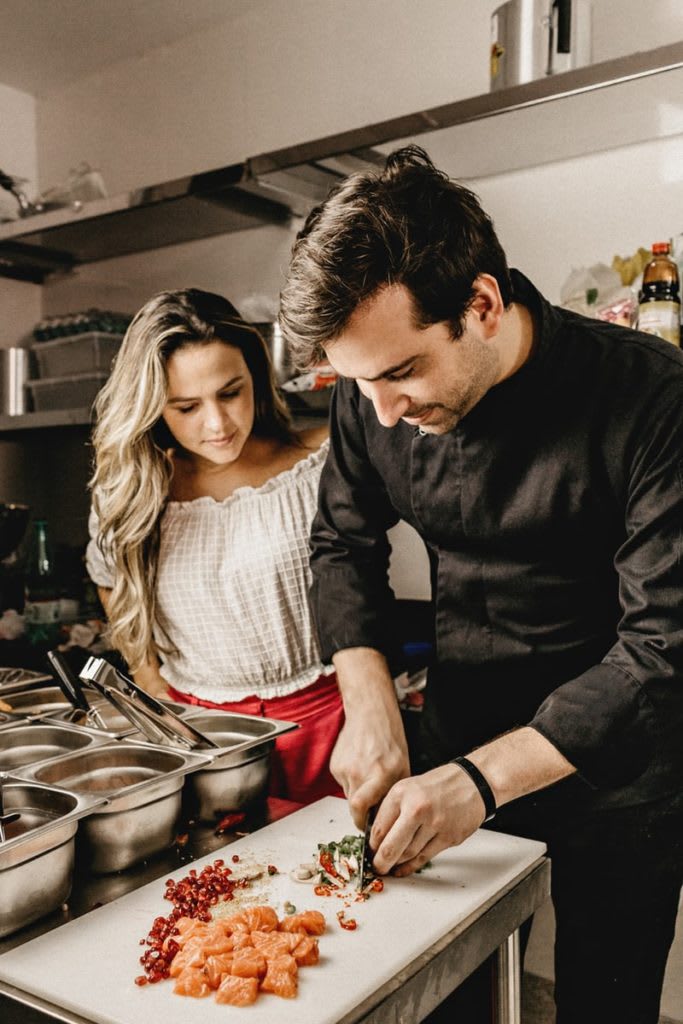 Cooking With Cupid: Bring out the good chef
Join the chefs at Cook Street for a hands-on Valentine's celebration that's guaranteed to stir up more than just delicious dishes. This deluxe class includes a bottle of bubbly for each couple and sumptuous dishes guaranteed to spoil your palate.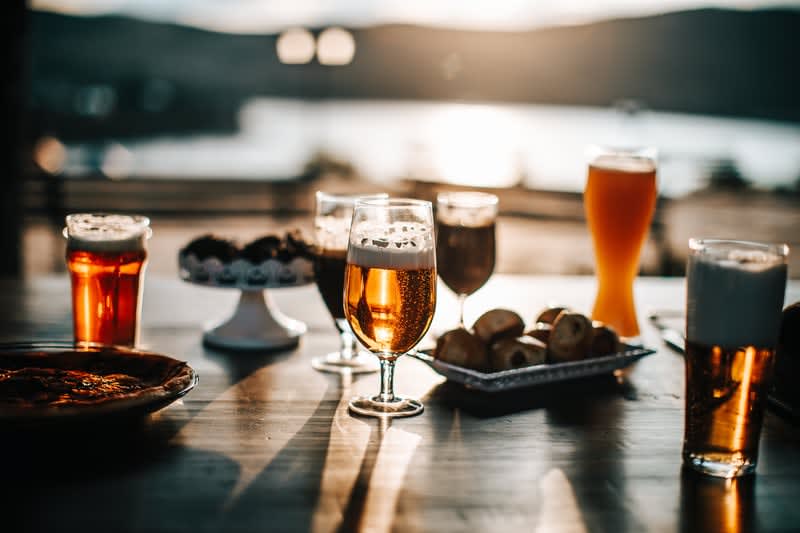 Beer + Chocolate Lovers
WHEN: Feb. 13, 2020WHERE: Strange Craft Beer Company
Pop into Strange Craft anytime from 4:30 p.m. to 7:30 p.m. to sample beers paired with hand-crafted chocolate truffles from Colorado Cocoa Pod.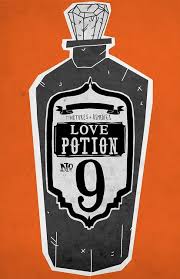 Plant Lovers: Love Potions from the Vine
WHEN: Feb. 7–15, 2020WHERE: Denver Botanic Gardens
Celebrate the season of love with an enticing tour of aphrodisiac plants to tease the senses and spark the imagination. Tour participants will receive a romantic souvenir to take home.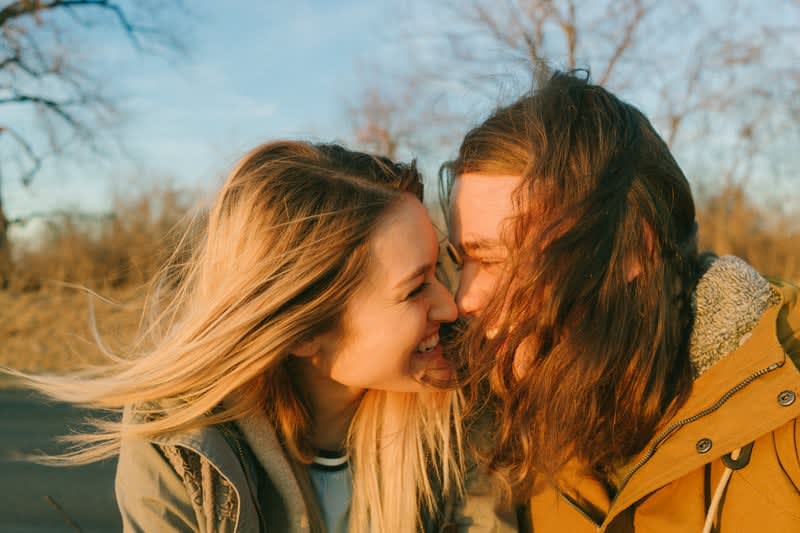 Looking to Laugh: Improper City Comedy Showcase
WHEN: Feb. 13, 2020WHERE: Improper City
Kick off Valentine's Day weekend at Improper City as they host four of Denver's best comedians in the heart of RiNo.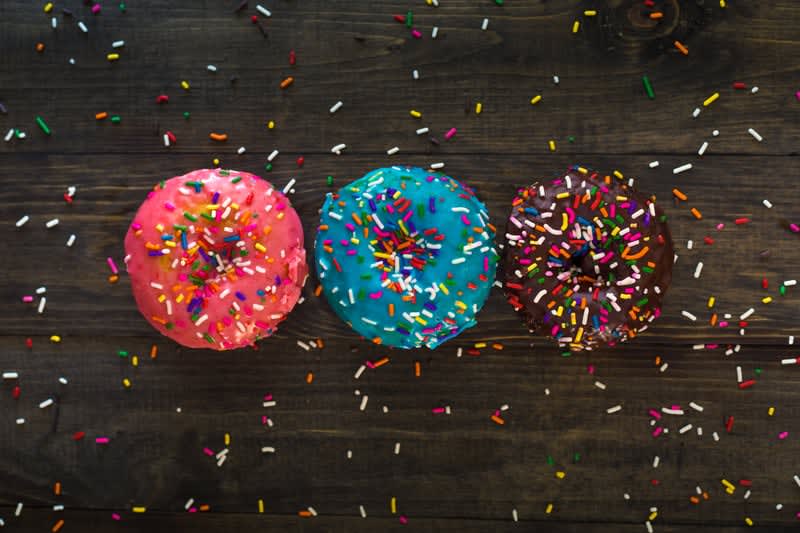 Into Secret Pop-Up Shops
WHEN: Feb. 13, 2020WHERE: You'll have to find it
Kick off Valentine's Day weekend at Improper City as they host four of Denver's best comedians in the heart of RiNo.
Inspired by the whimsy in the 1971 Willy Wonka &
the Chocolate Factory movie, where Violet turns violet; The Inventing Room Dessert Shop creates magical & seemingly impossible treats right in front of our guests. Hosting a Pop-Up Donut Shop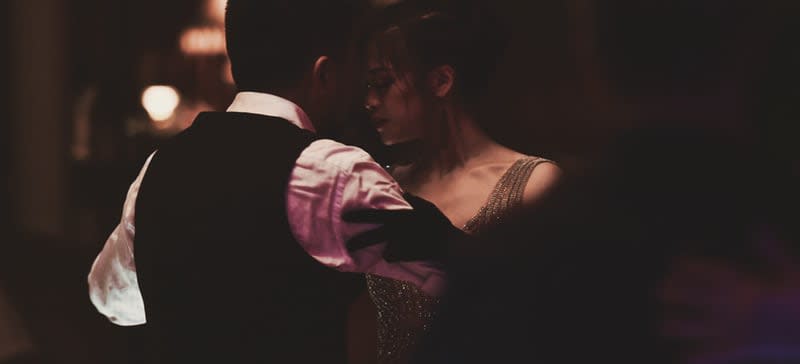 Looking to Dance the Night Away
WHEN: Feb. 14, 2020WHERE: Mercury Cafe
The Chefs at the Mercury Cafe are busy whipping up Love Potions for your Cadlelit Dinner, served from 5-10:30PM. Early on accompanies by Cello in the Rose Room and Classical Guitar in the Jungle Room. Flamenco and Tango dancing starting 7-7:30PM. If you're still going at 10PM you'll get the gift of The Poetry of Love.
Tails & Ales: Love is in the air…. PUPPY LOVE, that is!
WHEN: Feb. 14, 2020WHERE: Recess Beer Garden
Bring your pup or come planning to love on the ones up fro adoption! Head over to Recess for their special Valentine's edition of Tails & Ales as they love on the cutest dogs in Denver over cocktails & prizes! **100% of proceeds go to the Life is Better Rescue**
A New Take on an Old School Date: Playing Glow in the Dark Mini-Golf
WHEN: Feb. 14, 2020WHERE: Monster Mini Golf
Monster Mini Golf in Centennial puts a new glow in the dark twist on the age old date of mini golf. You'll find an indoor course with DJ and Arcade.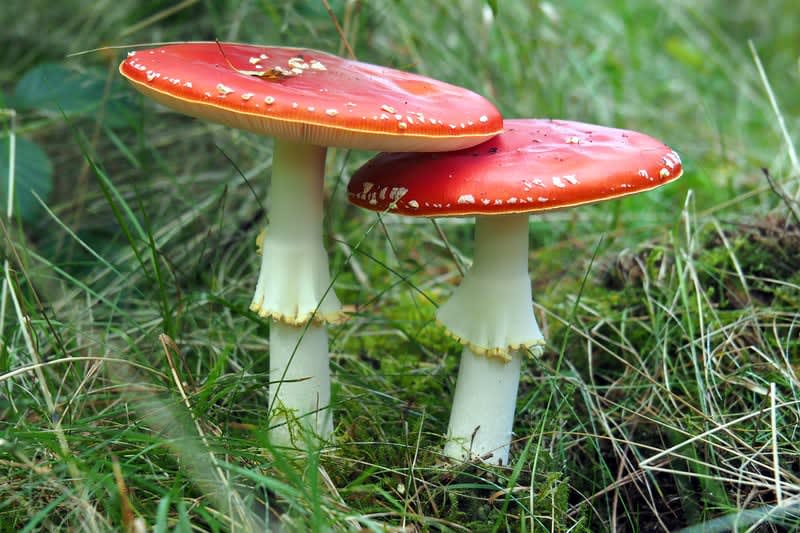 Are you Two Major Foodies: For the Love of Mushrooms
WHEN: Feb. 15, 2020
WHERE: Grow + Gather
Celebrate your Valentine's with mushrooms! Join local Englewood business owners Paul Bowerman and Jeremiah Michael from Elevated Mushrooms as they discuss all things gourmet culinary mushrooms. From growing methods and nutritional and medicinal benefits to proper storage and practical cooking tips, Paul and Jeremiah will draw on their experience as seasoned mushroom farmers to help you gain an appreciation for the value of specialty culinary mushrooms. As part of the experience, participants will have an opportunity to try a mushroom sample prepared by Grow + Gather's Executive Chef Jeff Schwing and will take home dried mushrooms to use in complimentary recipes.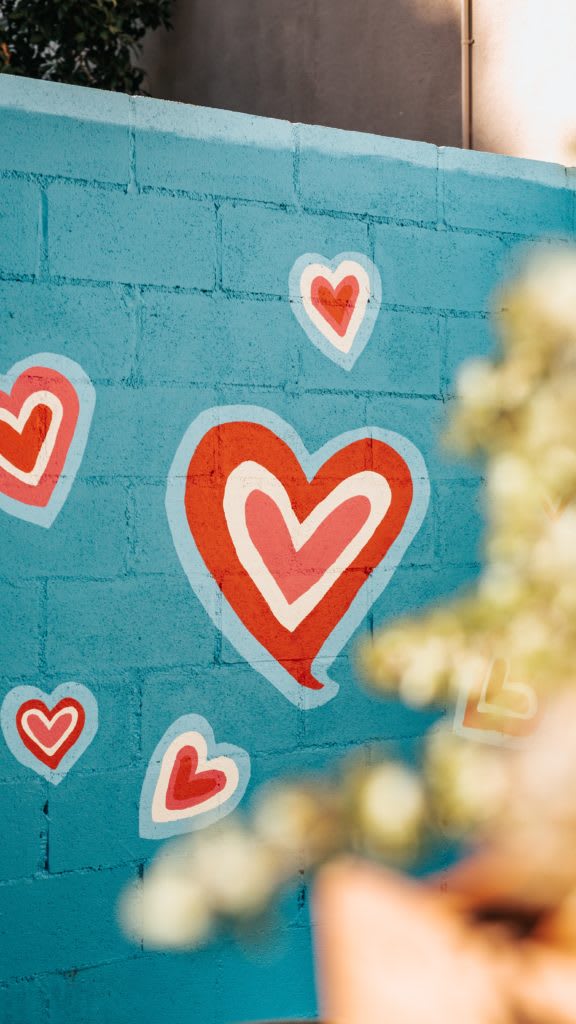 Have More Love to Give?
WHEN: Feb. 14, 2020
WHERE: Denver Rescue Mission
Spend your Valentine's Evening Giving back to the city we love so much, serving dinners at the Denver Rescue Mission.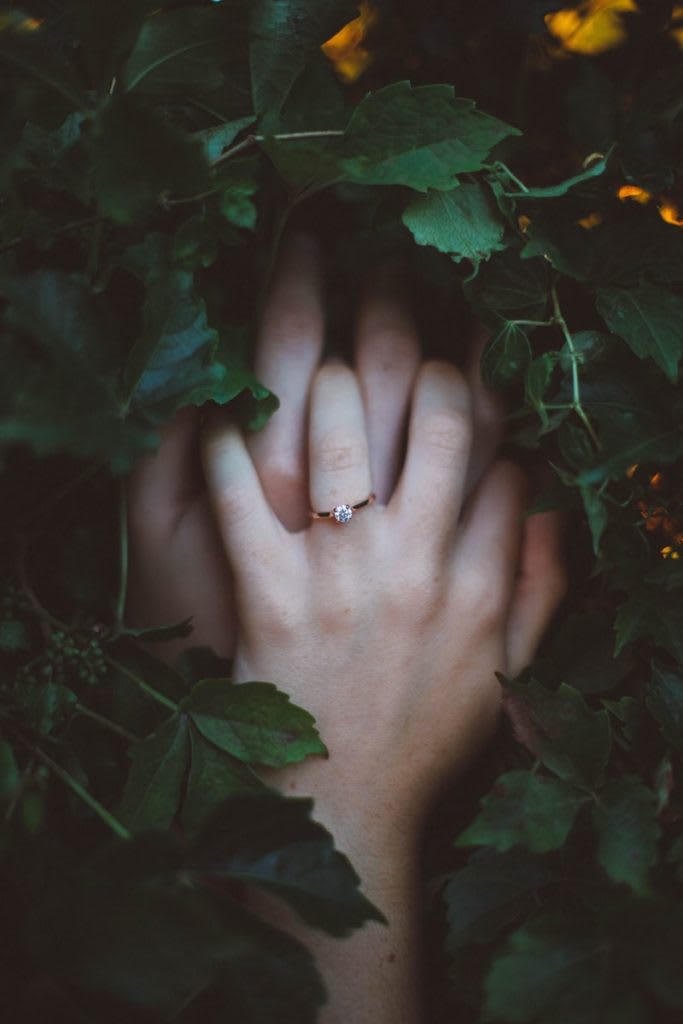 Looking To Get Hitched?
WHEN: Feb. 14, 2020WHERE: Denver Clerk and Recorder's Office
Denver Clerk and Recorder Paul D. López will be hosting the annual Valentine's Day celebration at his office on Feb. 14, 2020, from 8 a.m. to 4:30 p.m. Judges and clergy will be on hand to perform free marriage ceremonies for couples! Food and beverages will be available for the couples and drawings will be held for gifts donated from local businesses, elected officials and other city agencies. Marriage ceremonies are free; marriage licenses are $30.