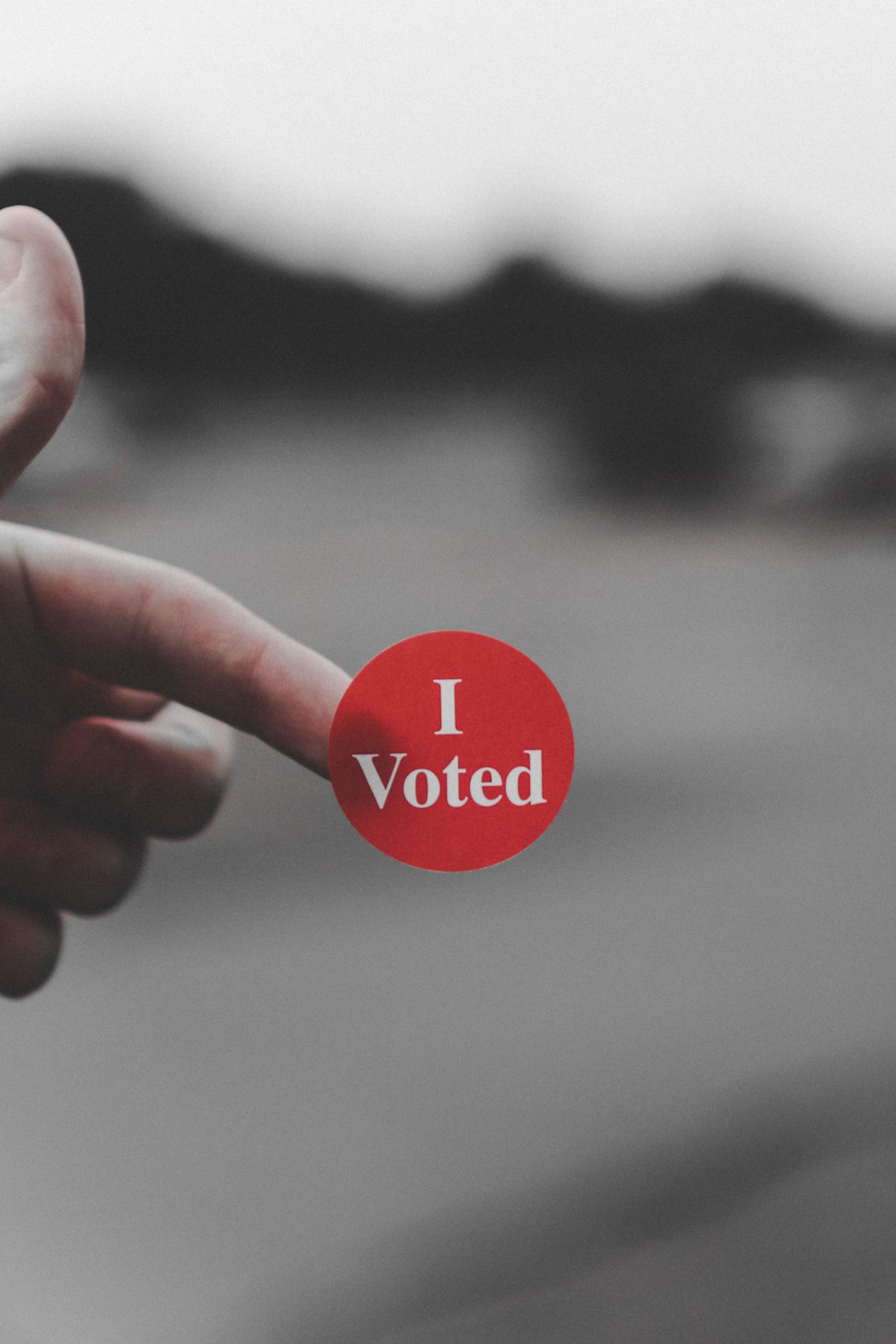 OK, who's ready to vote?
By now you might have heard that this is the most important election of our lifetime. We hear it every two years. I can't tell you whether or not this is true.
What I can say is that voting is one of the few ways you can ensure your opinion, your thoughts, your feelings, can create meaningful change, and ballots are being mailed out this week.
I know this sounds corny, but it's true. Especially in Colorado, a state that has some of strongest voter registration laws in the country — ones that make it easier to register and vote and allow you to do so up until Election Day. Only 14 other states have similar rules.
When you cast your vote here, you will be deciding not only who this state's leaders will be, but you will help figure out how the state should fund road repairs and education, how district maps are redrawn and if slavery should be completely wiped from the state constitution.
To help you out, we've created some guides for stuff you'll see on Colorado's ballot and Denver's ballot. We've got names you should know and stories that could provide you with additional information to help you make a decision.
And one final note: Please forward this Denverite election kit to your friends who might need help registering to vote or understanding their ballots!
— Esteban (@EstebanHRZ), The Denverite
The Basics
In Colorado, you can register to vote on election day. But why wait?
Register to vote: If you've got a Colorado driver's license, you can do this online at the Secretary of State's website. If you don't have a Colorado license, you'll need to fill out a paper version of the form (here's the PDF) and mail it to your county clerk (here's the list).
The last day to register online and still have your ballot mailed to you is Oct. 29. After that, you can still register online, but you'll have to vote in person. Same-day registration can only be done in-person at polling places.
Check your registration. If you've already registered, you can check to make sure your information is up to date here.
Ballots are being mailed out this week. You should receive yours by the end of the week (don't panic if you don't get yours before your neighbor!). In Denver, you can get updates about your ballot by text or email by signing up for Ballot TRACE.
If you mail your ballot to return it, try to send it in before Oct. 30. Otherwise, you run the risk of not having it received by the city's election division by Nov. 6.
If you want to drop your ballot off, here's a list of places you can do that, including 28 drop boxes available 24-hours a day and polling places available on Election Day.
The Ballot Guides
We've made three separate ballot guides to help you make your way through your (historically long!) ballots.
Here's the guide to statewide races and ballot initiatives. You probably already know who's running for governor, and you might even know who's running for attorney general, but do you know Amendment 73 from Amendment 75? Our guide has the short versions and links to more details.
Next, if you live in Denver, you'll want to visit our guide to the city's nine ballot initiatives, which range from tax-increase to fund mental health services to campaign financing laws to new rules for police department hires. Once again, we've got the high-level descriptions and links to more details on each.
Finally, we've got a look at candidates in Denver and the surrounding areas who are running for the state legislature. Many of the Denver races won't be competitive — in fact, some legislators are running unopposed. But there are nearby races that could be pivotal in changing the balance of power in Colorado's General Assembly.
Who Wants to Be Governor?
This is the Big One. Gov. John Hickenlooper is term-limited, so he's out of the picture. Democrat Jared Polis, a U.S. Congressman from Boulder, and Walker Stapleton, the State Treasurer, are both hoping to replace Hick.
Extra Stuff
How this year might be a little different, logistically:
Denver Elections Division spokesperson Alton Dillard said they will be mailing out some 400,000 ballots in Denver. Overall, the postal service will process 3 million ballots next week.
The reason your ballot will be so long? Lots of ballot initiatives. The bigger ballot is costing the city an extra $114,200.
Preparing for a worst-case scenario: To ensure local and state officials are prepared to handle all manner of crises, a bunch of them got together to practice handling an elections apocalypse.
To view a sample ballot from Denver or anywhere else in Colorado, check out the Secretary of State's website's sample ballot page.