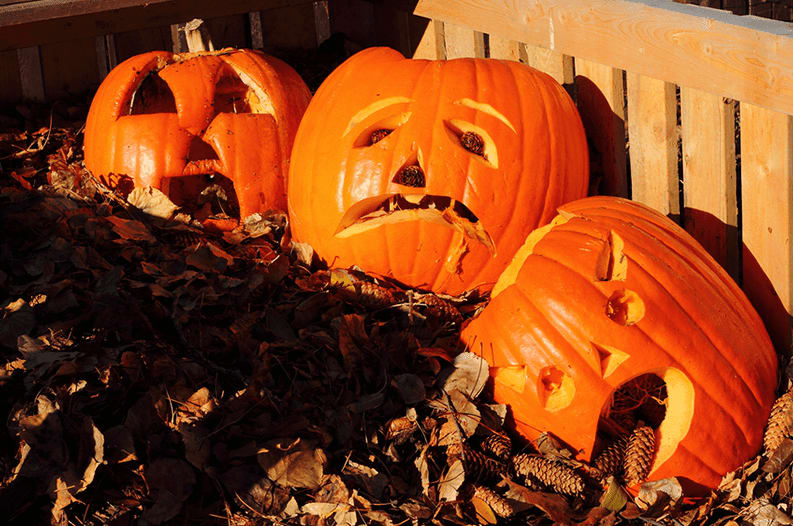 We love their ghoulish glow for Halloween but then what? Instead of tossing your pumpkin in the trash after make full use of them instead.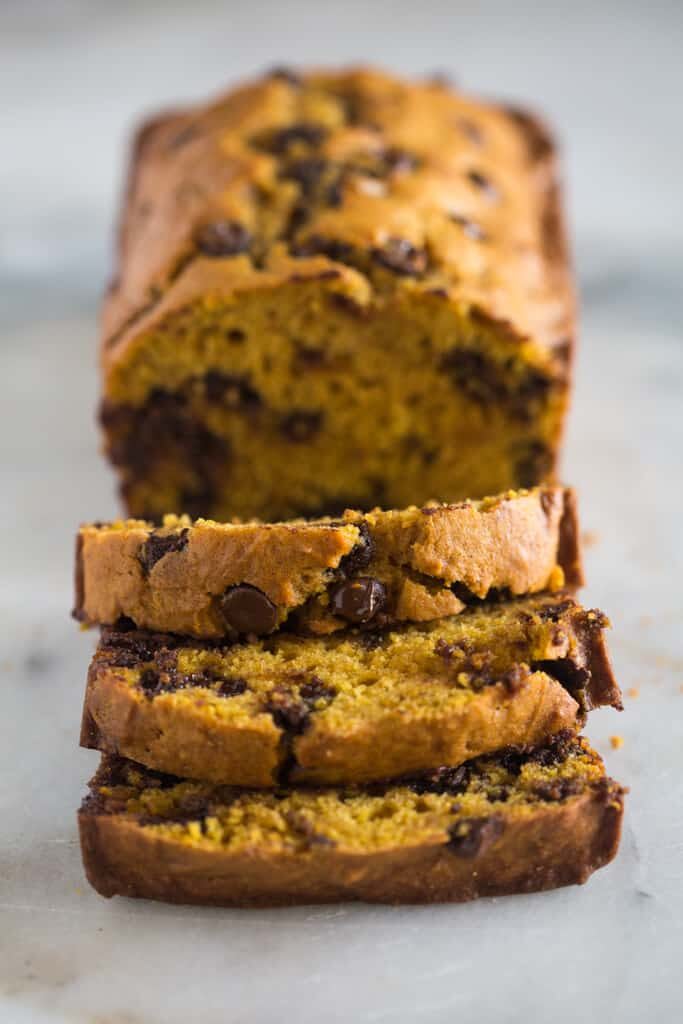 1. Make the Perfect Pumpkin Bread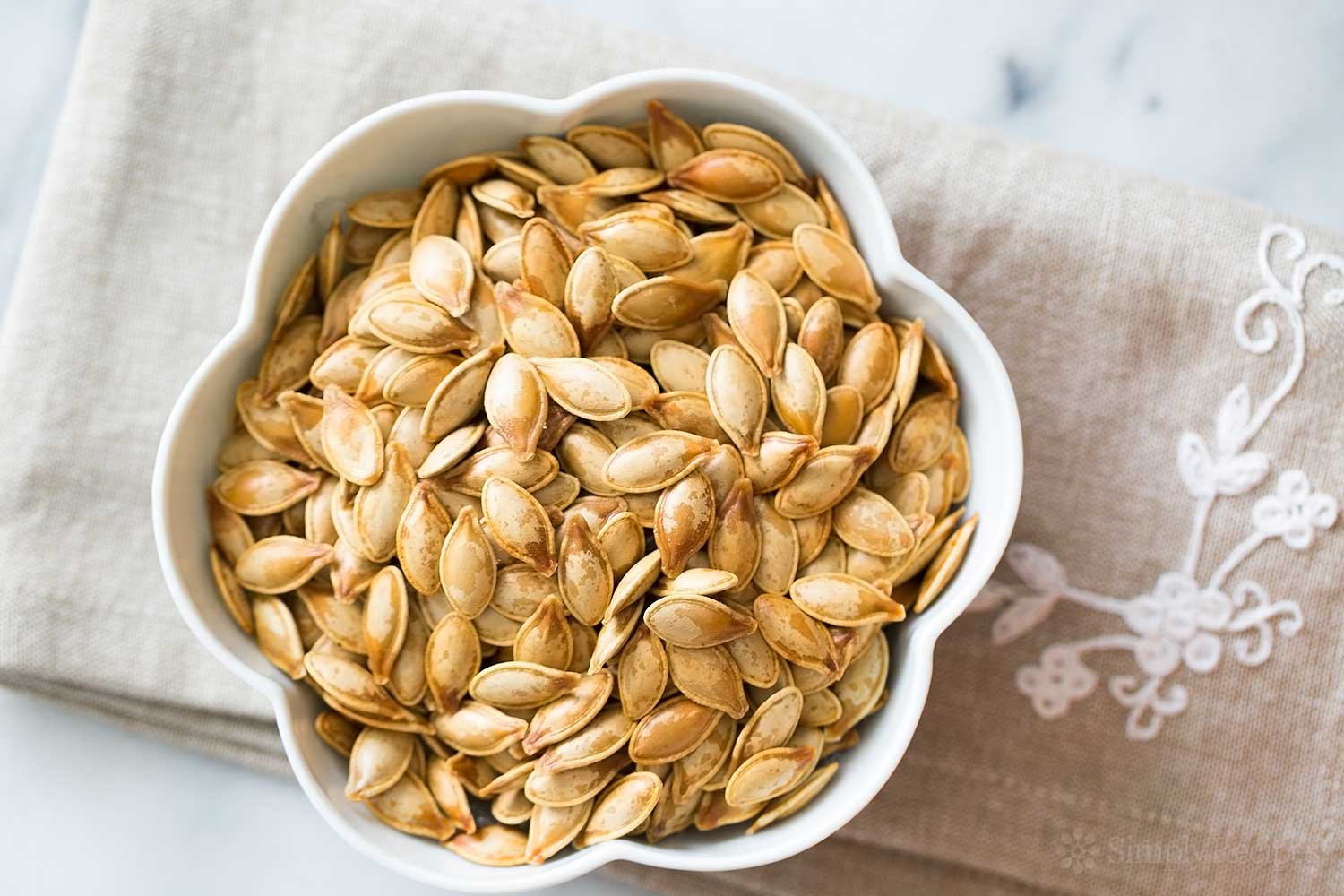 2. Roasted Pumpkin Seeds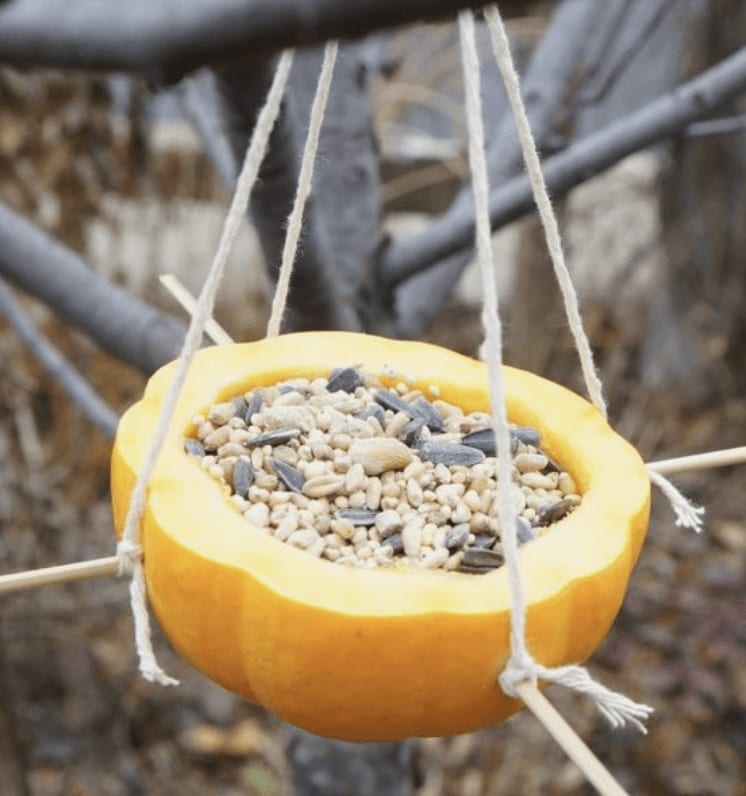 3. Feed Birds and Wildlife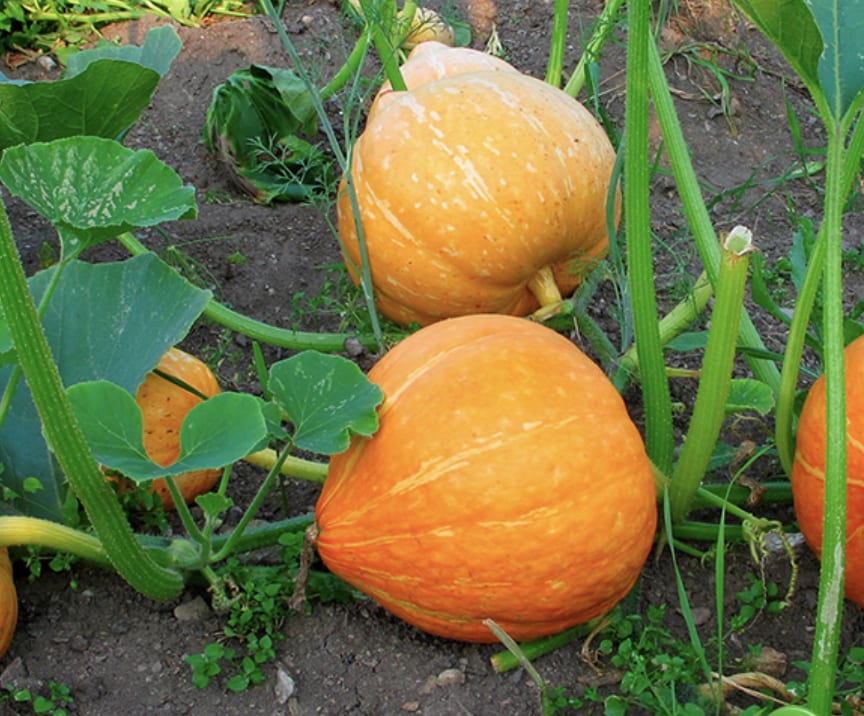 4. Plant and Grow Pumpkins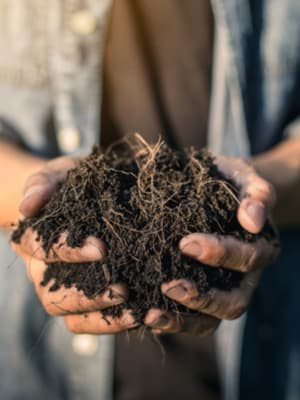 5. If All Else Fails Add the Pumpkins to Your Compost Pile
If all else fails, a jack-o-lantern makes a wonderful
compost
pile. They break down within a couple of weeks and give your garden some much-needed nutrients. You just need a compost bin for your old pumpkins.
If you have any other great ideas leave a comment so we can all enjoy different ways to recycle our pumpkins!