A change is coming to the Colorado housing market and millennials are at the forefront of that wave. Millennials make up the largest part of the United States' workforce, but are moving and purchasing homes at the lowest rate of any generation in years. What are the factors in this seeming contradiction and what does it mean for the Colorado housing market going forward? And most importantly, what does it mean for millennials looking to purchase a home in Colorado today?
Who Are Millennials?
Millennials are defined as anyone who was born between 1981 and 1996. That would make them between the ages of 22 and 37 today. This generation was old enough to remember the 9/11 terrorist attacks, they were in high-school or college when the first iPhone was released (way back in 2007!), and this generation came of age during the internet boom. Economically, they started entering the workforce right when the great recession hit. And, these are the kids of the baby boomers. All of these factors contribute to a few defining factors that make up the main characteristics of this generation.
Qualities of Millennials
Compared to previous generations, millennials are….
More Single:
Millennials are far more likely to be single or unmarried than previous generations.
Fewer Kids:
Millennials are waiting longer to have kids, and are having fewer kids once they start a family.
More Technology Adoption:
Millennials have the highest rate of adoption of all generations. Mobile Phones are their primary tool.
Fewer Attachments:
Millennials are less likely to belong to clubs, churches, or traditional organizations.
More Financial Burdens:
Millennials are poorer than their parents. The first in the modern era to have higher levels of student loan debt, poverty and unemployment, and lower levels of wealth and personal income than their tow immediate predecessor generations had at the same age.
More Optimistic About the Future:
Yet…millennials consistently poll as extremely confident about their financial future.
And finally….
Less Home Ownership (For Now):
All of these factors contribute to one important fact: millennials are buying houses, and moving, at a lower rate than any previous generation in the modern era.
How do these big picture factors interplay with the local real estate market in Denver and Colorado?
Up to now, millennials have been hit with a double whammy when trying to buy homes in Denver. Not only are they more pressed financially than previous generations, but they also have been entering a housing market with one key feature: lack of affordability.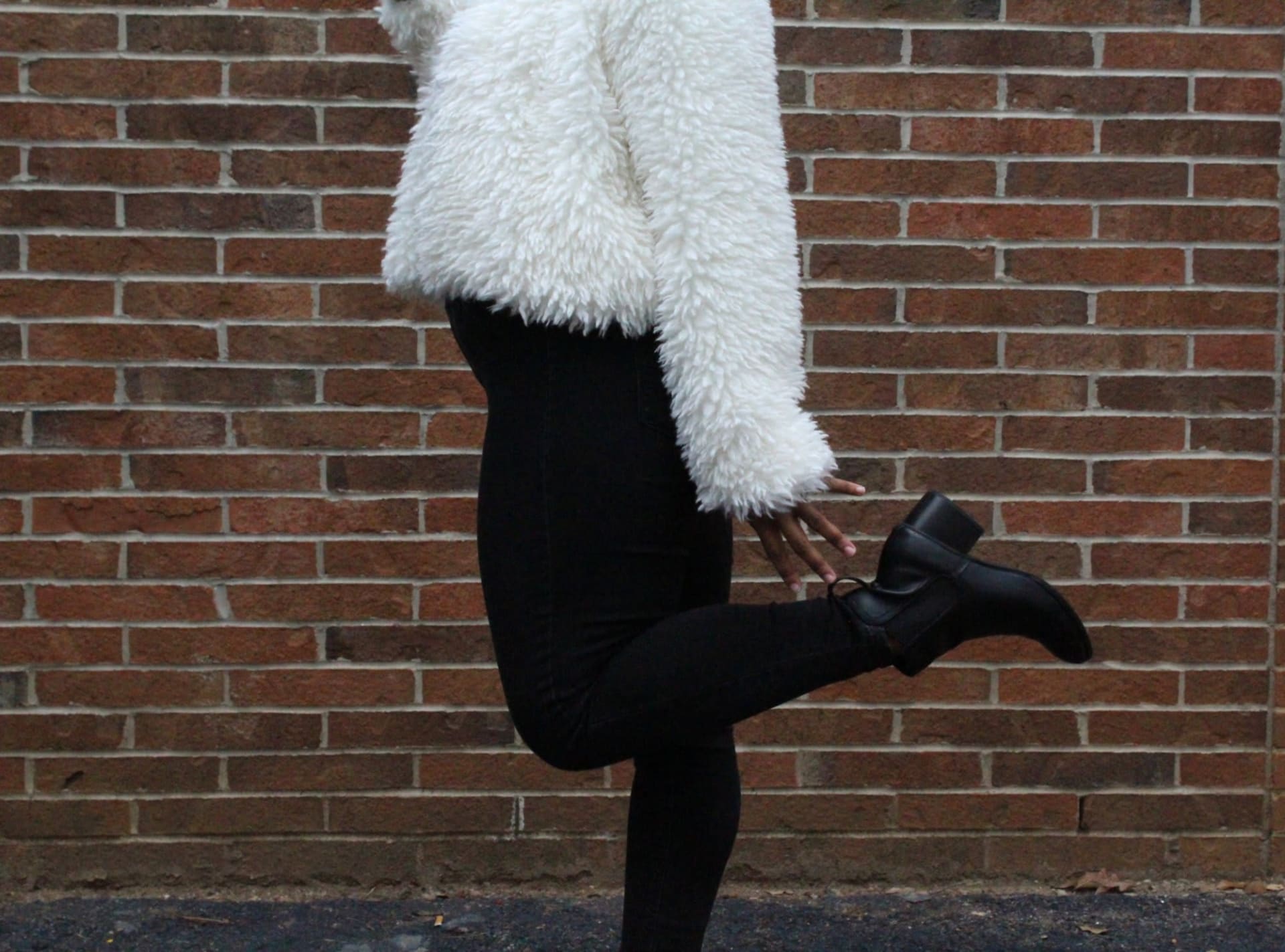 Affordability in the Denver Housing Market
Home Price Rise
Home owners in Denver and Colorado have seen their home values rise dramatically over the last few years. Home values in Denver have appreciated by double digits for the last five years. That means a home bought for $300,000 in 2013 would be worth about $550,000 today. Wow! That's great news for homeowners, not so much for prospective home buyers. Just when millennials would normally be buying homes, housing affordability decreased dramatically.
Housing Availability
Housing availability is one main cause of this home price rise. 70,000 people moved to Colorado in 2017. The overall population of Denver has grown by 100,000 residents since 2010 (people also move out of the state each year which offsets the net gain). While the population of Denver and Colorado has been increasing, the building of new housing units has not kept up. The causes of this are many and complex, but either way experts expect this problem to continue in Colorado at least until 2025. And to pour more salt into the wound, the most lacking area of housing is exactly where a millennial needs it most: Entry-Level housing. The cost of building and limited development opportunities mean builders focus more on high-end, higher profit housing units.
Anyone who tried to find a $300,000 single family home in Lakewood in the last few years can attest: Options are limited and competition is fierce. There just are not enough of these homes on the market to satisfy entry-level demand.
So What Is A Millennial to Do?
And finally, the good news. As we all know, in real estate, cycles come and go. And it appears for now, the tide may be shifting to the advantage of the buyer. Multiple factors are coming together simultaneously that contribute to more of a buyers market.
Population Pressures Are Slowing: While Colorado still has a net gain of population growth each year, the rate of growth is slowing. It looks like the mad population boom has peaked and instead has now turned into a more stable growth pattern.
Denver Population Pressures Are Easing: Many of the new residents to Colorado are moving to areas besides Denver. Specifically, El Paso and Weld counties. Perhaps people are drawn to the lower housing costs of these areas. Much of the new population coming to Colorado is now settling down outside of Denver.
Mortgage Rates Are Rising: The median home value in Denver is around $421,500. With a 5% down payment, the loan on that home would be $400,425. Rates have increased about 1.625% since 2012. On this loan that is a difference in payment of $349.00 per month! Simply put, higher rates means people can afford to purchase less. Oddly, this can be a positive for new homeowners. The word on the street in Colorado now is that the housing market is softening. It may take some time for the market to adjust, but this change should mean less competition and more selection in the future. Home sales are already starting to fall in Colorado. Typically when home sales fall, prices also drop. I am not anticipating a housing crash, the housing supply shortage is simply too much to make up for the market to swing that dramatically. But there is a lot of anecdotal evidence that the Colorado housing market is finally starting to stabilize in favor of home buyers.
New Condominium Rules / Construction Law Reform: Have you ever wondered why all the new apartments in Denver are for rent and not for sale? These developments are apartments instead of condominiums. Apartments are for rent and condominiums are units you can purchase. Condominiums are historically one of the easiest avenues for new home buyers to purchase their first home. One main reason builders have preferred apartments over condominiums is past Construction Defect rules. They have been afraid of Construction Defect lawsuits. In the past, when a builder completed a condominium complex in Colorado, they were open to years of litigation through construction defect lawsuits. These lawsuits became so burdensome that many home builders refused to develop new condominium projects and instead opted for apartments.
In 2017, Colorado passed House Bill 1279, which raised the threshold for these construction defect lawsuits. Since the passage of this bill, new condominium projects have increased by nearly 20% from 2017. For example, the Coloradan is a 334 unit condominium development near Denver Union Station that came online in 2018.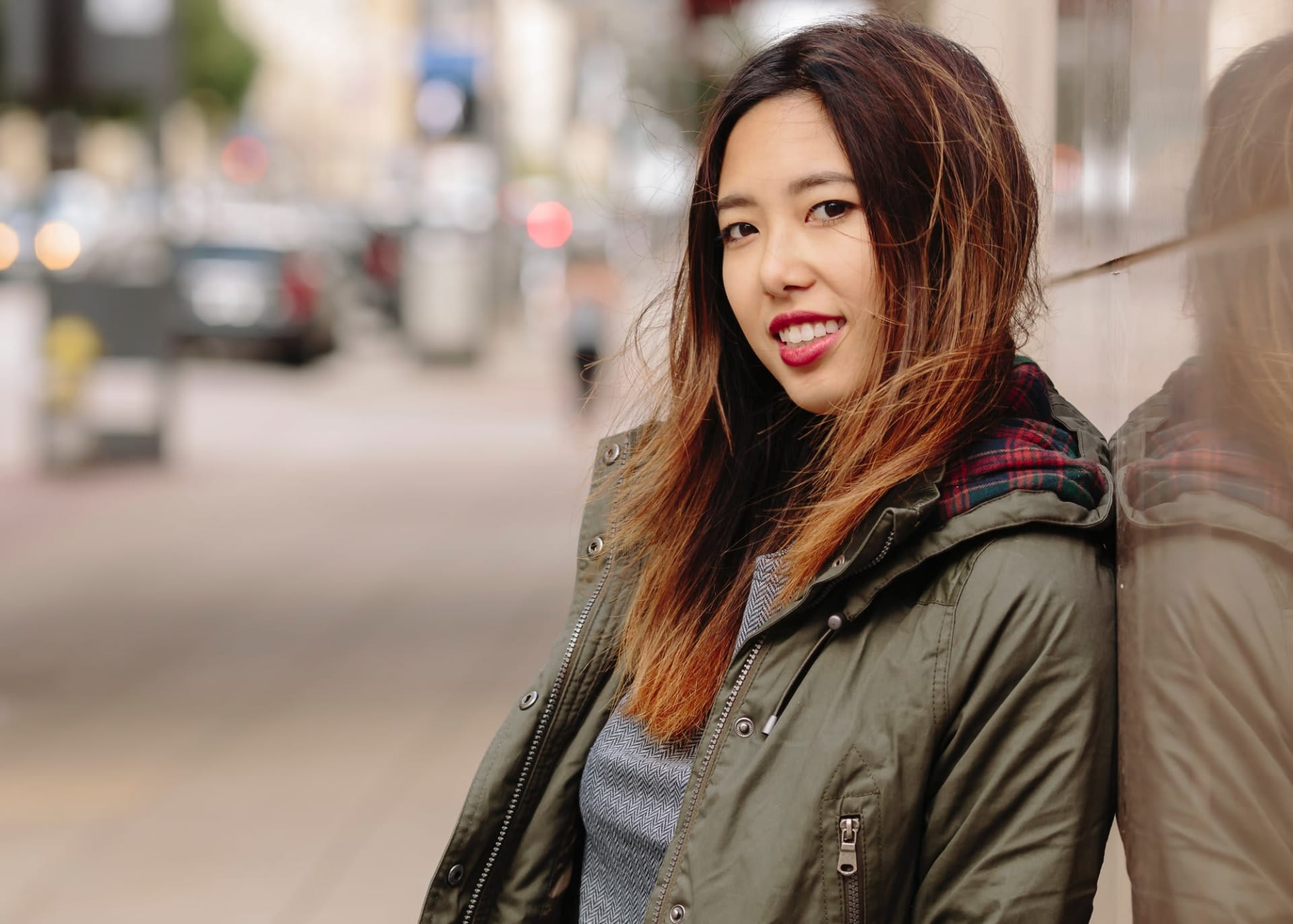 Loan Programs for Millennials
The final piece of the puzzle for new home buyers is the mortgage financing. New programs are readily available for new home buyers in the Denver Metro Area:
3% Down Programs
There are two excellent low down payment programs available now through Fannie Mae and Freddie Mac called Home Possible and Home Ready. Both of these programs specifically target first time home buyers with lower down payments. The main benefit of these programs is pricing, rates, and down payments. Fannie Mae and Freddie Mac designed both these mortgage loans with strict caps on loan level price adjustments. What does this mean? Pricing for all loans goes through a matrix: Credit Score, Loan to Value, Property Type, Purchase or Refinance? Primary Residence or Rental? All of these factors come with "adjustments" to the price of the loan or the rate. For example, an investment property, condo, refinance, with a low credit score has more "hits" to pricing than a primary residence, purchase, good credit, and 20% down payment.
What makes Home Ready and Home Possible unique is the reduction and sometimes elimination of these hits to the pricing and rates. Mainly, there is virtually no hit for putting only 3% down. In practical terms, this means first time home buyers can get into a property with more favorable terms than in the past. These programs are perfect for millennials.
FHA Loans
Everyone has heard of FHA loans, and most folks know one thing: Mortgage insurance. Yes, there is mortgage insurance on FHA loans. And this is an Up-Front Mortgage Insurance premium (UFMIP) fee too. FHA loans have more fees and higher mortgage insurance than Home Ready and Home Possible loans. So why would you use this program? The reason is plain and clear: Lower credit scores. Home Ready and Home Possible programs are best for buyers with credit scores in the 700+ range. There are a lot of millennials out there who, for one reason or another, don't hit this credit score level. In these cases FHA is the perfect fall-back. See, FHA actually has lower rates than regular conventional loans. Even with lower credit score borrowers, the actual interest rate will usually be lower than most conventional loans. It's when you add mortgage insurance, and the UFMIP, that FHA becomes a more expensive deal than conventional loans.
But what if your credit score is 620? That's a deal killer on a conventional loan. But with FHA the pricing and fees are still decent. We've put plenty of first time home buyers into a $300,000 home and kept the payment under $2,000 per month. That's less than many of them were paying for rent, with all the benefits of home ownership added in.
VA Loans
There are two other loan programs we'll touch on briefly — first is the VA Loan. If you are active duty military or a veteran, the VA home loan is hands-down the best home loan available. Period. There is a zero percent down-payment along with low fees and very low rates.
CHFA Loans
And here in Colorado we are fortunate to have CHFA, which stands for Colorado Housing Finance Authority. CHFA has a variety of programs that partner up with FHA and Conventional loans that offer grants and second mortgages to help with your down payment. Many times with CHFA loans you can come to closing with minimal cash out of pocket.