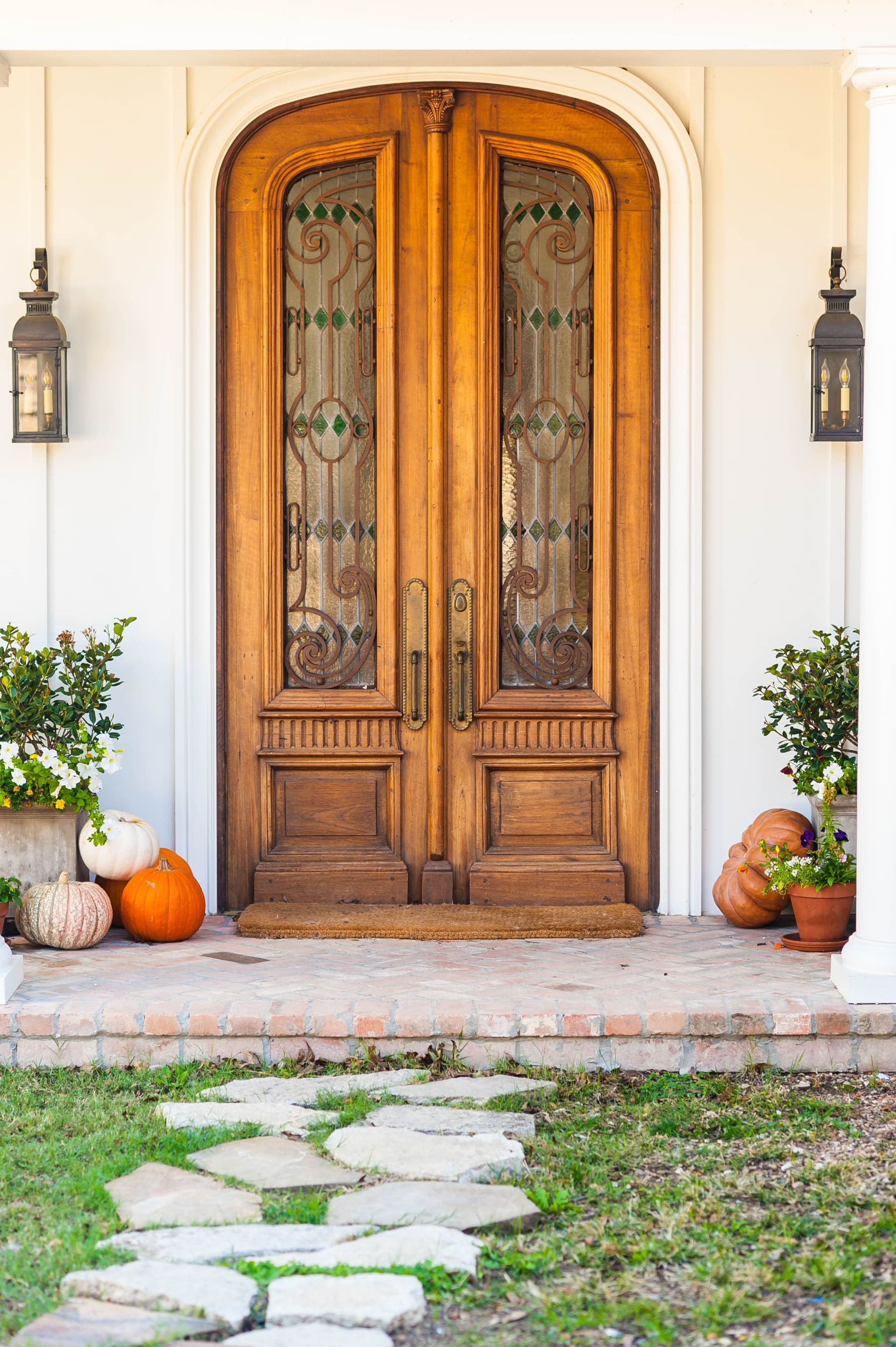 Being a homeowner can pay off in many ways- and in same cases it's even profitable after only one year of building equity.
Nationally, the average homeowner with a mortgage saw their equity increased by nearly $16,200 in the past year alone, according to a recent report by CoreLogic. (The real estate data firm compared the second quarter of this year to the second quarter of the previous year.) That's a 12.3% annual increase, thanks to fast-rising home prices across the country.
Homeowners on the West Coast accrued even more equity. In just one year, those who own homes in California gained an average $48,800 in home equity. That was the most in the country—and more than many folks earn in a year.
But the huge equity gains could slow down at least a little in California. More homes are expected to go on the market there this fall, and that could check prices somewhat. If buyers have more to choose from, prices are less likely to be driven up by bidding wars.
The Golden State was followed by Washington, where average home equity was up $41,100; Nevada, at $32,193; Hawaii, at $29,565; and Massachusetts, at $23,527.

But in three states, equity actually fell—by $1,078 in Louisiana, $910 in Connecticut, and $773 in North Dakota. The other bottom states were Oklahoma, where equity rose an average of just $2,226, and Iowa, at $4,386.
Nationally, 4.3% of homes, or about 2.2 million properties, were underwater in the second quarter of this year. That percentage is down 20.1% year over year.
Go to Realtor.com for more stats and information.
If you're looking for a home equity analysis on your own home I'm happy to help! Just Get In Touch and I can do a custom analysis for you.