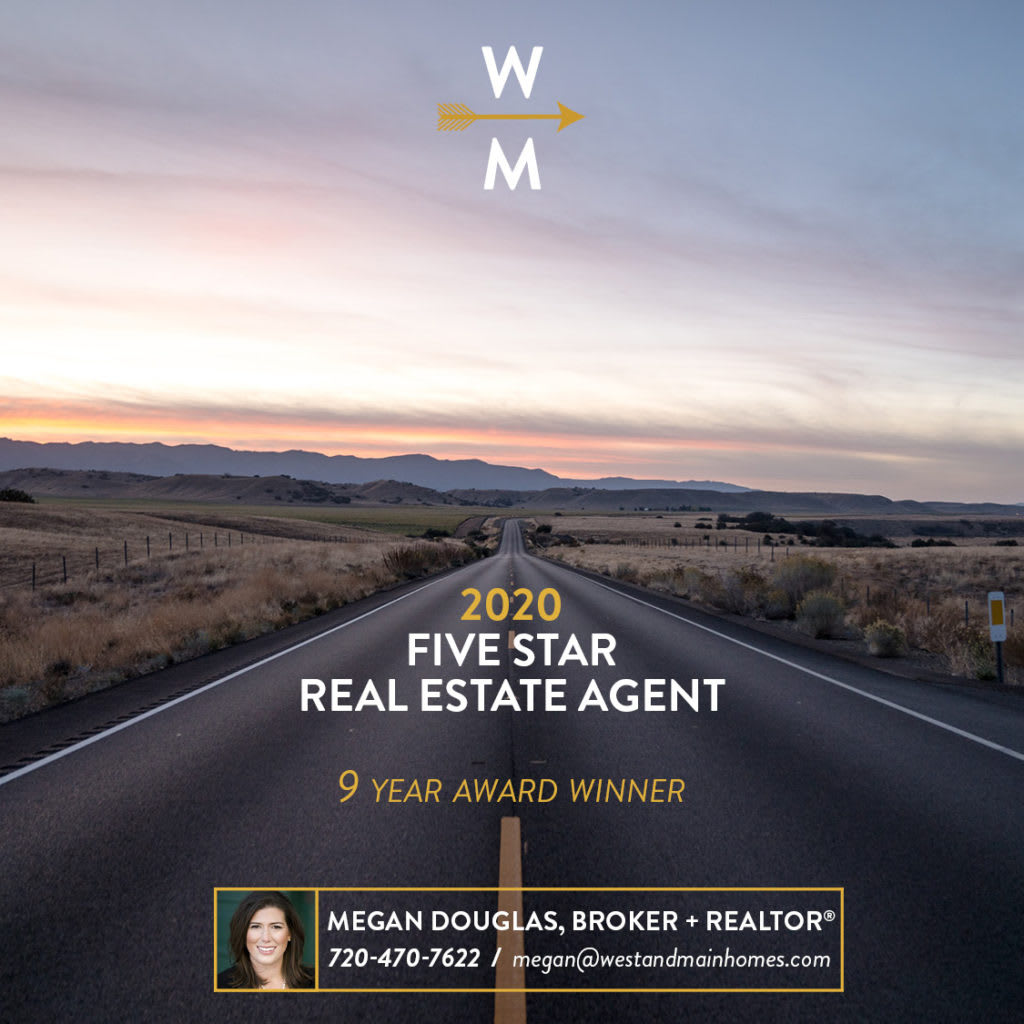 I am proud to announce that for the 9th year in a row, I have been awarded the Five Star Real Estate Agent award! With less than 5% of agents selected in the Greater Denver Area, I am honored to be among the top agents and 5-star professionals. What means even more to me is that this award is decided based on Client feedback. So, it warms my heart that my clients are such advocates of my real estate services.
"Award candidates are identified through evaluations completed by consumers. To receive the Five Star Real Estate Agent award, a real estate agent must satisfy five objective eligibility and evaluation criteria that are associated with real estate agents who provide quality services to their clients. The award process is conducted annually in each market.
Recent homebuyers are asked to evaluate real estate agents with whom they have worked and evaluate them based upon ten criteria. Recent homebuyers may evaluate up to two real estate agents in order to measure the experience associated with the purchase and sale side of a move. Self-nominations are not accepted."
Thank you to my wonderful clients who have continued to trust me with their home buying and selling needs.
Especially in trying times like these it's important to be working with an agent you trust, is transparent, and is tech savvy. Our technology tools, virtual open houses, virtual showings, and ability to clearly communicate are making the difference in the Denver real estate market.
If you know anyone thinking of buying and selling soon, I would love to help! Get in touch with me here.